Career Opportunities & Volunteer Services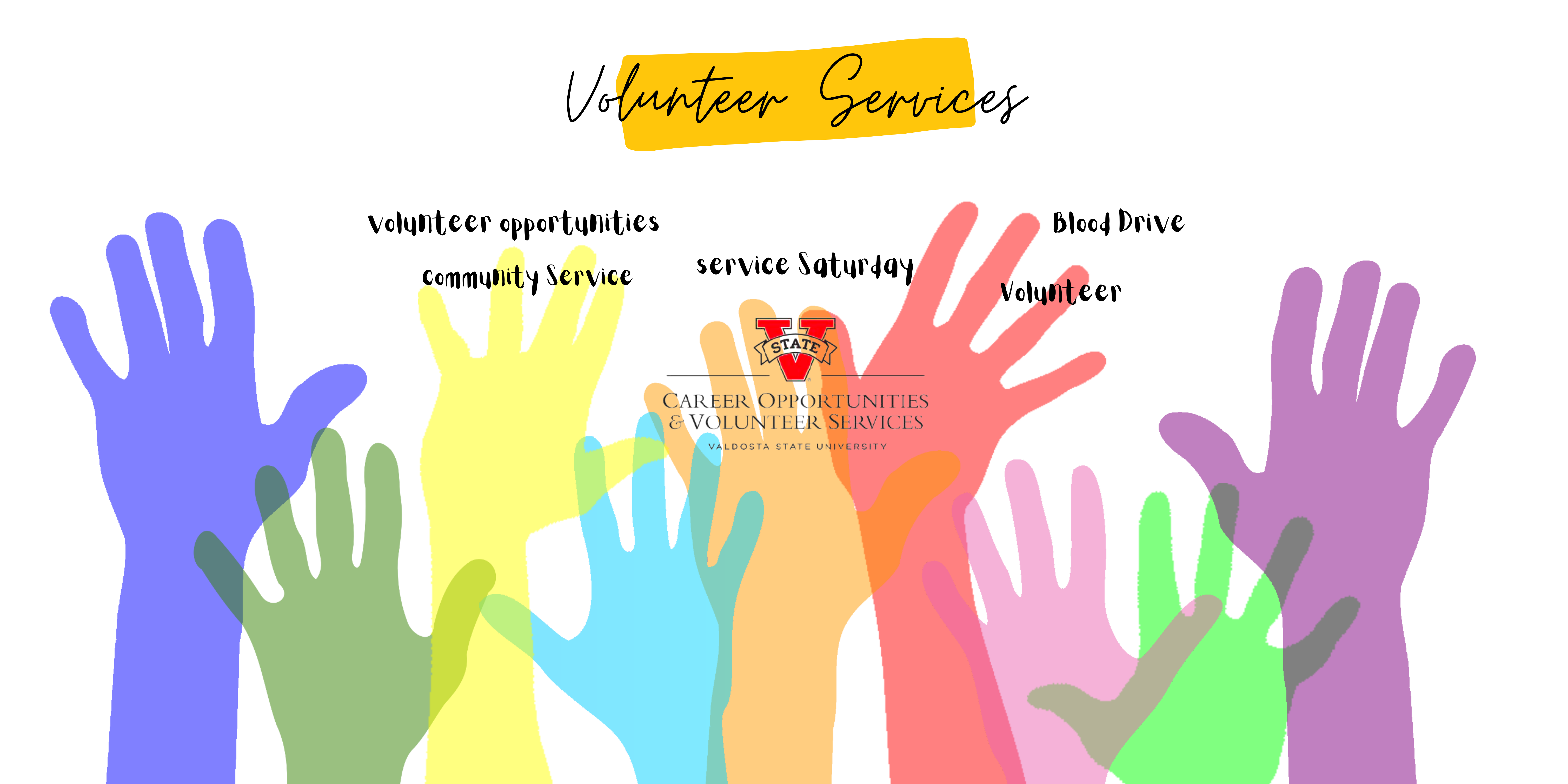 Welcome Back Blazers!!
Career Opportunities is a multifaceted career center designed to assist VSU Students and Alumni in meeting their career goals; through our partnerships with local, regional, and national employers to identify talent to enhance today's workforce. 
---
Hours of Operation
Monday, Tuesday Wednesday and Thursday 8:00 AM - 5:30 PM | Friday 8:00 AM - 3:00 PM 
Walk-in Hours
We provide walk-in hours for students needing assistance with Resumes. For Career Counseling and other career related services, schedule an appointment to meet with the Career Counselors, Employer Relations Team, or Volunteer Services Coordinator.  
Tuesdays from 1:00 PM - 4:00 PM | Wednesdays from 1:00 PM - 4:00 PM | Thursdays 9:00 AM - 12 Noon
Career After Hours and Programming
Wednesday and Thursday 5:30 PM - 7:00 PM
---
Career Counselors
Darius Anthony: College of Arts
Alexus Garrett: College of Education and Human Services, College of Humanities and Social Sciences
Lynette Hepburn-Richardson: College of Business Administration, College of Nursing and Health Sciences, College of Mathematics and Sciences, as well as, Speech-Language Pathology and Social Work majors
Have questions about your career? Schedule an appointment to meet with your career counselor in Blazing Careers.  
---
Valdosta State University (VSU) upholds all applicable laws and policies regarding discrimination on the basis of race, color, sex (including sexual harassment and pregnancy), sexual orientation, gender identity or expression, national origin, religion, age, veteran status, political affiliation, or disability. The University prohibits specific forms of behavior that violate Title IX of the Education Amendments of 1972.

In compliance with Title IX of the Education Amendments of 1972, Title VI and VII of the Civil Rights Act of 1964, Section 504 of the Rehabilitation Act of 1973, and other federal, state, and local laws, Valdosta State University does not discriminate on the basis of race, color, religion, age, sex , sexual orientation, gender identity, national or ethnic origin, disability, or veteran status in employment processes, admission or financial aid programs, or educational programs or activities.
---
Our Services
---
Corporate Sponsors
---
Memberships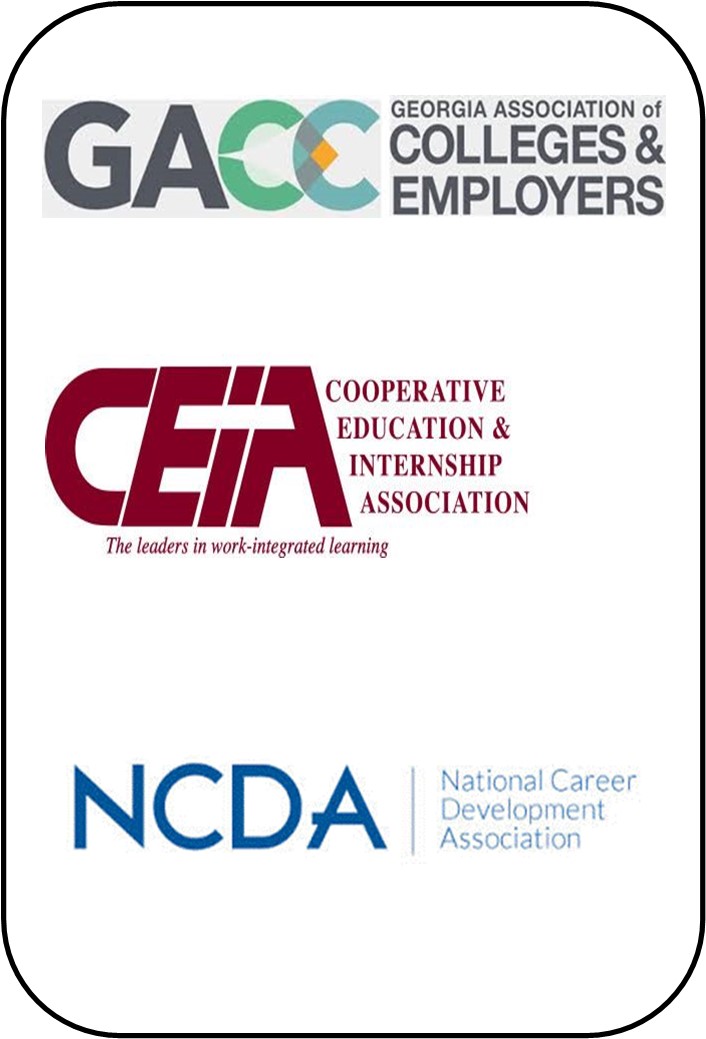 Looking into Careers?
Use the Salary Tool to get an insight on earning potential. 
---
Where Are They Now?
Use the Alumni Tool to see where VSU students go after graduation.
---
Stay Connected With Career Services!
Career Opportunities
Student Union, 2nd Floor, Room 2218 Valdosta, Georgia 31698
Mailing Address
1500 N. Patterson St.
Valdosta, GA 31698
Fax: 229.259.5515