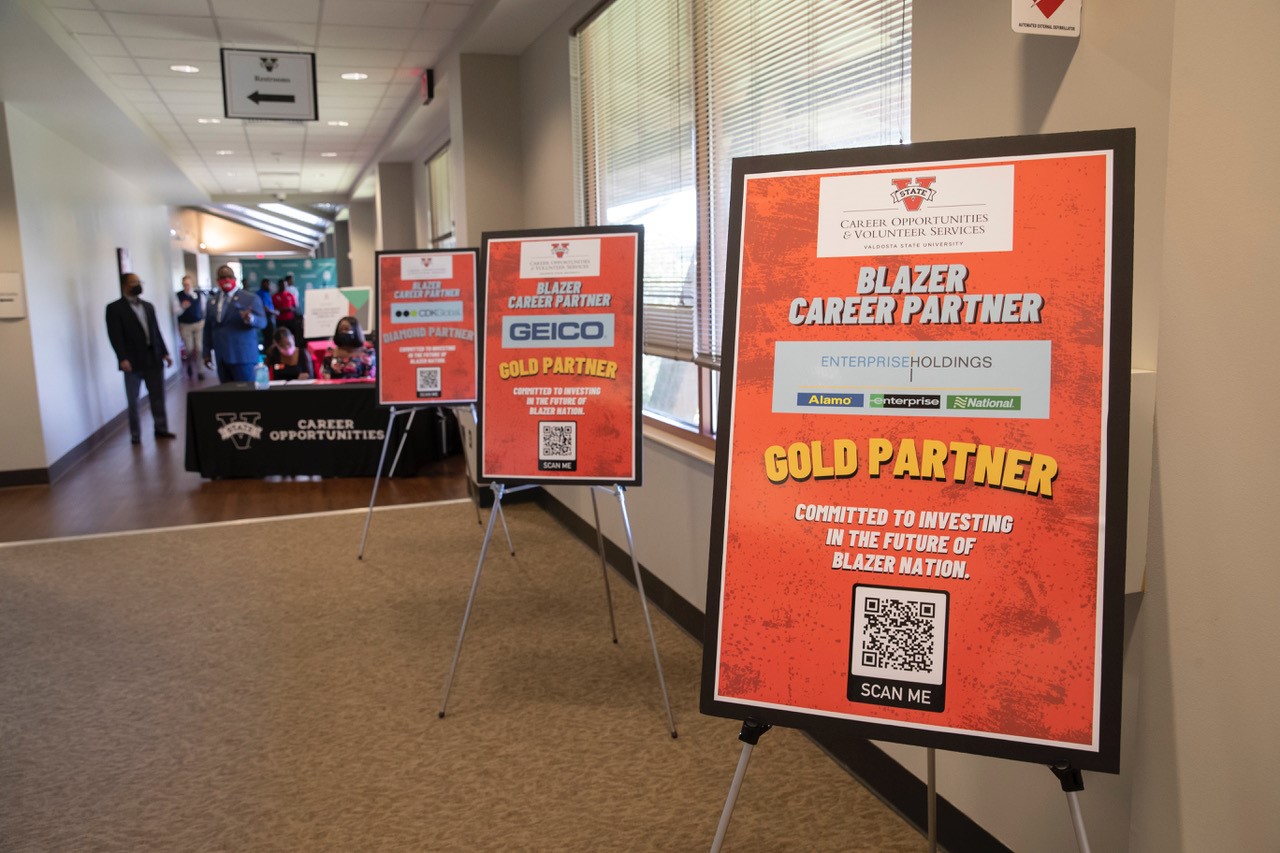 ---
Welcome to Focus 2 Career assessment. The Focus 2 Career Assessment guide students through a reliable, intuitive career and education making model to help students choose majors offered at Valdosta State University.
Students will explore occupations and make informed career decisions regarding their individual career paths. Focus 2 is an external website used to engage the student in the career planning process helping them to plan for and achieve career success. 
---
Focus 2 covers the following areas:
Career Planning Readiness
Self Assessments
Career Exploration
Take Action Plan
Career Portfolio
---
Start Your Career Journey
Create an account at http://www.focus2career.com/portal/register.cfm?SID=1206
Contact the Career Opportunities office at 229-333-5942 to schedule an appointment to complete your biographical and account information.
---
Take your assessments
Complete the section titled My Career Planning Readiness
Complete the section titled My Academic Strengths
Complete all 5 assessments in the Self Assessment Section (work Interest Assessment, Personality Assessment, Leisure Assessment, Values Assessment, and Skills Assessment). 
Return to the home screen and select Combine Assessments. Then select all of the assessments and select continue
Save your results by clicking review and print my Portfolio at the bottom right of the screen. 
Select all available items on the page; then click Build My Portfolio; download and save your results
Contact Career Opportunities at 229-333-5942 to set up a Test Results Appointment or schedule an appointment with your career counselor through Blazer Briefcase.
Your Career Counselor will explain your assessment results and mapping your next steps in your career journey. 
Career Opportunities
Student Union, 2nd Floor, Room 2218 Valdosta, Georgia 31698
Mailing Address
1500 N. Patterson St.
Valdosta, GA 31698
Fax: 229.259.5515