Making a Difference Today for the Future of VSU.  
Would you like to make a difference today in the lives of those who will be at VSU tomorrow? Did you know that state funds and tuition account for only 40% of Valdosta State University's total revenue?


This is your opportunity to make a difference today for the VSU students of tomorrow.
· The 1906 Society is a student giving organization dedicated to the continued growth and development of VSU through individual gifts from seniors and graduate students.
· Your donation to the 1906 Society provides permanent funding to support the VSU Cares process and purpose. The VSU Cares fund can be applied for by any student in need at any time of the year. Visit valdosta.edu/vsucares for details and more information about the VSU Cares program
· In commemoration of Valdosta State's founding year, we ask graduates to donate $19.06. Your gift may exceed this amount.
· As a member of the 1906 Society, you will receive a red and black graduation cord and receive recognition during commencement!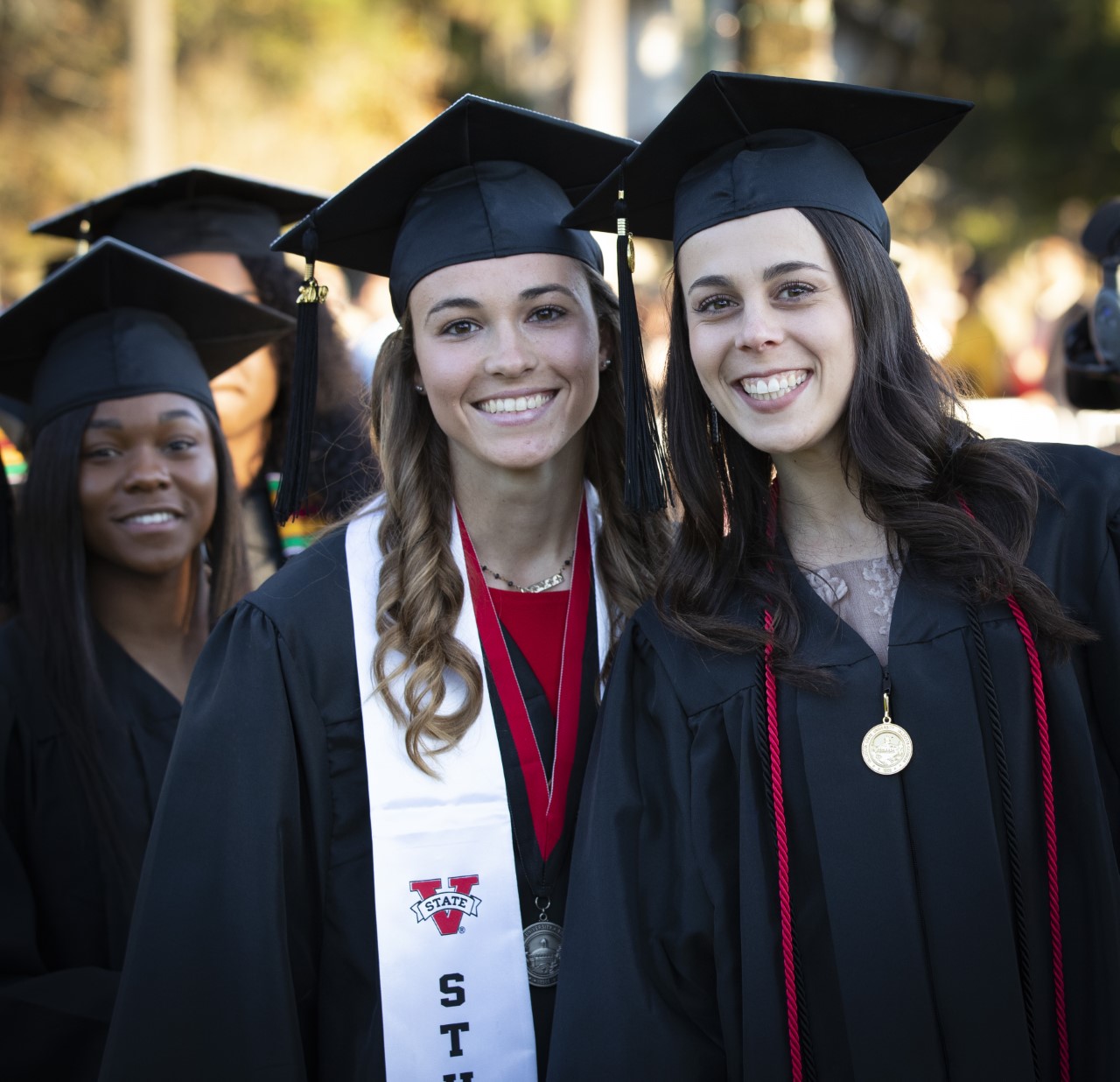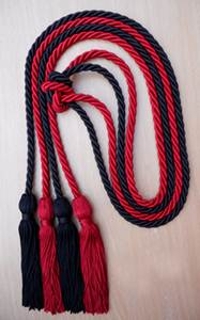 Still Not Convinced?...
Do people really donate while they are still students?
Yes! The VSU 1906 Society was inaugurated during 2006, VSU's centennial year and is VSU's student giving program. Colleges and universities all over the world employ student giving programs as a tool to give current students a way to make a difference in their alma mater's future.
I already 'give' to the University when I pay tuition and fees. Why should I give more?
Tuition accounts for just 23% of Valdosta State's revenue. Your fees help support areas, like athletics, that neither state funding nor tuition support.
If Valdosta State is a public university, doesn't the state cover the rest of the budget?
As a part of the University System of Georgia, VSU is supported in part by the state. But, state support only contributes about 42% of the University's total revenue. VSU depends on people like you to help support the University, so we may continue to grow and develop into the best that we can be.
Prepare for Graduation
Get ready for graduation by visiting the commencement page.
Click the link below to Join
For Registration and More Information:
Contact the Office of Alumni Relations at 229-333-5797 or email alumni@valdosta.edu
Annual Giving
903 N. Patterson St.
Valdosta, GA 31698
Mailing Address
1500 N. Patterson St.
Valdosta, GA 31698

Monday - Thursday
8 a.m. - 5:30 p.m.

Friday
8 a.m. - 3 p.m.