About Valdosta State University
Started in 1906 as an institution dedicated to educating women, today VSU is proud of its diverse student body.
From ladies to ladies and gentlemen
1906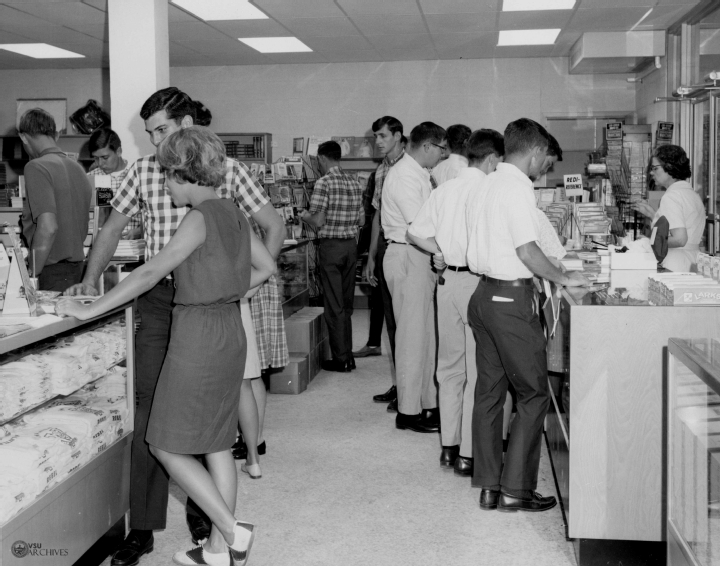 South Georgia State Normal College is founded. Funds are not appropriated until 1911. Classes begin in 1913.
1922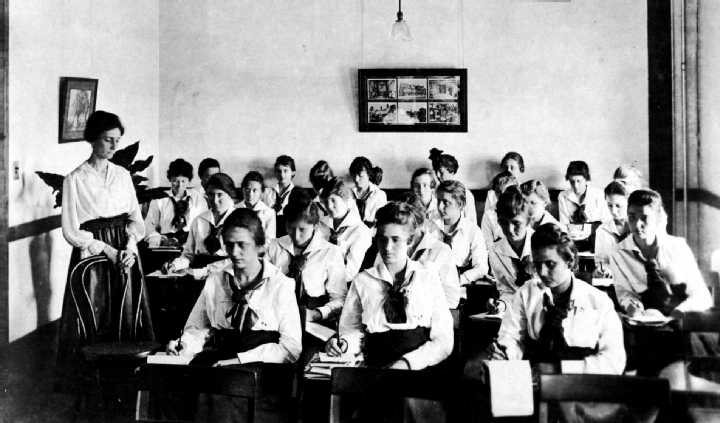 The school becomes a four-year college, and the legislature changes the name to Georgia State Womans College (GSWC).
1950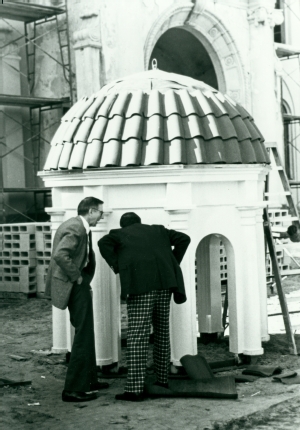 The Board of Regents declares GSWC is to become a coeducational institution and be renamed Valdosta State College.
1993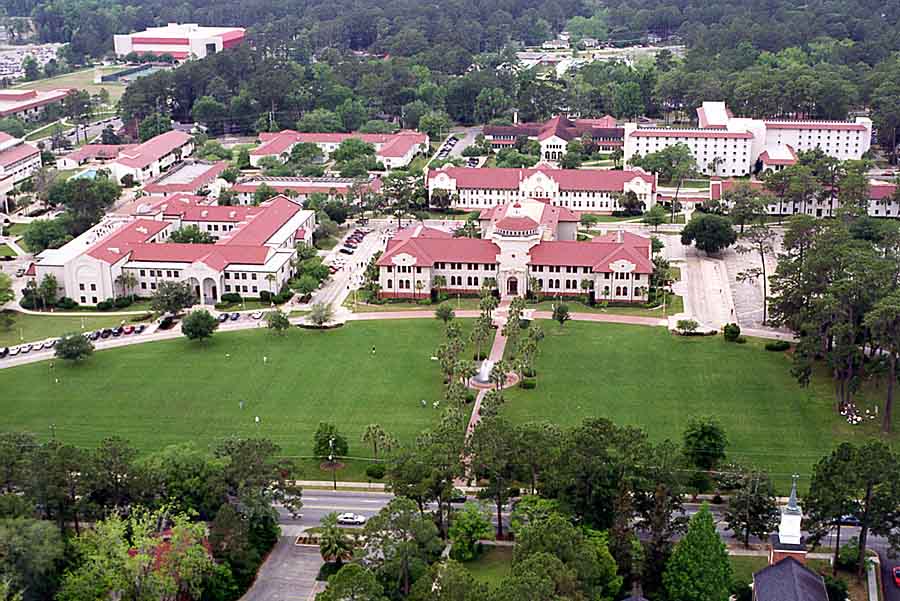 The college becomes Valdosta State University (VSU), the second Regional University in the University System of Georgia.
Academics
VSU offers nearly 200 academic programs leading to associate, bachelor, master, specialist, and doctoral degrees as well as options to add a certification, minor, endorsement, or certificate to that degree.
Athletics
NCAA Division II, 12 intercollegiate sports teams plus national championship cheerleading and dance teams, 8 national championships, 51 Gulf South Conference championships
Student Life
More than 200 on-campus organizations plus 19 active Greek chapters, Full-service Recreation Center, Climbing wall, zipline challenge course, outdoor trips, and tons more
Meet the President
Dr. Richard A. Carvajal
Dr. Richard A. Carvajal is the 10th president of Valdosta State University, assuming his post on January 1, 2017. Carvajal holds a Ph.D. in higher education administration from the University of South Carolina, and he is a believer in the transformative power of higher education. You can often find him cheering on our student-athletes at a sporting event on campus.
Ready to Become a Blazer?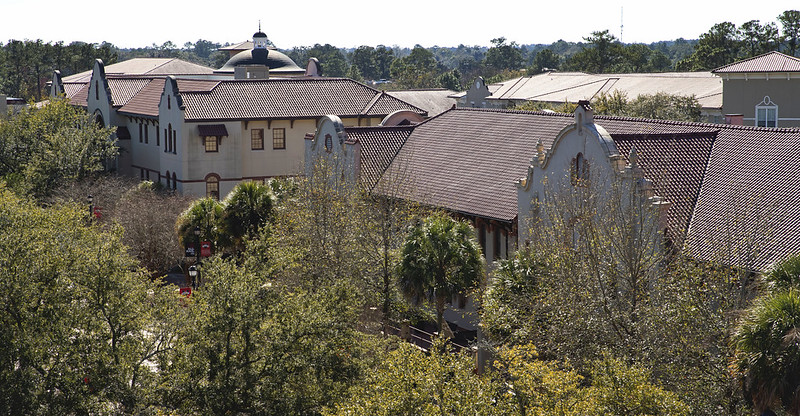 Study on Campus or Abroad
From associate to doctoral degrees to a certification, minor, or endorsement, VSU is committed to providing students with real-world learning opportunities. Hands-on projects include year-long study abroad or exchange programs overseas.
Find your Major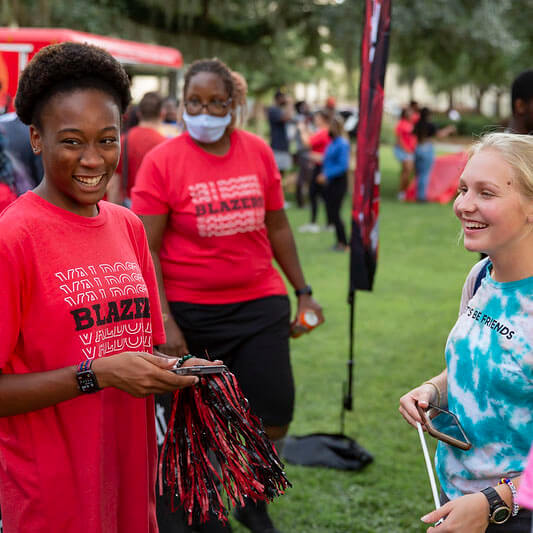 Life as a Student
Whether
you'd rather spend your time in the pool or playing pool, kayaking local springs and rivers or leading others in service, there are endless opportunities to connect with fellow Blazers. And if you can't find something in our 200+ student organizations and activities, you can start your own!
Student Life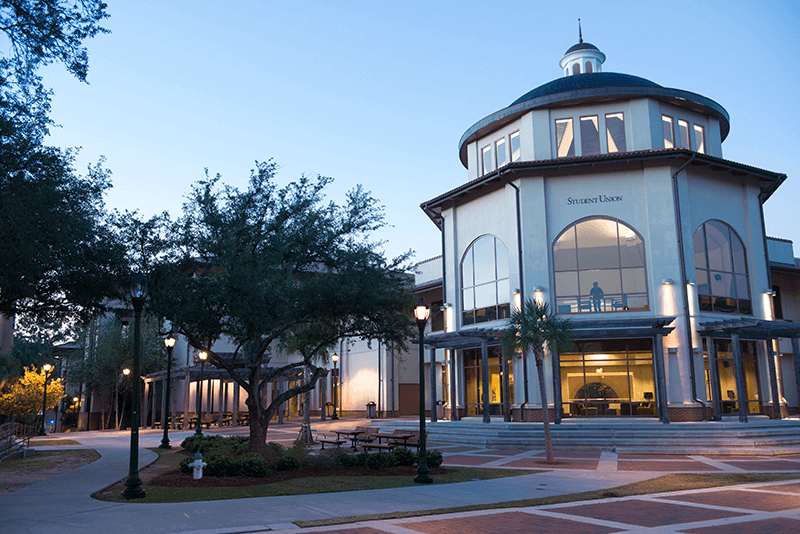 Explore Admissions
We
know that college is so much more than four years of hard work in the classroom and fun outside class. You're looking for a degree that will get you places, and VSU has more than 115 years of providing just that.
Admissions