Welcome to Council On Staff Affairs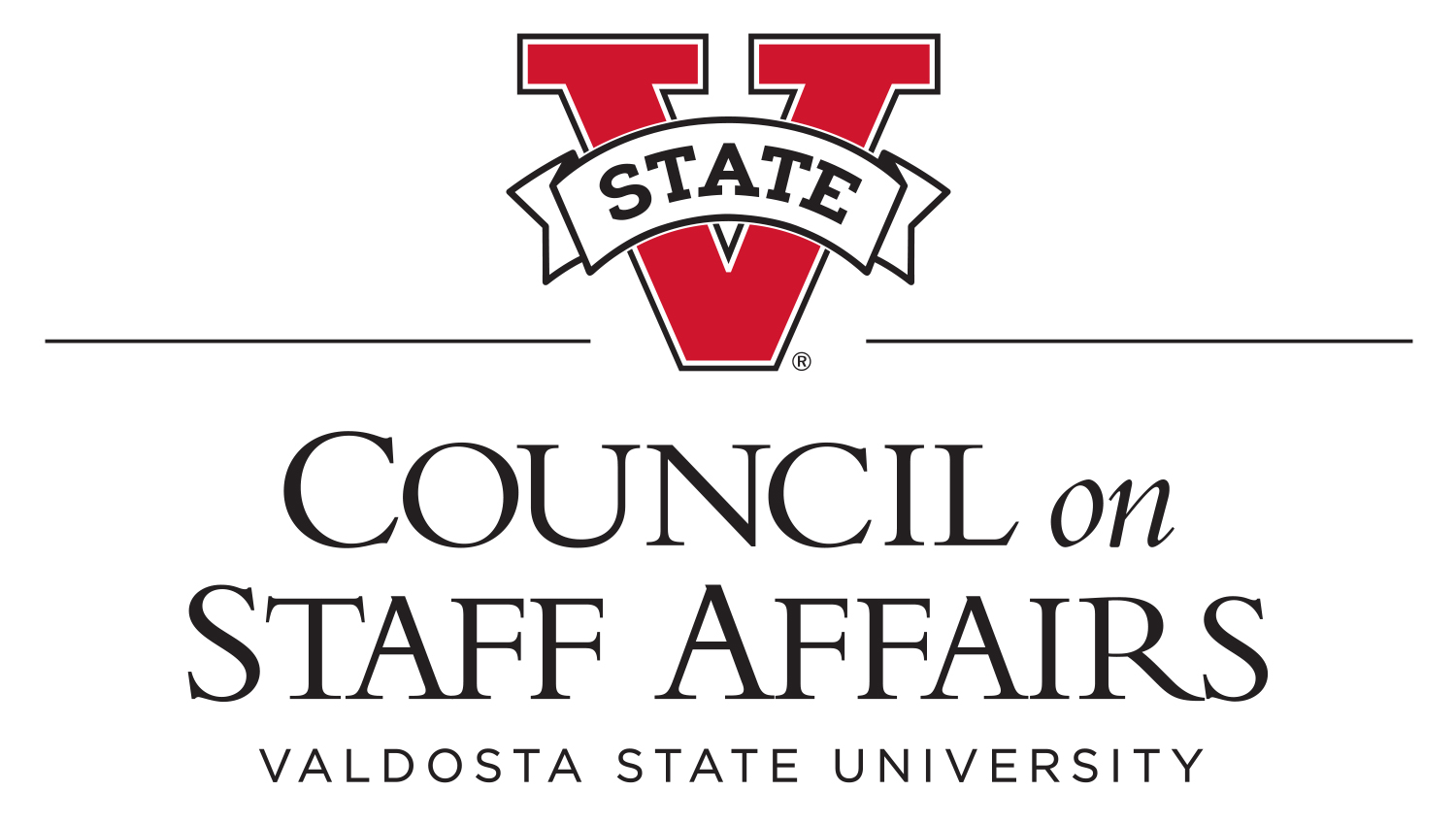 Council on Staff Affairs (COSA) is a recommending body to the univerisity's President as part of our shared governance model at VSU. The Council recommends improvements of policies and procedures related to the general welfare of all concerned within the University community. COSA is comprised of classified-staff employees, representing every division, and two "at large" members. We are focused on issues of importance to classified staff members and the entire university community.
---
BECOME A COSA REPRESENTATIVE
SUBMIT NOMINATION FORM by APRIL 20, 2021 to cosa@valdosta.edu
Consider nominating someone or yourself to be a representative of Valdosta State University Council on Staff Affairs. Current open positions for the July 1, 2021 – June 30, 2025 service period are:
          (2) ACADEMIC AFFAIRS
          (1) ATHLETICS
Reference the current Bylaws: Section V for election cycle details.
---
Spring Into Well-Being Extravaganza
Come see COSA this Thursday from 10:00 AM - 1:00PM on the Front Lawn. We're giving away some of our new "swag" items and offering mindfulness tips to those who stop by our table. . . See you then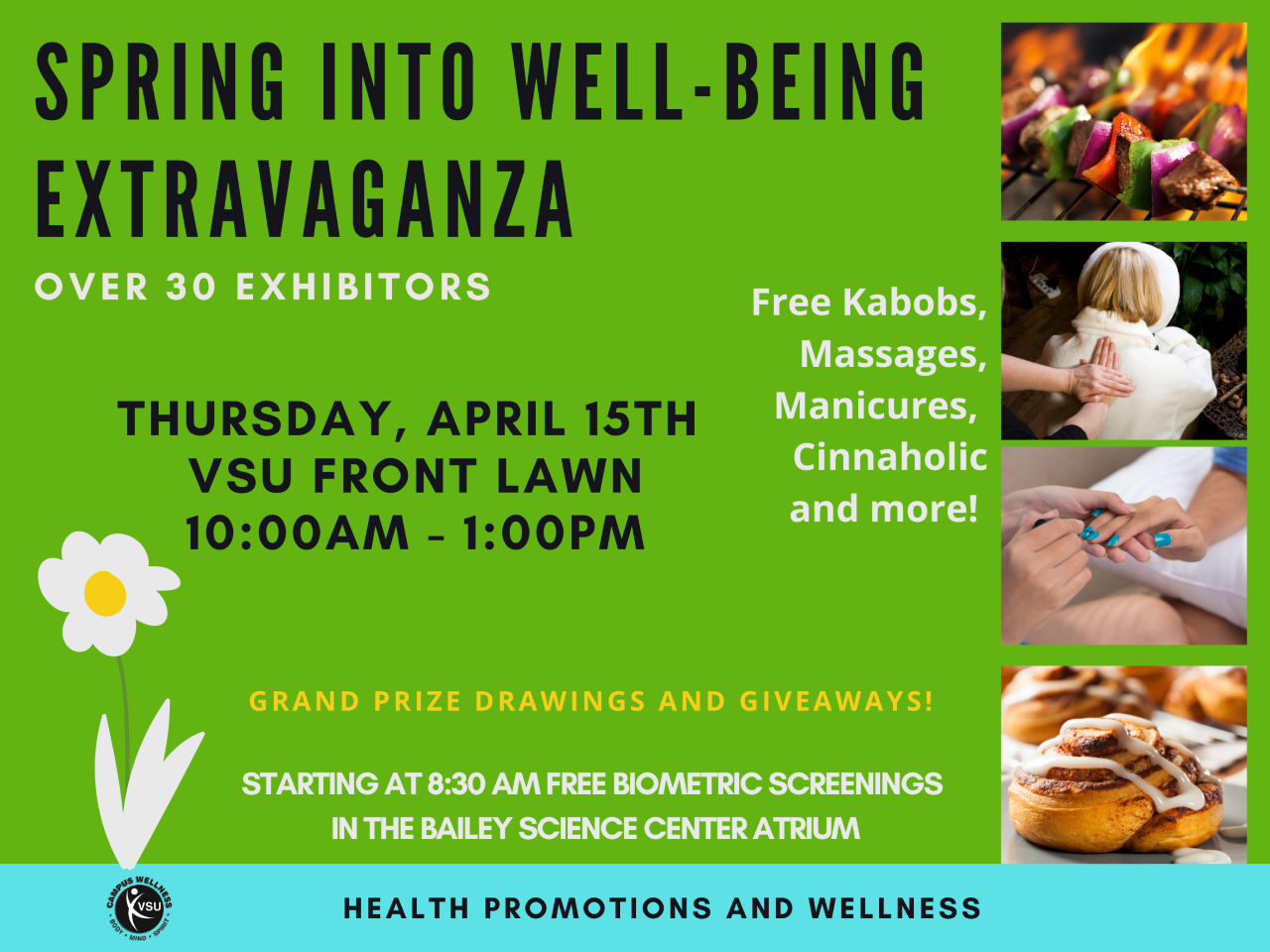 ---
The Great Southern BBQ Fundraiser
Thanks to all who supported the COSA BBQ Fundraiser!

---
Employee of the Semester
We are proud of and grateful for all employees at Valdosta State University. In recognizing the contributions of our staff members, we congratulate our Employee of the Semester nominees and winners. View the Fall 2020 Employee of the Semester Announcement for information on all the nominees.  
Fall 2020 Employee of the Semester
Jenni Shinpaugh
A lot was shared about Jennifer and what she willingly brings to the table every day. She has taken on additional roles and assignments over the last six months. While working on the housing application, she also learned some coding language. She revamped a myriad of processes and procedures and chaired multiple committees during this period.  The way in which she collaborates was a note-worthy item in the nomination that was received. Moreover, she helped to develop the drive- through move-in and took courses in operating and fogging rooms just in case there was a need to pitch in and help. Her commitment and response to our student population is well received by all.
Campus Address
1215 N. Patterson St., Valdosta, GA 31698
Mailing Address
1500 N. Patterson St.
Valdosta, GA 31698