Welcome to Council On Staff Affairs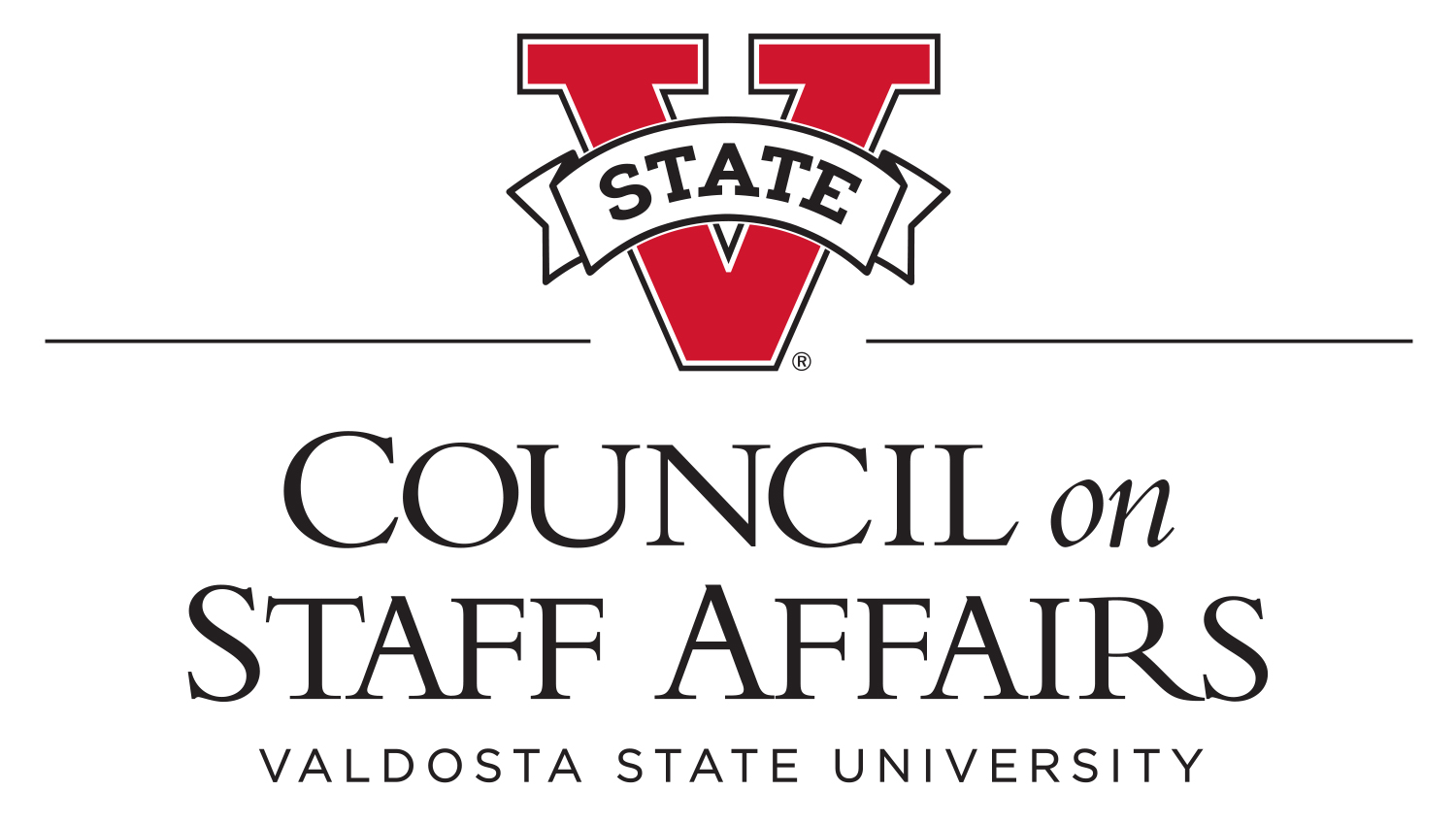 Council on Staff Affairs (COSA) is a recommending body to the President as part of our shared governance model at VSU. The Council recommends to the President of the University, suggestions for the improvement of policies and procedures related to the general welfare of all concerned within the University community. COSA is comprised of classified-staff employees, representing every division and two "at large" members. We are focused on issues of importance to classified staff members, and the entire university community.
This year we have adopted the theme of "enrichment" in which COSA will enhance the customer service experience not only for our faculty, staff, and students, but also guests and external constituents. Through increased social recognition, employee development, and open forums, COSA will continue to support and acknowledge the great achievements of the excellent staff at VSU.
Sincerely,
Paul Leavy, Chair
Goals for 2019-2020

Increase staff support of recruitment, retention, graduation, and student success
Continue to cultivate a positive customer service experience at VSU 
Optimize campus operations and processes through COSA representation via university committees 
Enhance professional development and promote staff resources 
Modernize fundraising strategies
Campus Address
1215 N. Patterson St., Valdosta, GA 31698
Mailing Address
1500 N. Patterson St.
Valdosta, GA 31698