COSA In Action
COSA Members In Action
In support of our commitment to the classified-staff employees at VSU, COSA wants to show you what we've been doing! Here, you will find the most up-to-date photos and information on the events and services COSA has participated in. 
VSU Staff Appreciation Event: March 8, 2019
COSA, the President's Office and Campus Wellness hosted the annual VSU Staff and Faculty Appreciation event on Friday, March 8, 2019. All VSU Staff and Faculty were invited to enjoy a lunch provided by local local favorite Jessie's Eats and Treats while being able to enjoy a variety of free services including massages, reflexology, and a cooking demonstration. The event also hosted the first VSU Dance-Off, hosted by Sterlin Sanders, COSA President. A great time was had by all!
For full event photos, visit the VSU Flickr page.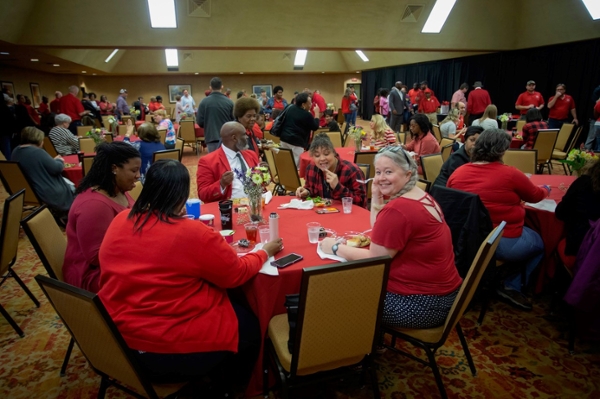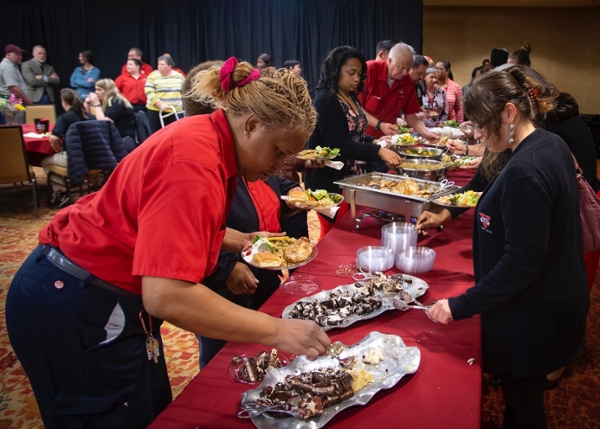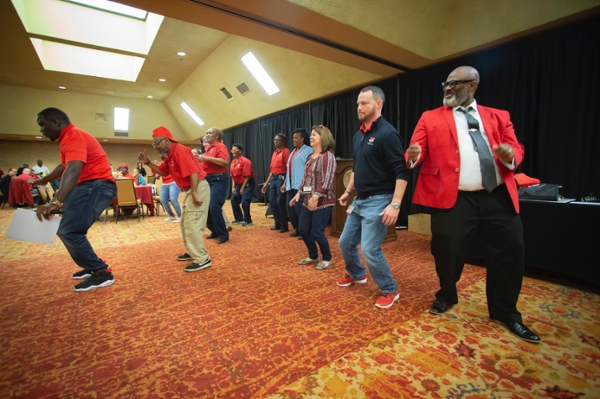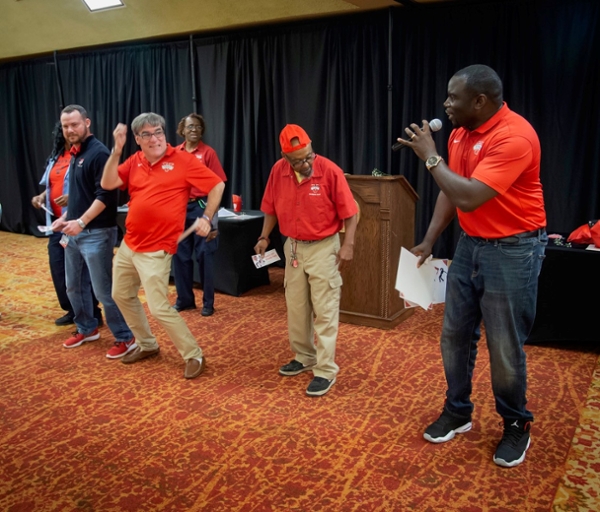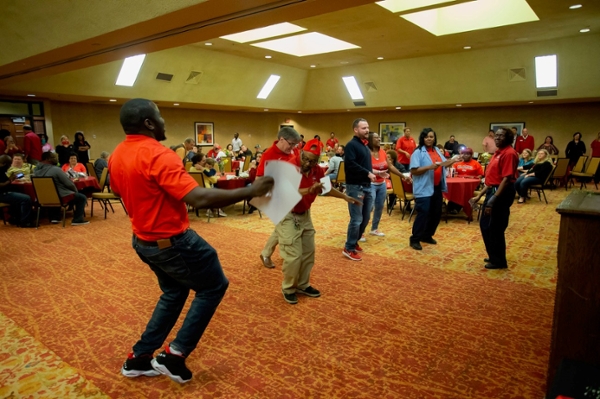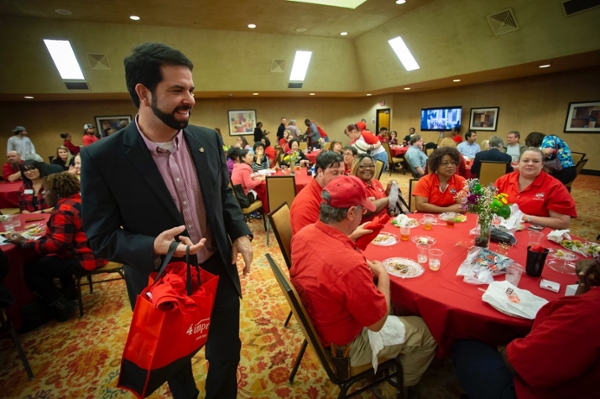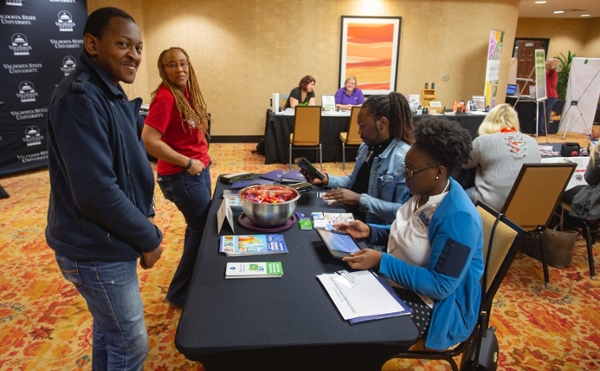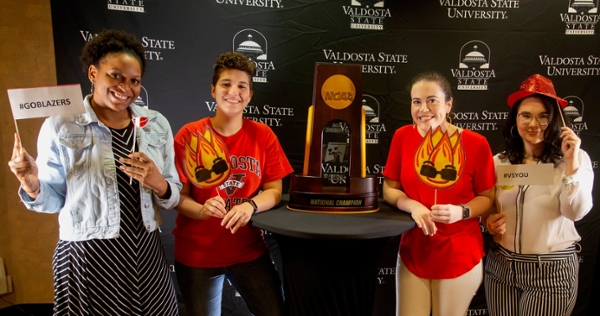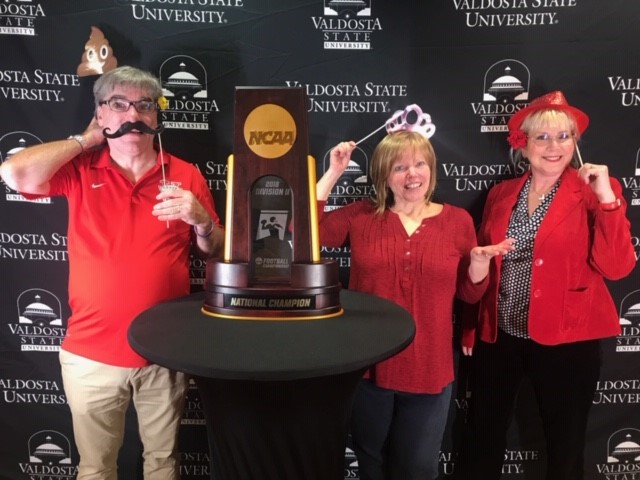 VSU Staff Donut Day: December 5, 2018
COSA representatives showed VSU Staff and Administration their appreciation by delivering donuts to campus! Greeted with smiling faces, expressions of gratitude, and a sweet treat, many staff members were given a quick sign of appreciation during this event!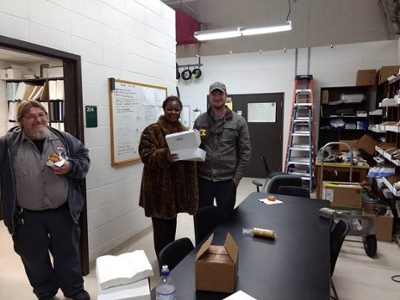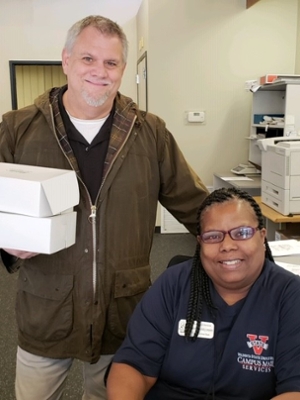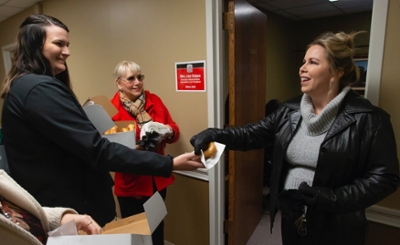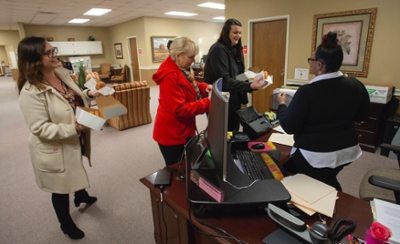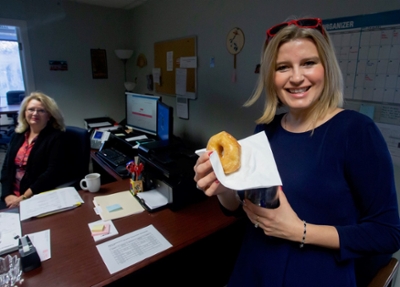 VSU Student Move In Day: August 9, 2018
COSA representatives along with many other campus volunteers participated in move in day on campus! Volunteers could be seen at the check in locations, moving heavy boxes and belongings, directing traffic, and being a friendly face to all new and returning students.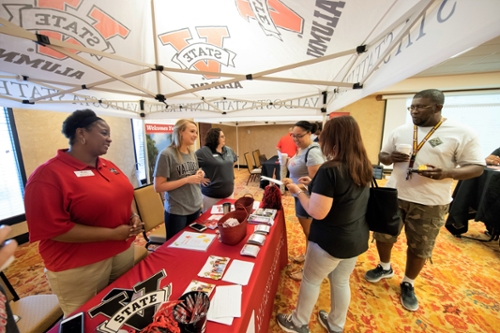 COSA representative Janet Wade greeting families during move in day at VSU.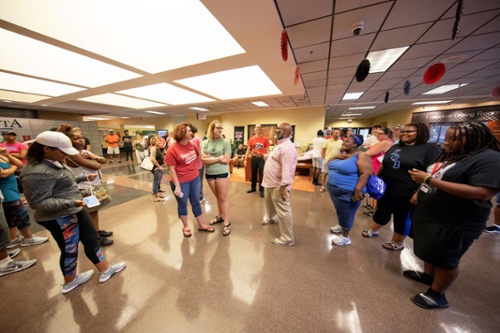 Dr. Gerald Williams, one of the newly elected COSA representatives, mingling with students and families on move in day. 
COSA BBQ Chicken Fundraiser: August 24, 2018
All proceeds will benefit the Employee Recognition Programs at VSU. COSA members sold 250 BBQ plates that included 1/2 smoked chicken, baked beans, potato salad, and bread.
(photos to come)
If you have any photos of yourself or COSA members in-action, please send them to
Ashley M. Cooper
, Publicity Chair for COSA. 
Campus Address
1215 N. Patterson St., Valdosta, GA 31698
Mailing Address
1500 N. Patterson St.
Valdosta, GA 31698