Faculty & Staff Resources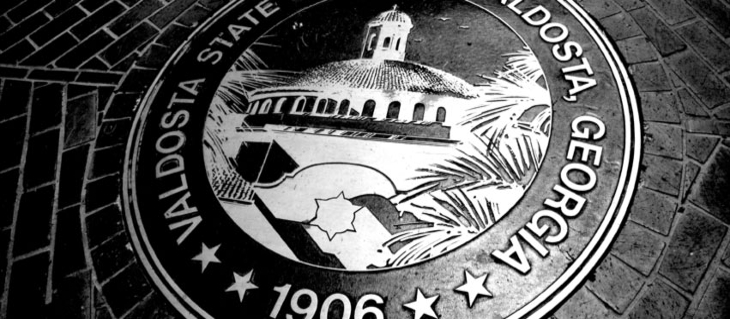 It is the Mission of the Office of Career Opportunities to provide career development and awareness, experiential learning, and professional employment opportunities for undergraduate and graduate students and alumni.
In an effort to better serve our students, we seek to partner with you. We appreciate your ideas and constructive feedback on ways to better serve our students.
Professional Career Opportunities staff members are available to speak in person to your classes, student organizations, or faculty/staff meetings about our many available programs and services. Please give us advanced notice so that we might work around other commitments. We have an on-line presentation request form listed below for your convenience.
Listed below you will find a comprehensive menu of services available to our students, alumni, and faculty:
Career Opportunities
Student Union, 2nd Floor, Room 2218 Valdosta, Georgia 31698
Mailing Address
1500 N. Patterson St.
Valdosta, GA 31698
Fax: 229.259.5515