Career Counseling Services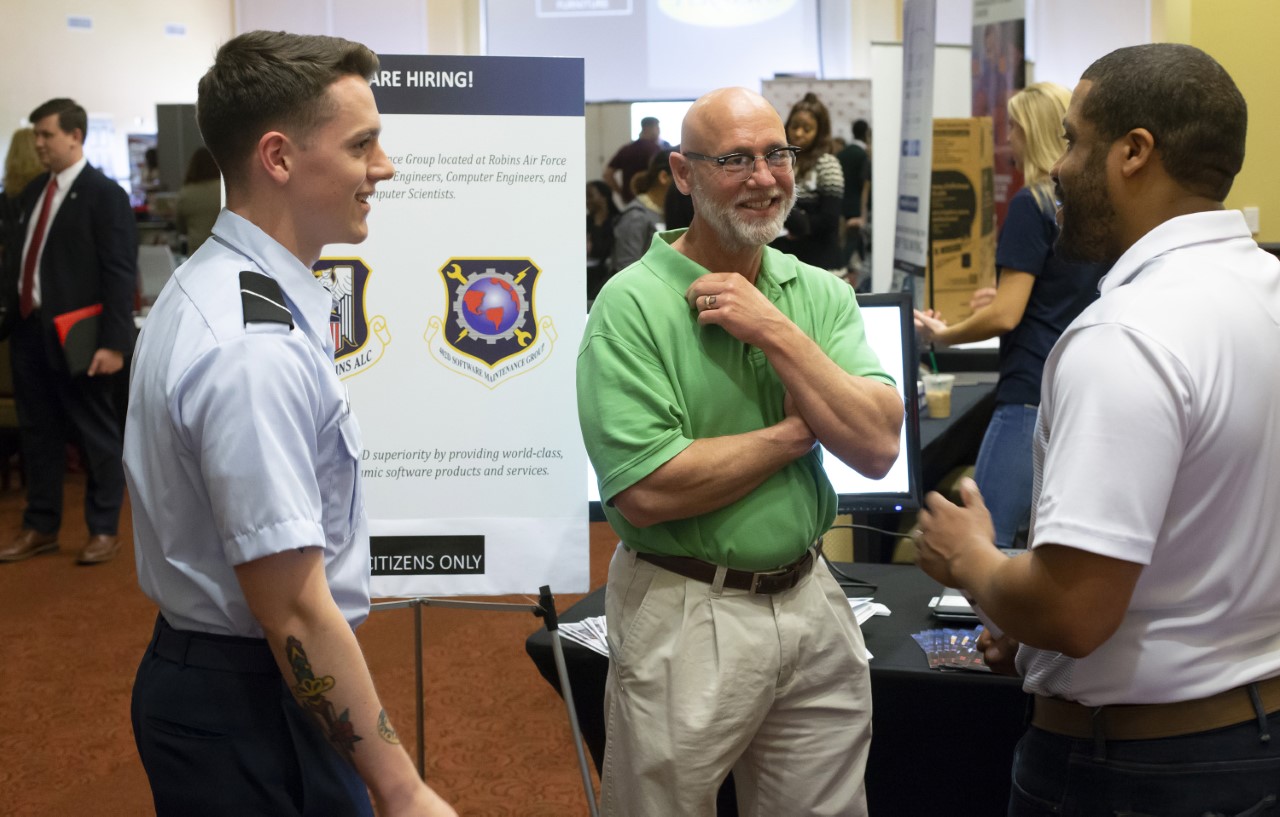 Career Counseling is available on an individual basis to currently enrolled students to discuss issues such as deciding on a major, choosing a career, and job search-related issues. The office utilizes inventories to assist students in identifying their interests, skills, career-related personality preferences, and values in order to make sound career decisions. These inventories are also available to alumni as well as to the community at a nominal fee. 
---
Hours of Operation
Monday, Tuesday Wednesday and Thursday 8:00 AM - 5:30 PM | Friday 8:00 AM - 3:00 PM 
---
Walk-In Hours
We provide walk-in hours for students needing assistance with Resumes. For Career Counseling and other career related services, schedule an appointment to meet with the Career Counselors, Employer Relations Team, or Volunteer Services Coordinator.  
Tuesdays from 1:00 PM - 4:00 PM | Wednesdays from 1:00 PM - 4:00 PM | Thursdays 9:00 AM - 12 Noon
---
Career After Hours and Programming
Wednesday and Thursday 5:30 PM - 7:00 PM
---
Mock Interview Services are provided for interview preparation for traditional face-to-face interviews; Online or Skype Interviews and Telephone Interviews.
---
Resume Development
is provided to students through the use of
SkillsFirst
(Note: This link will take you to an external website)
---
Focus2
Career Assessment tool used to guide students through a reliable, intuitive career and education decision-making model. 
---
Schedule an appointment with Career Counselors, Internship Coordinator, or Volunteer Services Coordinator
Access Blazing Careers (Powered by Handshake) to schedule appointment with a professional from Career Opportunities & Volunteer Services.
If you have not completed registration for Blazing Careers (Powered by Handshake), please finalize your registering using your MyVSU login username and password.
Once you have finalized your account, select "Career Center" in the top right.
Select "Appointments" then Select "Schedule A New Appointment" in the blue box.
Select your classification and appointment type.
You will then see the available appointments with the staff relevant to your majors and appointment type. Select a date for the appointment.
Choose a professional staff.
Choose medium type (in-person or virtual).
Describe what you are seeking assistance with in the textbox.
You will be directed to confirmation page of all appointment details. And you are done! Need help? Contact careerops@valdosta.edu or (229)333-5942. We are located in Student Union 2nd Floor Suite 2218 behind Starbucks.
Career Opportunities
Student Union, 2nd Floor, Room 2218 Valdosta, Georgia 31698
Mailing Address
1500 N. Patterson St.
Valdosta, GA 31698
Fax: 229.259.5515