Welcome to Career Opportunities
Recent News/Upcoming Events
Education Career Day List of Participating Employers
Spring 2017 Resume Walk-in Hours: Tuesday & Wednesday 1pm -4pm; Thursday 9am -12N. 


Employer Career Fair Registration Information
Education Career Day Employer Registration Click Here
Nursing and Health Professions Career Day Employer Registraton Click Here 
Attention Career Day Employers: Please note you will need to create a FREE account as a New Employer if you are not registered in Purple Briefcase. Please contact Delois Hargett, Employer Relations Coordinator at dhargett@valdosta.edu if you have questions or if you need the school code for Valdosta State University.




Blazer Briefcase Single Sign-On 
Blazer Briefcase Student Registration Instructions
It's Here! Get your Blazer Briefcase App. Today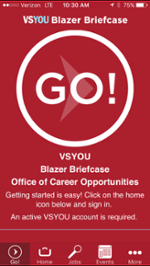 Spring 2017 Career Events and On-Campus Interviews
Blazer Ready Career Development Workshops

Recently hired for a job or internship or accepted to grad school? Tell us about your Success Story. Please share your story at Student Success Story

We welcome our New Corporate Partners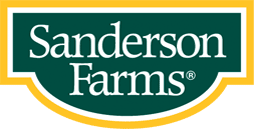 Our Services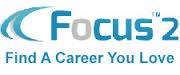 Internships and Cooperative Education

Fraudulent Job Posting/Scam Job Listings Statement

229.259.5515
Campus Address
University Center, Entrance 5 Valdosta, Georgia 31698
Mailing Address
1500 N. Patterson St.
Valdosta, GA 31698