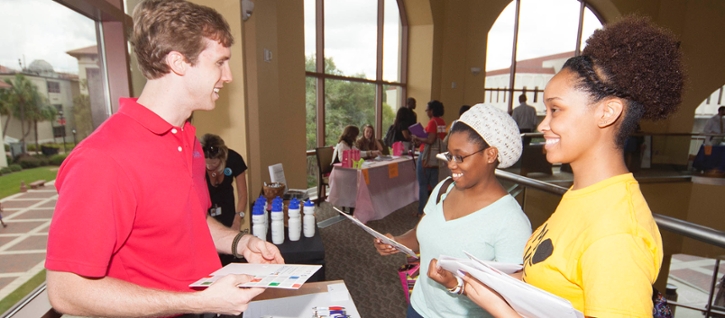 Part-time JOBS Program
Welcome to the Part-time Jobs Program!
Here you will find information on how to participate in the off campus, part-time jobs program, sponsored by the Career Opportunities office. 
There are opportunities for students from ALL MAJORS for all industries.
Come by the office with your VSU ID to review the job listings.
DISCLAIMER
Jobs are listed as a service to VSU Students. Valdosta State University and Career Opportunities do not represent or endorse any specific employer or opportunity. It is the individual responsibility of the student applying to an advertised position to investigate and verify the specific requirements, duties, salary, schedule, and environment of each position of interest. Career Opportunities does not guarantee that all jobs listed are still available. 
Career Opportunities reserves the right to deny an employer the opportunity to advertise job announcements if it is determined that the position is not in the best interest of the students. This job service is an equal opportunity institution and will not discriminate against anyone based on race, sex, religion, veteran status, handicap, age, or national origin.