Each Peach State Summer Theatre season is presented in rotating repertory.
Single Tickets, Season Memberships and Patronages are all available.  
The in-person box office is open Tuesdays - Saturdays 10 AM - 4:30 PM, Sundays Noon - 2 PM.
THE PEACH BUZZ, Peach State Summer Theatre's virtual newletter.

Based on the series by Stephen Hillenburg
Book by Kyle Jarrow
Original Songs by 
Yolanda Adams, Steven Tyler and Joe Perry of Aerosmith,
SaraBareilles, Jonathan Coulton, Alex Ebert of Edward Sharpe & The Magnetic Zeros, The Flaming Lips, Lady A, Cyndi Lauper, John Legend, Panic! At the Disco, Plain White T's, They Might Be Giants, T.I.And Songs by
David Bowie, Tom Kenny & Andy PaleyAdditional Lyrics by 
Jonathan CoultonAdditional Music by
Tom KittMusical Production Conceived by Tina Landau

Nickelodeon, SpongeBob SquarePants, and all related titles, logos characters are trademarks of
Viacom International Inc.
The SpongeBob Musical is adapted from the iconic Nickelodeon series. The stakes are higher than ever in this dynamic stage musical, as SpongeBob, Patrick, Sandy, Squidward and and all of Bikini Bottom face the total annihilation of their undersea world.
Chaos erupts.
Lives hang in the balance.
Until a most unexpected hero rises to take center stage.
The power of optimism and friendship can really save the world.
adapted from Concord Theatricals
Sponsored in part by
The SpongeBob Musical  is a musical for the entire family.
The SpongeBob Musical is presented by arrangement with Concord Theatricals.  www.concordtheatricals.com. 
  
Book, Lyrics, and Music by Tom Stolz          
Featuring music by various gospel composers, as well as hymns and spirituals made famous by Mahalia Jackson.  Mahalia is a joyous celebration of the life and music of the world's greatest gospel singer: a humble, deeply religious woman whose expressive, full-throated voice carried her from a three-room shanty in New Orleans to appearances before presidents and royalty.
The joy and inspiration of Mahalia's heartfelt songs provides a counterpoint to the urgent messages delivered by her friend, Rev. Martin Luther King, Jr.  Standing at his side, Mahalia Jackson became the musical voice of the civil rights movement.
Mahalia showcases 20 gospel numbers in a moving, often humorous, musical tribute. Adapted from Concord Theatricals
Support provided by:
Mahalia is a musical for many audiences with parental discretion.
Mahalia is presented by arrangement with Concord Theatricals.  www.concordtheatricals.com. 
Book & Lyrics by
ERIC IDLE

Music by
JOHN DU PREZ & ERIC IDLE

A new musical lovingly ripped off from the motion picture
"Monty Python and the Holy Grail"
from the original screenplay by Graham Chapman, John Cleese, Terry Gilliam,
Eric Idle, Terry Jones, Michael Palin

Original Broadway Production produced by Boyett Ostar Productions, The Shubert Organization,
Arielle Tepper Madover, Stephanie McClelland/Lawrence Horowitz,
Elan V McAllister/Allan S. Gordon, Independent Presenters Network, Roy Furman, GRS Associates, Jam Theatricals, TGA Entertainment, and Clear Channel Entertainment
Ripped off (lovingly) from the classic film comedy "Monty Python and the Holy Grail,"  Monty Python's SPAMALOT retells the legend of King Arthur and his Knights of the Round Table, and features a bevy of beautiful show people, not to mention cows, killer rabbits, and French people.  Did we mention the bevy of beautiful show people?
The outrageous, uproarious, universally-offensive, and gloriously entertaining story of King Arthur and the Lady of the Lake will invite audiences to join them as they search for the Holy Grail and "always look on the bright side of life."
adapted from theatricalrights.com and montypython.com
Sponsored in part by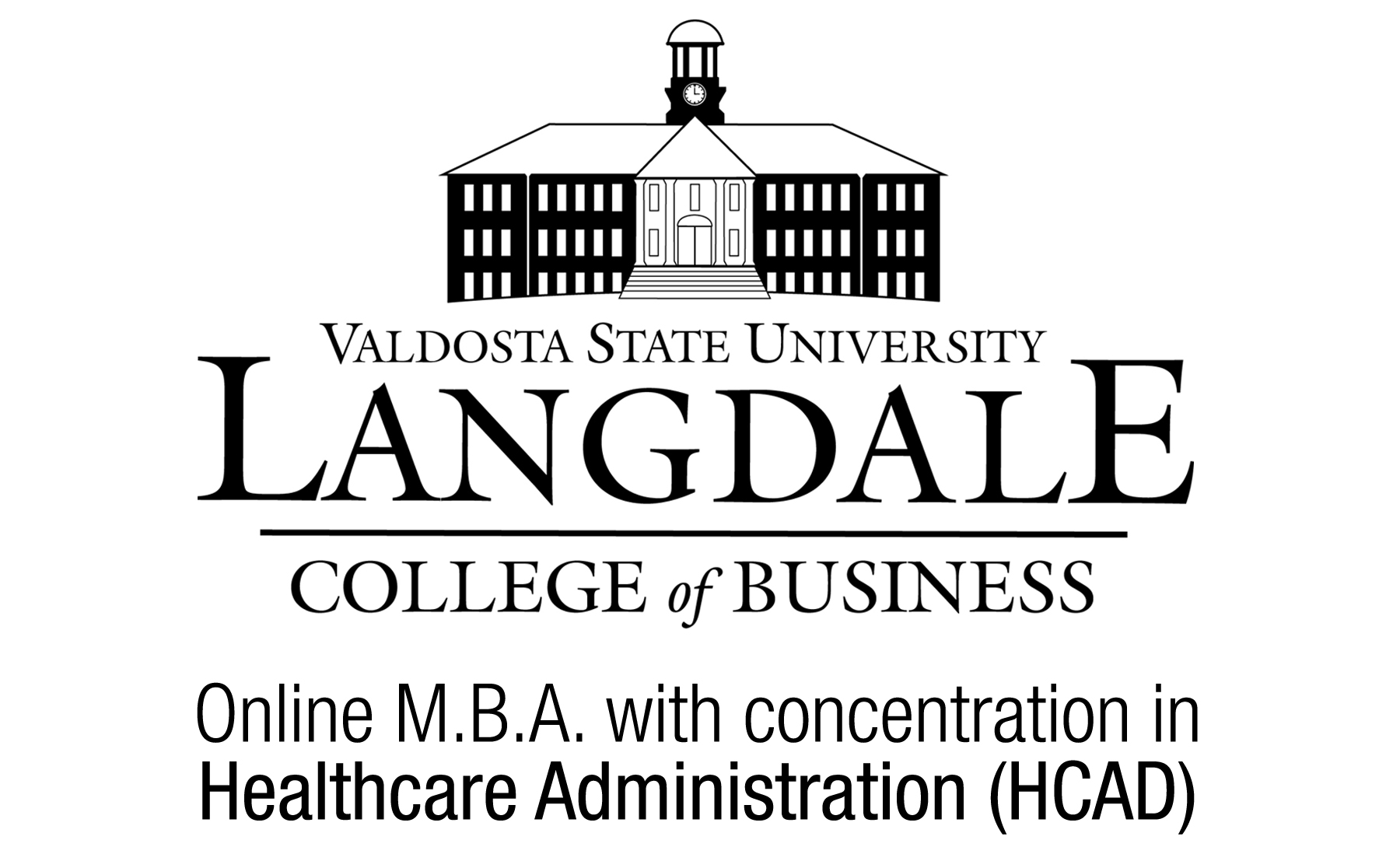 Monty Python's SPAMALOT is appropriate for audiences age 10 - 100 with parental discretion.
Monty Python's SPAMALOT is presented by arrangement with Theatrical Rights Worldwide. www.theatricalrights.com
Peach State Summer Theatre
Fine Arts Building
204 W. Brookwood Dr.
Valdosta, GA 31698
Mailing Address
1500 N. Patterson St.
Valdosta, GA 31698

PSST Box Office Hours
Beginning Mid-May each season
Tuesday-Saturday 
10 AM - 4:30 PM
Sunday
Noon - 2 PM