Fundraisers
Each year, PSST! conducts fundraisers to help cover the operating costs of the theatre.  
PEACH PARTY 2022
Musical Mad Libs Created by the Audience
Play Bingo for Prizes
Tuesday, June 28, 2022
Valdosta Country Club
6:00 PM Gather
6:30 PM Entertainment Begins
Wear your sandals and flowered shirt!
Enjoy great entertainment provided by members of the PSST! 2022 Company
PSST Company Members to sing YOUR created lyrics.  Bingo between acts.
Tickets are $50 each and include Hours d'oeuvres and cash bard
3 bingo cards, additional cards will be  available for addition cost
Surprise on-site raffle - $20 cash or check.
$25 potentially tax deductible gift to PSST
Bring extra cash or check for cash bar operated by Valdosta Country Club.
You can also get additional bingo cards, and enter to win a raffle for a basket of tickets to arts and athletic events in the coming year.  Again, bring cash or check please.
Make checks payable to VSU Foundation; memo: PSST Peach Party
Bingo Grand Prize provided by: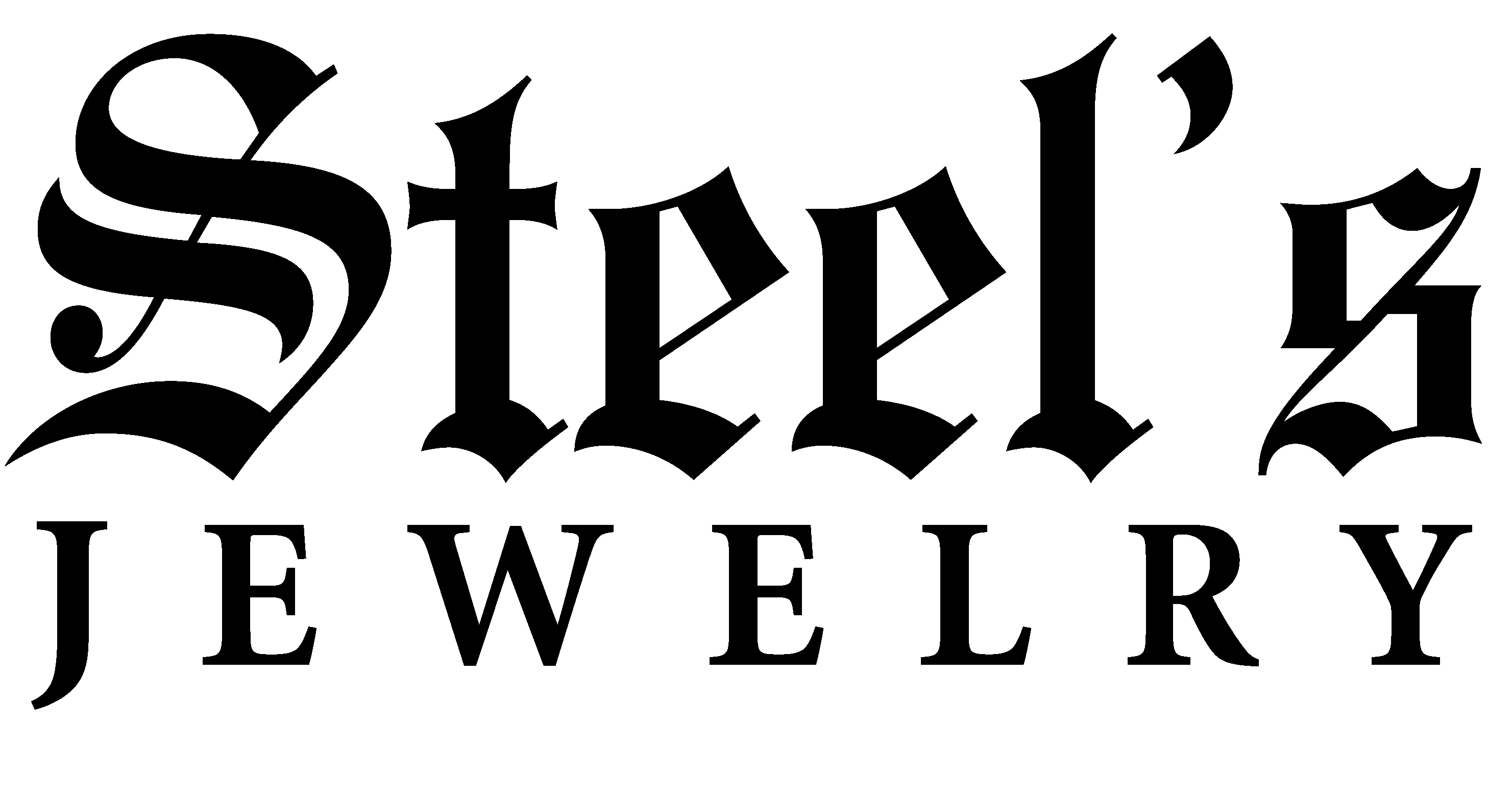 PSST! SWEEPSTAKES
in support of our 2022 season
Monday, November 1, 2021; 6:00 PM
306 North Restaurant
Downtown Valdosta
You don't have to be present to win.
Tickets: $100, only 300 printed.
Grand Prize:  $1000 shopping spree at Steel's Jewelry.
Other prizes include, among others, 
2 tickets to a performance of Ain't Too Proud (the Temptations musical) on March 12, 2022 at Atlanta's Fox Theatre. 
2 tickets to a performance of Tootsie on January 29, 2022 at Atlanta's Fox Theatre. 
Services provided by Sutherland Yoga Studio and Integrative Massage & Bodywork.
Gift certificates to Only Options and Perfect Settings
Admissions to Wild Adventures
Admissions to PSST 2022
Tickets can be purchased from PSST Board Members and online via the
Campus Address
Fine Arts Building
204 W. Brookwood Dr.
Valdosta, GA 31698
Mailing Address
1500 N. Patterson St.
Valdosta, GA 31698

Box Office Hours

Tuesday-Saturday 
10 AM - 4:30 PM

Sunday
Noon - 2 PM