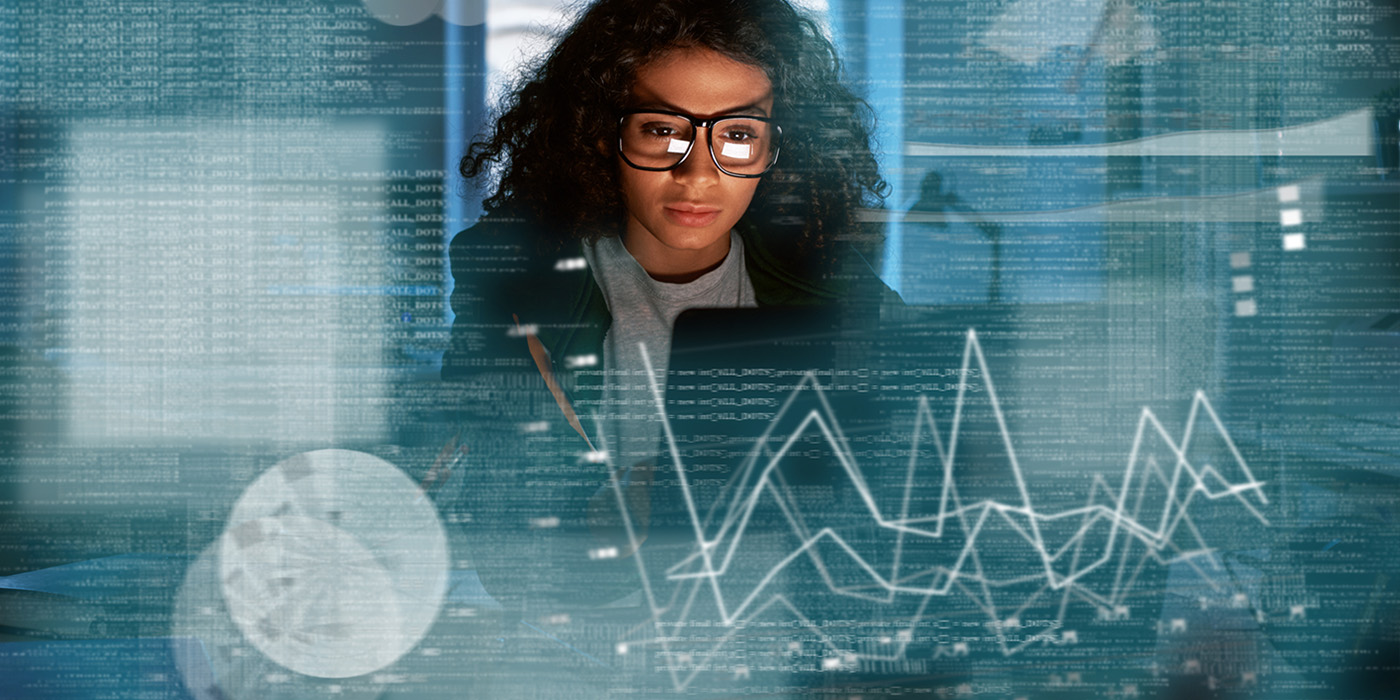 Prepare to enter the high-demand field of data science and analytics with our immersive boot camp.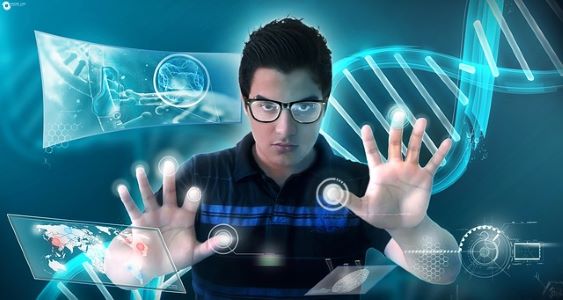 Explore exciting, in-demand careers in technology that don't require a 4-year degree.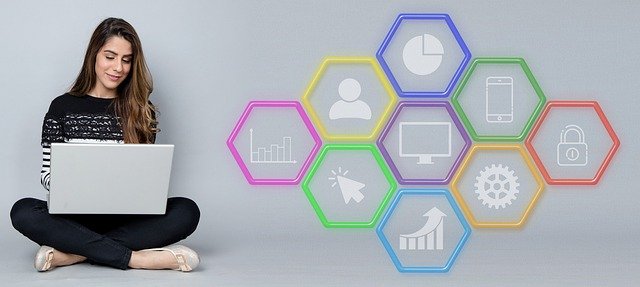 Start training now for an exciting career in digital marketing, web design, web app development, and more.
ONLINE noncredit career training courses are accessible at YOUR convenience, 24 hours a day/ 7 days a week.
NEW! Career Training powered by CCI
Our new online career training courses can be completed in 4-6 months. Most prepare you for national certifications in...
Learning can take you anywhere. Check out all of our courses at 
https://valdosta.edu2.com/
.
IT Bootcamps
Valdosta State University IT Bootcamps will prepare you for in-demand, high-paying jobs in the tech sector. Gain the skills and practical experience employers are looking for in an accelerated, 100% online format.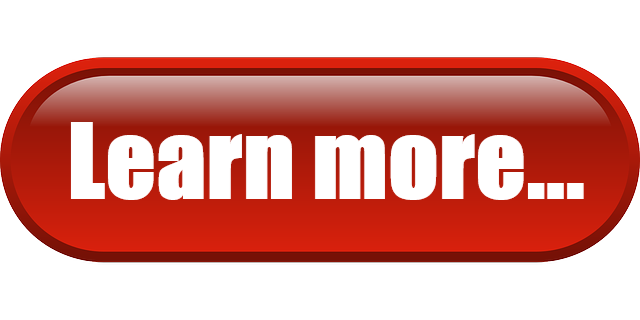 Open-Entry Advanced Career Training Programs
Start any time and complete your work at your convenience. Many programs include the cost of the certification exam. VSU Professional & Community Education accepts Sallie Mae Student Loans, Army CA, MyCAA, and AF COOL funding.
Career Training Highlights
325+ training programs in the following fields: 

Special Interest Certificate Programs
Our certificate programs can help you...
Boost your skills and abilities.
Stand out from other job applicants or help you land a promotion.
Learn valuable, in-demand, job-ready skills for a new career.
Build skills in specific area to increase your overall marketability.
Popular and In-Demand Certificate Programs
Explore all our certificate programs on our Special Interest Certificates page.
Fundamental Skills Courses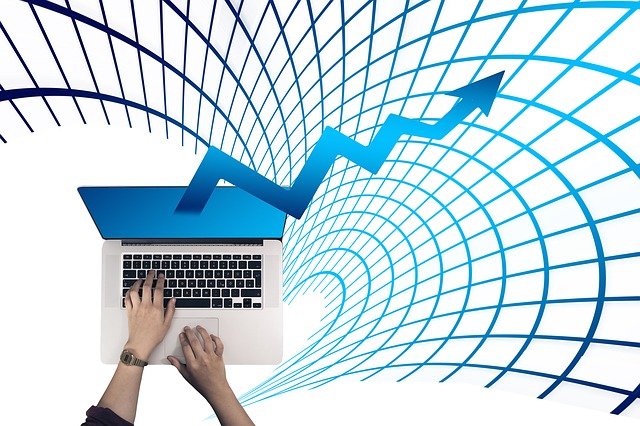 Most courses are available in both an instructor-led or a self-paced format.
  Instructor-led courses start each month.
  Start any time with the self-paced tutorial format.
 400+ courses to choose from in:
Paralegal and Legal Support Training
VSU PACE partners with CLS by BARBRI to bring you affordable, up-to-date, and effective legal education. Their flagship program is the Paralegal Certificate Course©. Sallie Mae Student Loans and MyCAA funding are accepted (some restrictions apply).
Teacher Professional Development & Recertification 
In partnership with Virtual Education Software Inc., we offer online teacher 
development/recertification courses
 online. Choose your start date; enjoy months access to complete your courses at your o
wn pace.
instructor-led or self-paced tutorial formats.
Office of Professional and Community Education
Professional and Community Education
903 N Patterson Street
Valdosta GA 31698
Mailing Address
1500 N. Patterson St.
Valdosta, GA 31698

Monday - Thursday: 
8 AM - 5:30 PM
Friday: 
8 AM - 3 PM