Teacher Recertification: Open Entry Courses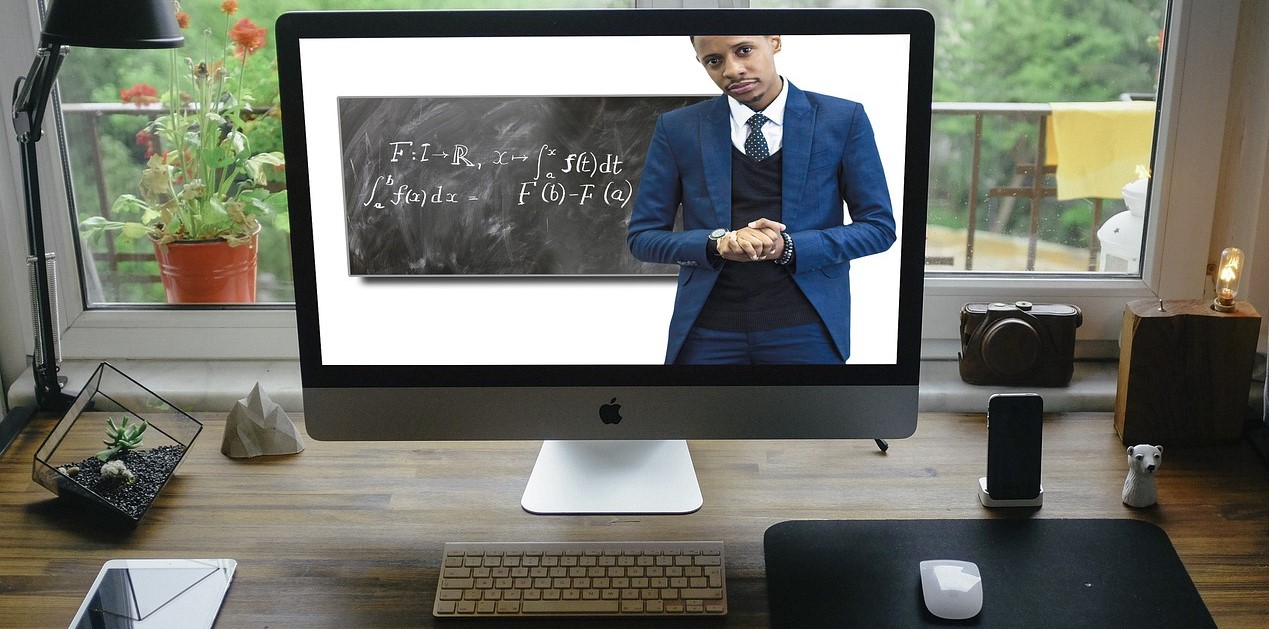 Professional development for teachers - online and available 24/7.
Attention Teachers!
PACE remains committed to providing you with quality teacher development education and support.
Questions? Call 229.245.6484 and include in your message the  best time to call you. We are working remotely and will respond within 24 hours .
About the courses, grades, and completion documents ...
You have 6 months access to complete your course(s). Course dates shown when registering are for OFFICE USE ONLY.

You must spend a 

minimum of 2 weeks

working

 in these courses.

Although you may finish your course in less than 2 weeks, instructors 

WILL

 

NOT

 grade work until the 2-weeks had passed.

Certificates and completion letters are

not available immediately

upon course completion.

 

PACE

 

CANNOT

process your documents until grade reports are received from the instructor.

Allow a minimum of 

10 - 14 days after submitting

your final work

 to receive your documents.

All documents are sent via email. Hard copies are available upon request.

Maximum number of courses allowed per term:

Summer, May 1 - Aug 31: 10 courses

Fall, Sept 1 - Dec 31: 5 courses

Spring, Jan 1 - April 30: 5 courses
PLU/CEU Requirements:
A "Professional Learning Approval" form will be emailed to you within 5-7 days of registration.
You may start your classes while waiting for the PLA form to arrive.
Complete the form, have it signed by your superintendent or system designee and return to VSU Professional & Community Education (PACE).
If you are not currently employed in a school setting, you must sign the bottom of the form.
Upon receipt of your grade report indicating successful completion of the course:
A certificate and completion letter will be emailed to you.
Hard copies are available upon request.
If you are currently working in a school system, the documents will be sent to the school system you indicated on the professional learning approval form and copies will be sent to you.

Teachers are responsible

for submitting their documents to the Georgia Professional Standards Commission.

This includes uploading your CEU transcript to your MyPSC account.

CEU transcripts are NOT submitted to the GaPSC by the college or university.



Cancellation & Refund Policies
Georgia Teachers: Please check with your school, school district, or the  GA Professional Standards Commission  BEFORE registering for our teacher recertification courses to make sure they will be accepted.
A cancellation processing and handling fee of $10 will be charged if you cancel after your registration is processed and confirmed. No refunds will be given for cancellations two weeks (14 days) after the course access link is emailed to you.
Office of Professional and Community Education
Professional and Community Education
903 N Patterson Street
Valdosta GA 31698
Mailing Address
1500 N. Patterson St.
Valdosta, GA 31698

Monday - Thursday: 
8 AM - 5:30 PM
Friday: 
8 AM - 3 PM