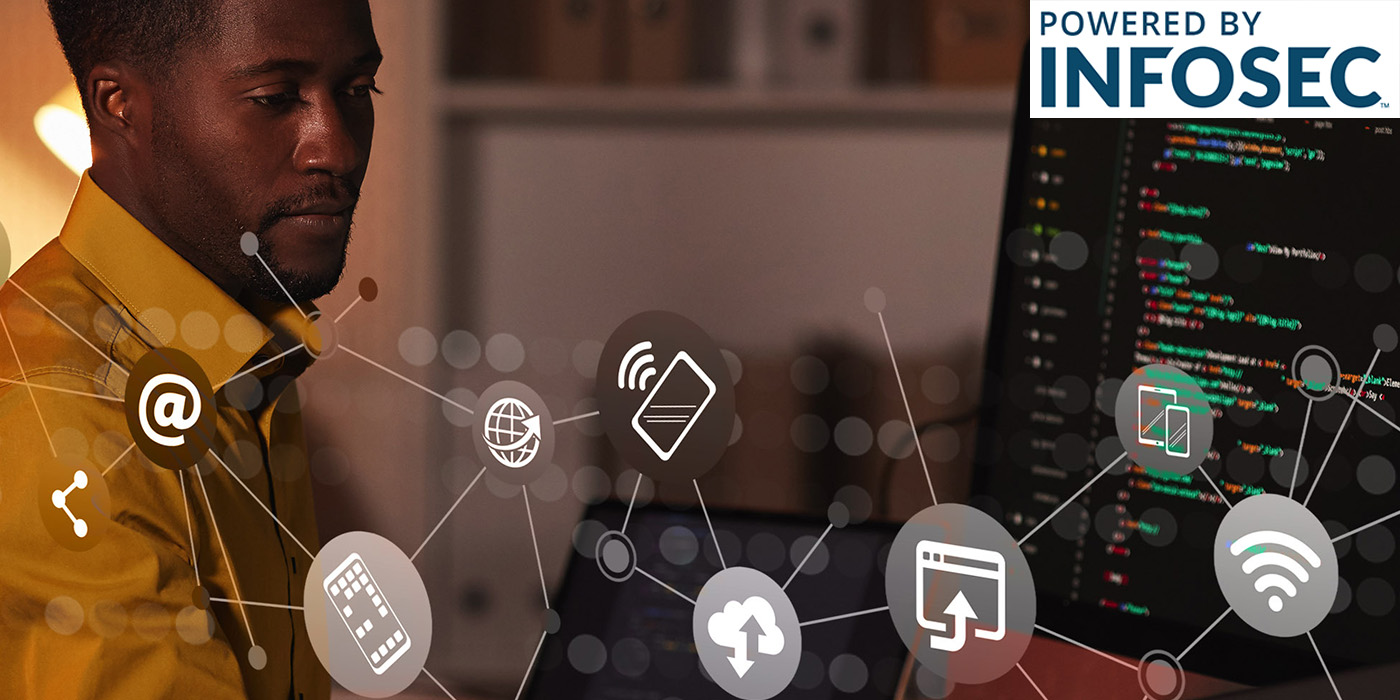 IT Boot Camps
Prepare for in-demand, high-paying jobs in the tech sector.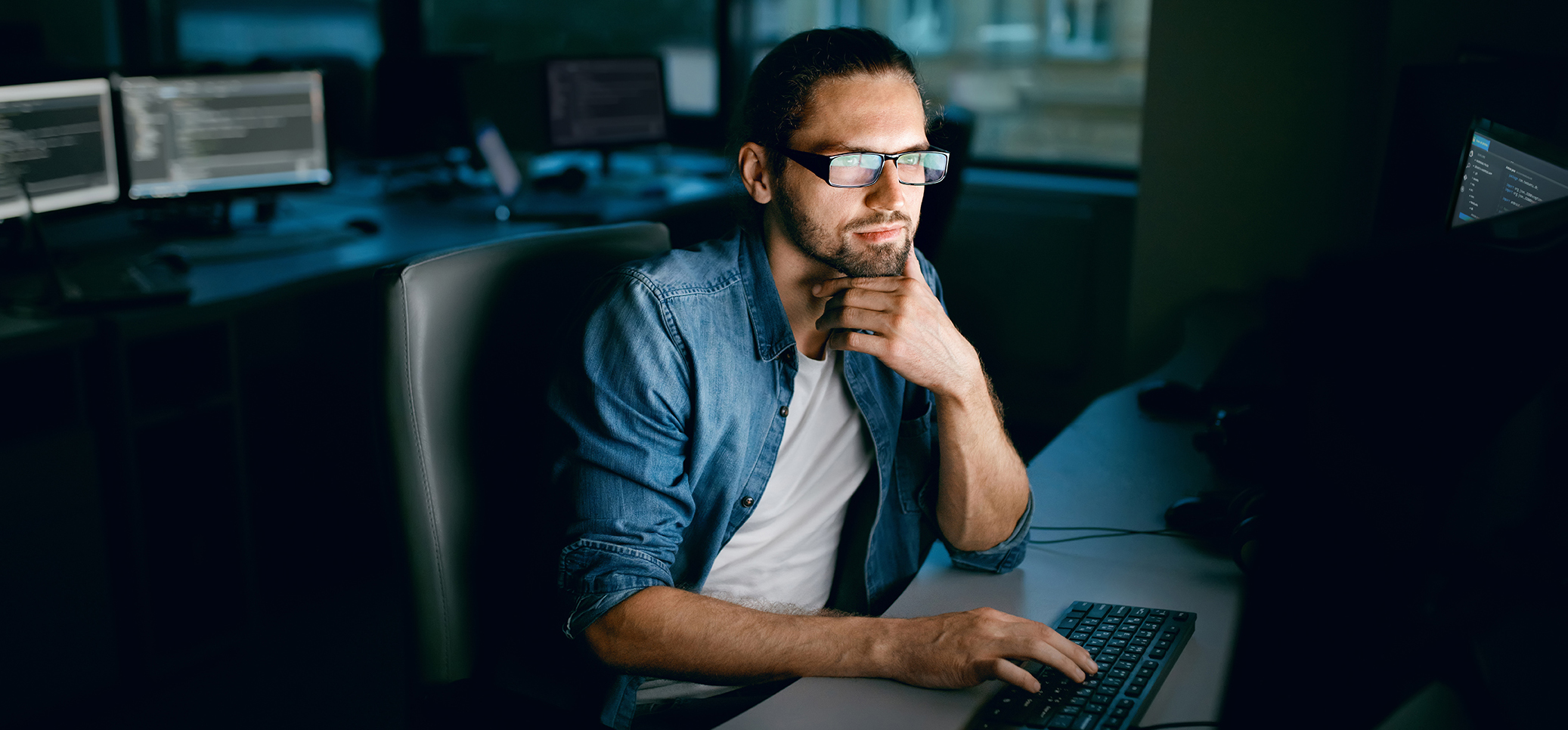 IT Boot Camps
Choose between 6 week, self-paced or live, intensive formats.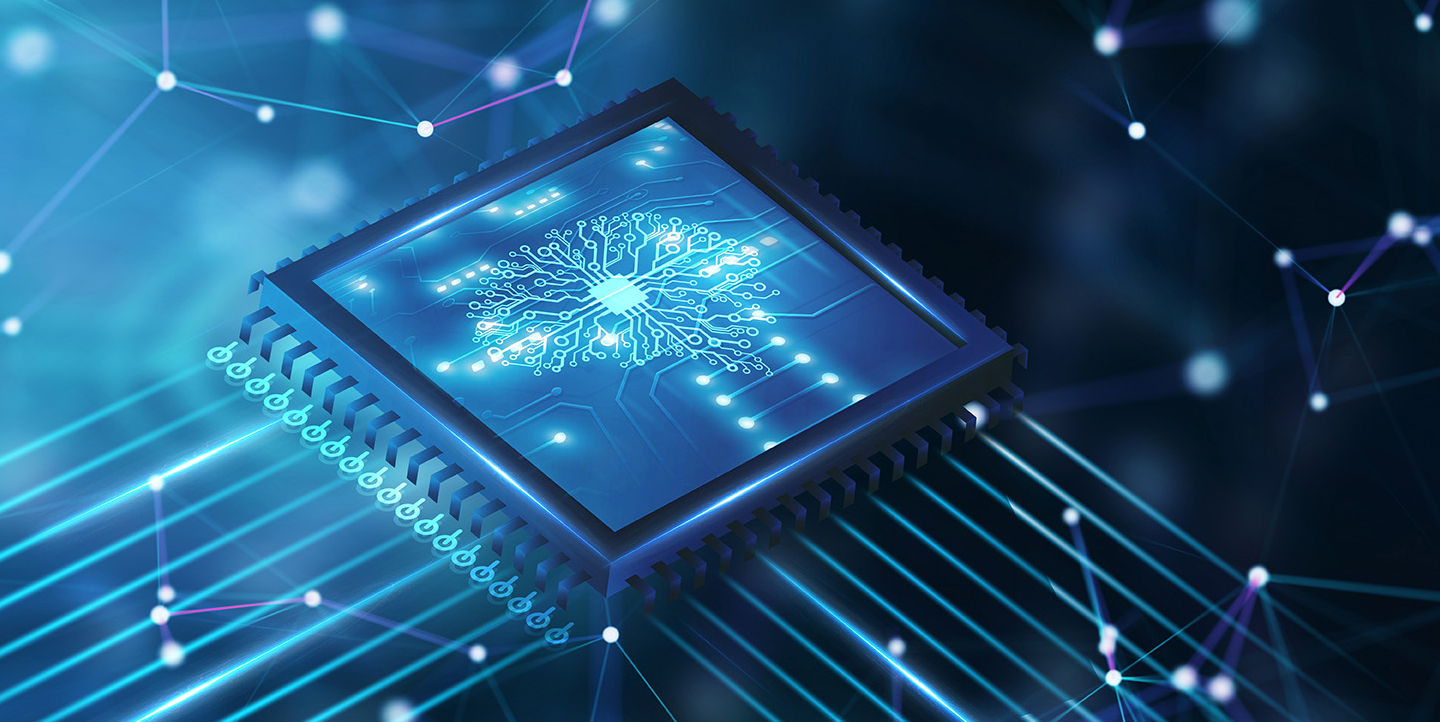 Computer and IT job opportunities are growing.
Gain skills and practical experience that employers are looking for.
Get Fast Access to Today's Top Tech Jobs
Valdosta State University IT Boot Camps will prepare you for in-demand, high-paying jobs in the tech sector. Gain the skills and practical experience employers are looking for in an accelerated, 100% online format.
Why Information Technology?
The tech space boasts a variety of benefits for job seekers. According to the U.S. Bureau of Labor Statistics (BLS), computer and IT jobs are projected to grow 13% through 2030, so job opportunities are booming for professionals with these highly sought-after skills.
The fast-changing nature of technology creates unlimited options when it comes to career paths. From cybersecurity and programming to artificial intelligence (AI), there are many specializations you can pursue. Additionally, a big advantage to working in tech is high earning potential. Glassdoor reports that an IT professional in the U.S. makes an average of $67,437 per year. With certain specializations and a few years of experience, you can expect to earn a six-figure salary. 
Find the Boot Camp That's Right for You
Our self-paced boot camps equip you with the knowledge, skills, and certifications you need to launch your career in the IT industry.
Get six months of interactive, self-paced training that requires 15–25 hours a week to master the material.
Gain access to one-on-one coaching sessions with an industry expert and prepare a professional-level portfolio to show prospective employers.
Our live, immersive boot camps prepare you for entry- to advanced-level IT certification exams in an intensive format.
Live boot camps range in duration from 3–7 days and have limited seats per session.
Get expert-led instruction from industry professionals and everything you need to earn your certification including:

Unlimited practice exam attempts.
Extended access to boot camp materials, videos, and hundreds of hands-on labs.
Self-Paced Boot Camps
Learn to apply various AI and ML concepts in real-life projects in a variety of job roles and prepare to pass the Microsoft Azure AI certification (MS AI-102), which allows you to work as an AI Engineer.
Get hands-on training to identify, control, prevent, and resolve corporate data breaches and cybersecurity incidents and prepare for CompTIA A+, Network+, Security+, CySa+, Pentest+, and EC-Council CEH certification exams.
Gain the skills and knowledge necessary to become a full stack web developer. Learn key concepts related to databases for web applications and several front-end to backend programming/scripting languages.
This job-ready training program helps you master the data science and data analytics field. Learn fundamentals of data science, principles of machine learning, python programming, data analytics, and data visualization and preparefor Microsoft PL-300 (Power BI Data Analyst) exam. Additional exam prep bonus courses are available.
Live, Immersive Boot Camps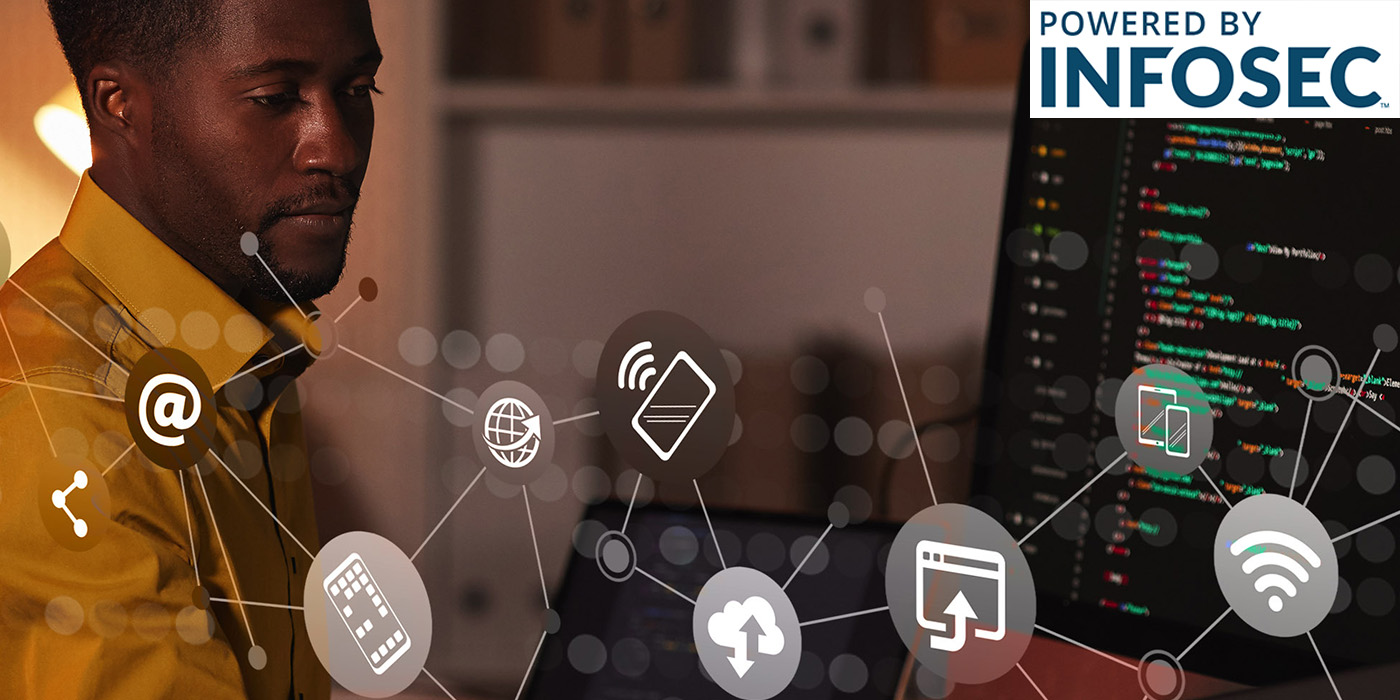 Ethical Hacking Dual Certification Boot Camp (CEH & PenTest+)
Cisco CCNA Associate & CyberOps Associate Training Boot Camp
Microsoft Azure Dual Certification Boot Camp
CompTIA Security+ Training Boot Camp
CompTIA CySA+ Training Boot Camp
(ISC)2 CCSP® Training Boot Camp
(ISC)2 CISSP® Training Boot Camp
(ISC)2 CAP® Training Boot Camp
FAQs
Do I have to stop studying or working if I enroll in a Boot Camp?
Absolutely not! With our flexible training hours, you can easily balance educational and professional priorities with learning. Each course is self-paced, so you can learn based on your schedule.
Do I need to be a student at Valdosta State University?
No, you do not need to be a current student or alumni to apply.
How long will it take to complete a Boot Camp?
Self-paced boot camps require six months. Live, intensive boot camps require 3 - 7 days.
Are there any prerequisites or entrance exams?
Our boot camps are designed to help you land an IT job without a degree or prior experience. There are no required entrance exams. However, basic programming, Microsoft Excel skills, IT, and a strong math background are recommended for bootcamps.


Can I secure a job in IT after I complete a Boot Camp?
Yes, our boot camps will equip you with all the skills and knowledge needed to land an entry-level job in the IT field.
Office of Professional and Community Education
Professional and Community Education
903 N Patterson Street
Valdosta GA 31698
Mailing Address
1500 N. Patterson St.
Valdosta, GA 31698

Monday - Thursday: 
8 AM - 5:30 PM
Friday: 
8 AM - 3 PM