Professional and Community Education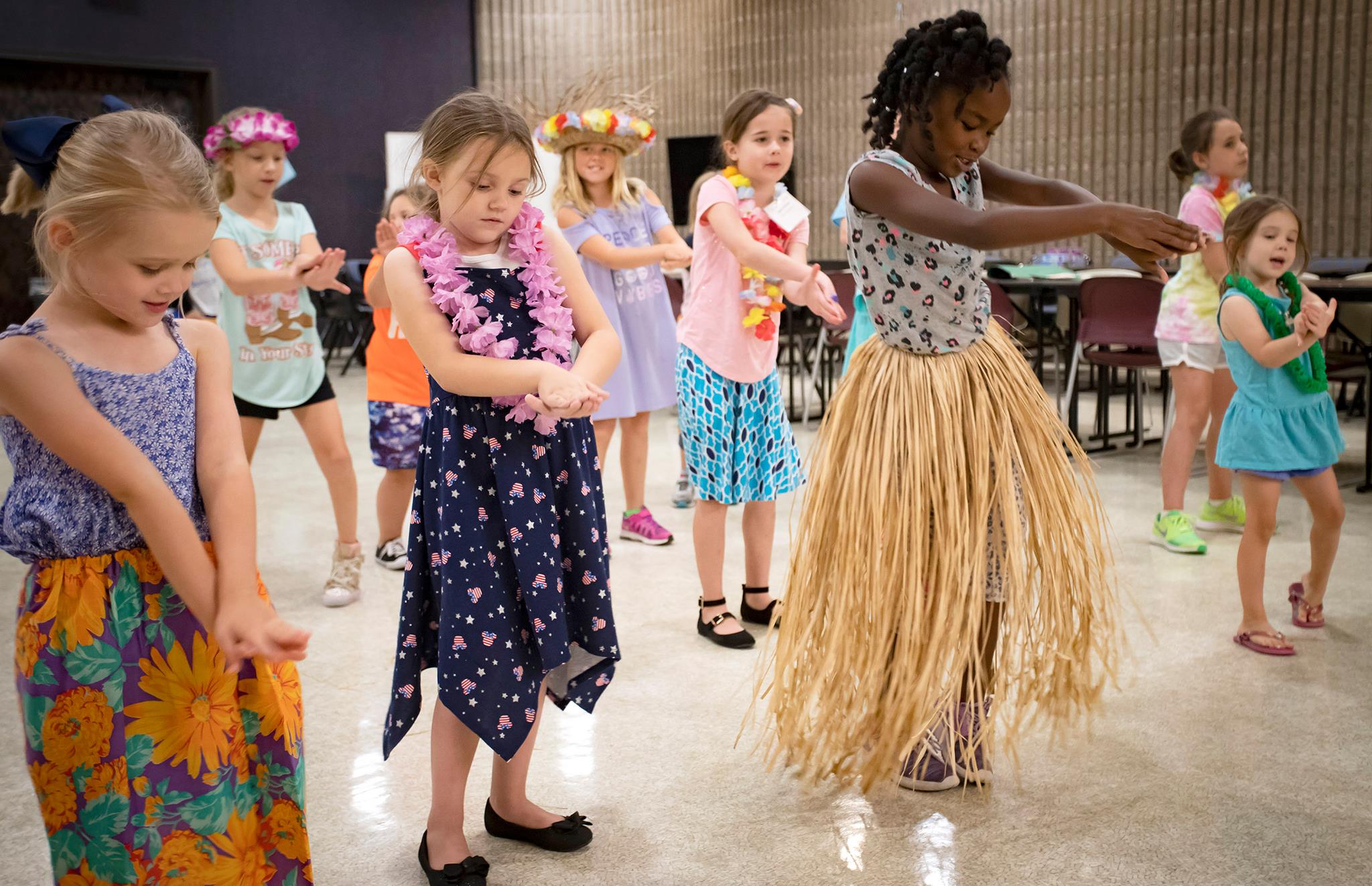 CampDISCOVERY - World of Dance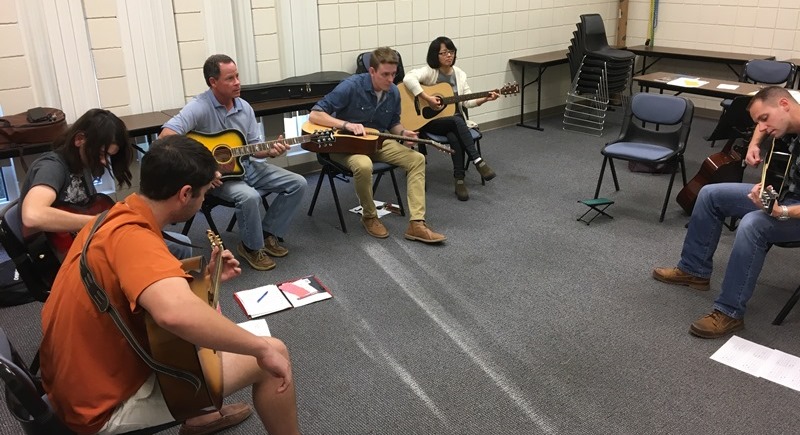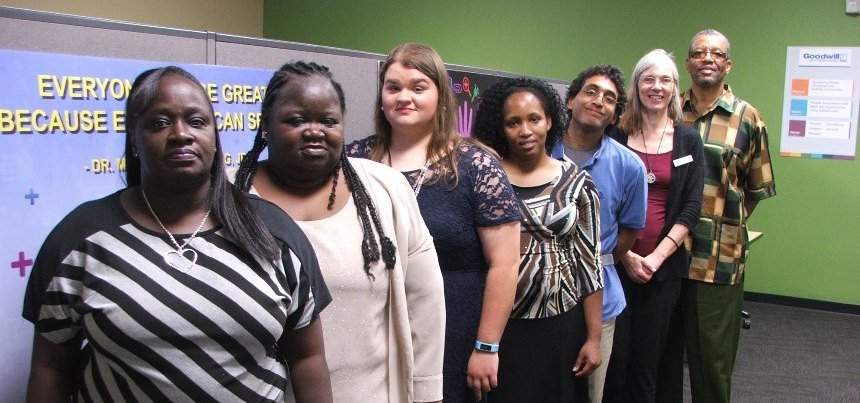 Human Resources - PHR Exam Prep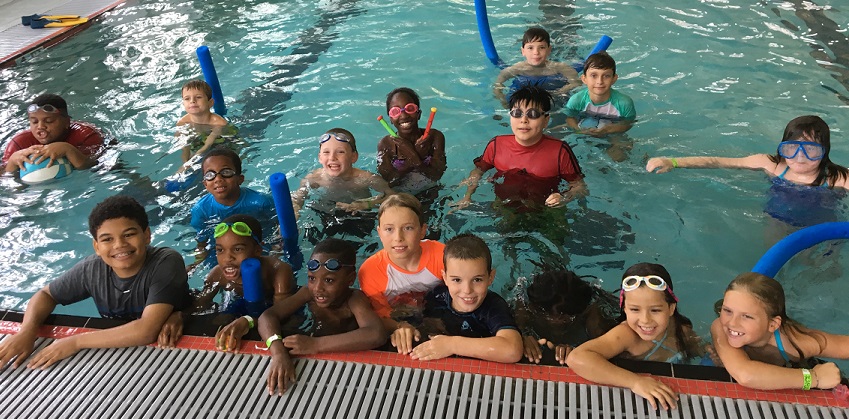 CampDISCOVERY - Rec Warriors in the pool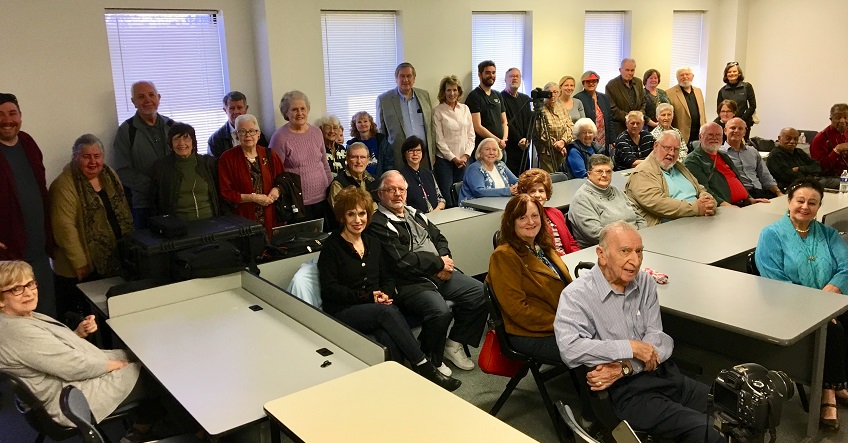 A Soldier's Story - Learning in Retirement
Welcome!
PACE is dedicated to bringing you lifelong learning programs and activities for children and adults of all ages. There's something for everyone - Career Development, Leisure Learning, Online Programs, and Learning in Retirement.
Learning in Retirement - Spring 2023
There are 60+ classes to choose from for Spring 2023. Browse through the LIR class flyer and calendar. Become an LIR member today. Learn more. Questions? Call 229.245.6484.
NEW Career Training Courses Available Now
We are pleased to announce our new, in-demand career training courses in:
Food Safety Manager Certification (ServSafe)
IT Boot Camps
Live, immersive boot camps - powered by Infosec - prepare you for entry- to advanced-level IT certification exams in an intensive format. Learn more about our four most popular boot camps:
12 IT Boot Camps
 to find the one that's right for you.
Self-paced boot camps prepare you for in-demand, high-paying jobs in the tech sector in AI Machine Learning, Cybersecurity, Data Science and Analytics, and Cloud Engineer. 
Paralegal Certificate Course®
Train to be a job-ready paralegal with our online course. Next Online Session starts January 9, 2023. Online Flex, Live Hybrid, and Text Only formats also available. Learn more today.
Train for an In-Demand Career 
Military Funding
Fundamental Skills - Online
Popular Special Interest Certificate Programs - Online
Georgia Real Estate Salesperson Pre-Licensing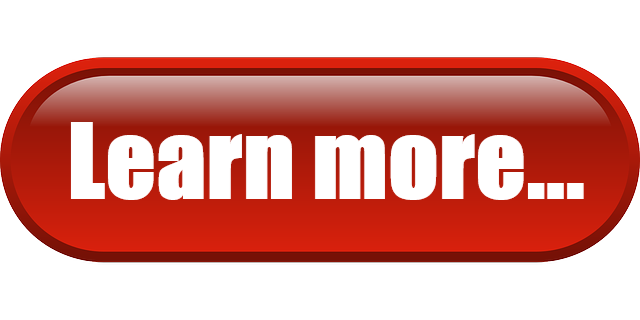 Help senior adults attend Learning in Retirement...
Make tax deductible contribution of $75 or any amount to support Learning in Retirement programming. 
Office of Professional and Community Education
Professional and Community Education
903 N Patterson Street
Valdosta GA 31698
Mailing Address
1500 N. Patterson St.
Valdosta, GA 31698

Monday - Thursday: 
8 AM - 5:30 PM
Friday: 
8 AM - 3 PM