Deciding to leave active-duty service and reenter civilian life can be exciting and perhaps a little intimidating. We want to help you start preparing for your next big step by ensuring that you have the skills and credentials you will need to succeed in a new career. Learn about the different funding options and train for a career in a high-demand field that can travel with you. 
Learn more about:
Army Credentialing Assistance (Army CA)
My Career Advancement Account (My CAA)
Army CA
The Army Credentialing Assistance (Army CA) program provides up to $4,000 per year in funding for Active Duty, Army Reserve, and Army National Guard Soldiers who want to pursue training that leads to credentials for in-demand career fields while serving or preparing for the transition to civilian life. Army CA is designed to help Soldiers earn in-demand, industry-recognized credentials while expanding their personal and professional development.  
Am I eligible for this funding?
To be eligible for Army CA funding, you must be able to complete your career training before you leave service, so it's important to start preparing now. Contact us today, and we'll help you select qualified training courses or certifications and submit your education plan to secure your Army CA funds. You can check out some of the in-demand career options and certifications that qualify for funding below:    
How do I get started?
It takes up to 30 days to get approved for and enrolled in a course, so it's good to determine your eligibility and find a credential approved for the funding now. We can help you with every step. Many training programs can even be completed entirely online, which will allow you to obtain the training you need whenever and wherever you are serving your country.
Contact us to learn more today.
 
*Career Training Programs currently available:


Health & Fitness
Health & Fitness - Administrative
Information Technology
*Training program list is subject to change as new, DoD-approved programs are added and others are retired. Call Sue Bailey if you have questions at 229.245.6484.
MyCAA Scholarship
If you are the spouse of an active-duty service member, you could receive up to $4,000 to start or advance your career in one of today's top fields. The My Career Advancement Account (MyCAA) Scholarship program helps eligible military spouses pursue the training and nationally recognized certifications needed to secure in-demand, portable jobs in healthcare, business, information technology, and more.
Am I eligible for funding?
You must be the spouse of an Active Duty, Guard, or Reserve member on Title 10 orders within the pay grades of E-1 to E-5, W-1 to W-2, and O-1 to O-2.
You must have completed high school or obtained a GED. 
Popular, In-Demand Online Career Training Courses Include:
How to Get Started

1. Determine your eligibility and create a MyCAA account. 
Visit the MyCAA Portal to create your MyCAA account and verify your eligibility with the Defense Enrollment Eligibility Reporting System (DEERS).

2. Choose your career path.
Select a training course that will prepare you for an in-demand, portable career and is eligible for MyCAA funding. Popular training options are listed below, however for a full list of eligible courses proceed to step 3.

3. Get in touch with a military specialist.
Fill out the form below to speak with a MyCAA specialist who will guide you through the process, from answering questions, to creating your Education and Training Plan, and enrolling you in the course that's right for you.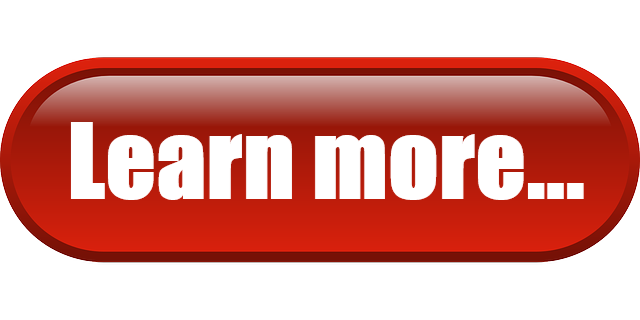 Office of Professional and Community Education
Professional and Community Education
903 N Patterson Street
Valdosta GA 31698
Mailing Address
1500 N. Patterson St.
Valdosta, GA 31698

Monday - Thursday: 
8 AM - 5:30 PM
Friday: 
8 AM - 3 PM