Dr. William J. McKinney was the ninth president of Valdosta State University. He was appointed by the Board of Regents in July 2012 and served until June 2015. Dr. McKinney was born on February 19, 1963 in Pittsburgh, Pennsylvania. Dr. McKinney graduated from Bucknell University in Lewisburg, Pennsylvania with a B.A. in History and a B.S. in Chemical Engineering in 1986. He received his M.A. in the History and Philosophy of Science in 1989 and his Ph.D. in the Philosophy of Science in 1992 from Indiana University-Bloomington. He married Dr. Dacia Charlesworth in October 1999.
President McKinney arrived on campus with a commitment to ensure that VSU educated its students equally well for the world of work and for the responsibilities of citizenship. Committed to the belief that America's public universities serve as sources of opportunity, proponents for equality and justice, centers of culture and free expression, and catalysts for economic development, Dr. McKinney's vision for higher education is encapsulated in what he has called "Engaged Innovation," whereby public universities serve their constituencies by using their creative energies to solve contemporary social and economic problems.
Under President McKinney's leadership, VSU launched its first-ever capital campaign in July 2014 with an initial five-year goal of raising $43 million. In its first six months, the campaign raised a total of $30 million. Due to its early success, the VSU Foundation increased the five-year campaign goal by $10 million in December 2014. The gifts received during President McKinney's tenure included the largest gift in VSU history – a $17 million estate gift from Brantley and Barbara Jenkins, a $1 million gift from Jerry and Kay Jennett establishing the Jennett Scholars Program, and the $1 million gift from Martin and Laura Lynn Miller establishing the Miller Family Clinic in the Health Sciences and Business Administration Building, which was dedicated in 2014.
Deeply committed to student success, President McKinney initiated a $1.9 million renovation of the University Center to house a new Student Success Center and received funding for a $1.9 million project to construct a new Center for STEM Education. VSU also became a national leader in the innovative use of business intelligence. As a result, retention and graduation rates increased each year of his presidency and the academic quality of VSU's entering class rose to its highest level in a decade. Noting the vital role of faculty, the Innovative Designs to Enhance the Academy (I.D.E.A.) Center opened in 2013. VSU also received numerous national and state awards, including the American Association of State Colleges and Universities' Christa McAuliffe Award for Excellence in Teacher Education and the Council for Adult and Experiential Learning's Institutional Service Award for Excellence in Serving Adult Learners.
Prior to arriving at VSU, Dr. McKinney served as Vice Chancellor for Academic Affairs and Professor of Philosophy at Indiana University-Purdue University Fort Wayne (IPFW) from 2008-2012; the founding Dean of the College of Humanities, Fine and Performing Arts at Slippery Rock University of Pennsylvania from 2001-2008; and the Chairperson of Philosophy and Religion at Southeast Missouri State 1997-2001. He has published or presented well over 100 papers, book chapters or reviews on such diverse topics as the philosophical nature of scientific experiments, environmental ethics, liberal education, and civic engagement.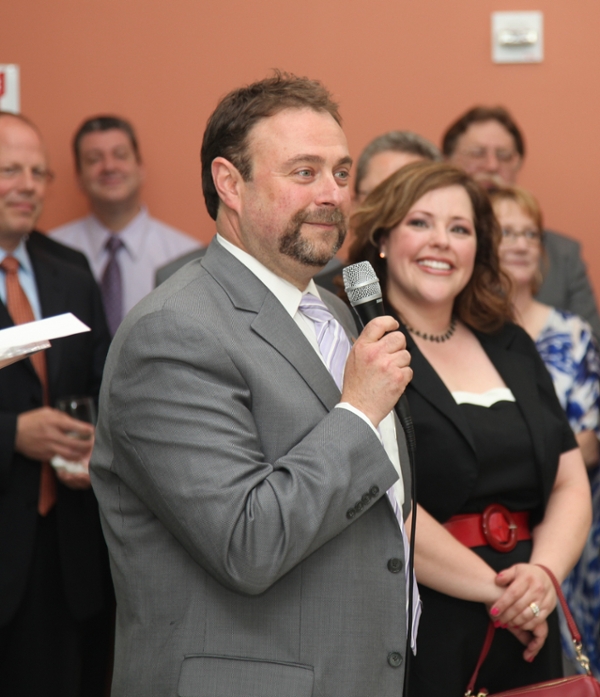 Dr. McKinney's wife, Dr. Dacia Charlesworth, a noted Communication Studies professor and scholar, shares Dr. McKinney's dedication to student success, which inspired her to develop the VSU Trail Blazer program to help first-generation college students transition into their new intellectual and cultural communities and was honored to be the inaugural recipient of the Collegiate Women of VSU's Overall Winner for Girls Who Rock Award in 2013. 
Dr. McKinney resigned the presidency in 2015 to accept the position of Senior Advisor for Regional Campus Affairs at Indiana University. Dr. Charlesworth accepted the position of Director for Undergraduate Research & Prestigious Scholarships at Butler University. While no longer at VSU, the McKinney-Charlesworth Scholarship for first-generation college students serves as a testament to their commitment to student success.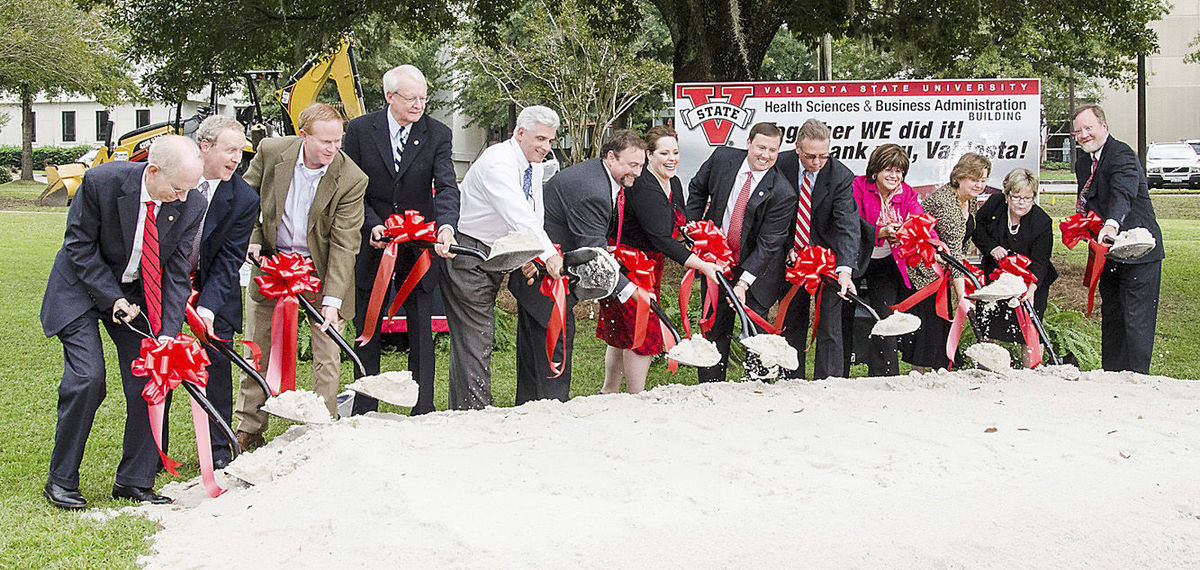 Archives & Special Collections
William H. Mobley IV Reading Room 
Odum Library
1500 N. Patterson St.
Valdosta, Ga. 31698
Mailing Address
1500 N. Patterson St.
Valdosta, GA 31698
Phone
Archivist

Monday - Thursday

9:00am-5pm

Friday

9:00am-3pm