1978-2002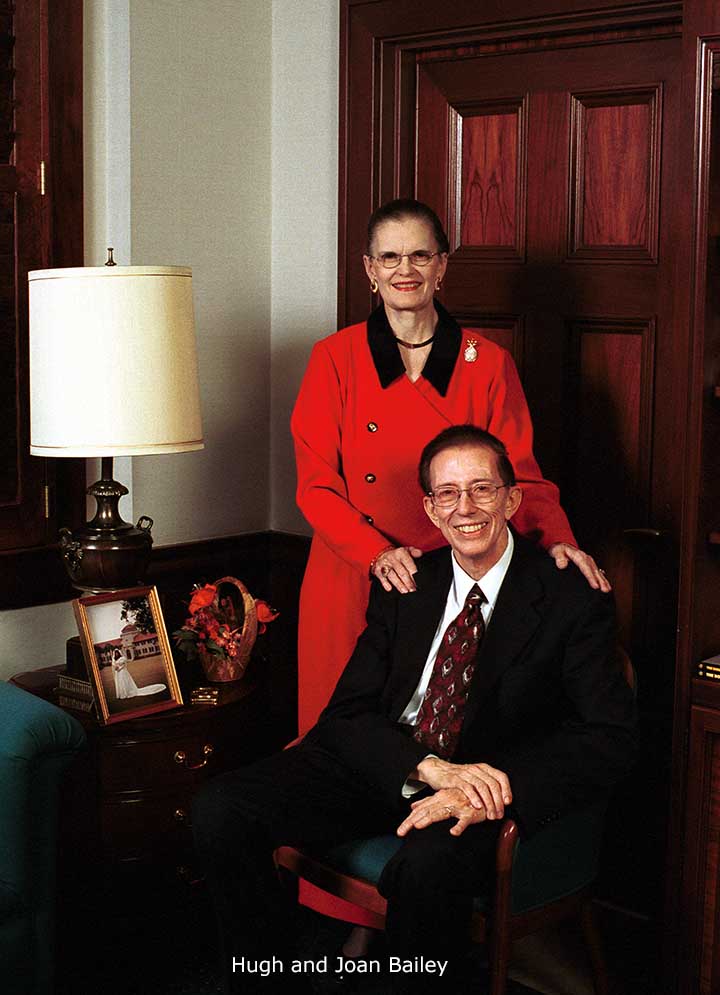 Dr. Hugh Coleman Bailey was the sixth president of Valdosta State College. Appointed by the board of Regents in 1978, Dr. Bailey served for 23 years (1978-2002). He was born July 2, 1929, in Berry, Alabama. Dr. Bailey graduated from Samford University in Birmingham, Alabama, with a B.A. in history in 1950. He went on to get his M.A. in 1951 and his Ph.D. in 1954 from the University of Alabama in Tuscaloosa, Alabama. He married Joan Seever in 1962 and they have two daughters. He began his career November 17, 1953, as a history instructor at Samford University and became a full professor by 1959.
Bailey was not new to administration positions; he held two at Samford University: the chairman of the Department of Social Sciences from 1967-1970, the Dean of Arts and Sciences from 1970-197 5. He also served as the Vice President of Academic Affairs and the Dean of Faculty at Francis Marion College in South Carolina from 1975-1978 before becoming President of Valdosta State College in 1978. As President, Dr. Bailey propelled significant growth within the University. In fact, it was under his reign that Valdosta State College became one of only two regional universities in the state. He also double enrollment and expanded everything from the degrees awarded to athletic programs.
Dr. Bailey brought both football and doctoral programs to Valdosta State for the first time. He updated existing campus facilities, as well as constructed entirely new ones: the University Center was converted from a shopping center; the biology/ chemistry building was constructed and is now named after Dr. Bailey. He built the large Student Recreation Center, the P.E. Complex, and rebuilt Converse Hall after its destruction in 1978. During his professional career, Dr. Bailey published numerous books and over 30 articles in national, regional, and state journals. He served as a leader in national and state organizations. President Bailey Retired in January of 2002. He was succeeded by Dr. Ronald Zaccari. He and Mrs. Bailey remain in Valdosta, where the impact of his 23-year tenure is still felt.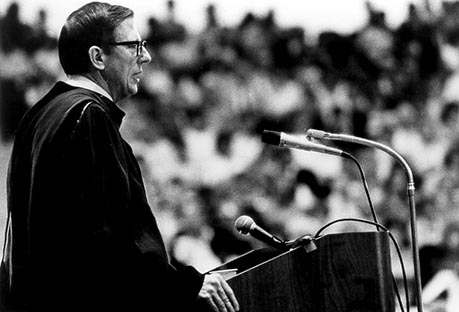 Archives & Special Collections
William H. Mobley IV Reading Room 
Odum Library
1500 N. Patterson St.
Valdosta, Ga. 31698
Mailing Address
1500 N. Patterson St.
Valdosta, GA 31698
Phone
Archivist

Monday - Thursday

9:00am-5pm

Friday

9:00am-3pm