Application for Graduation/Graduation Checklist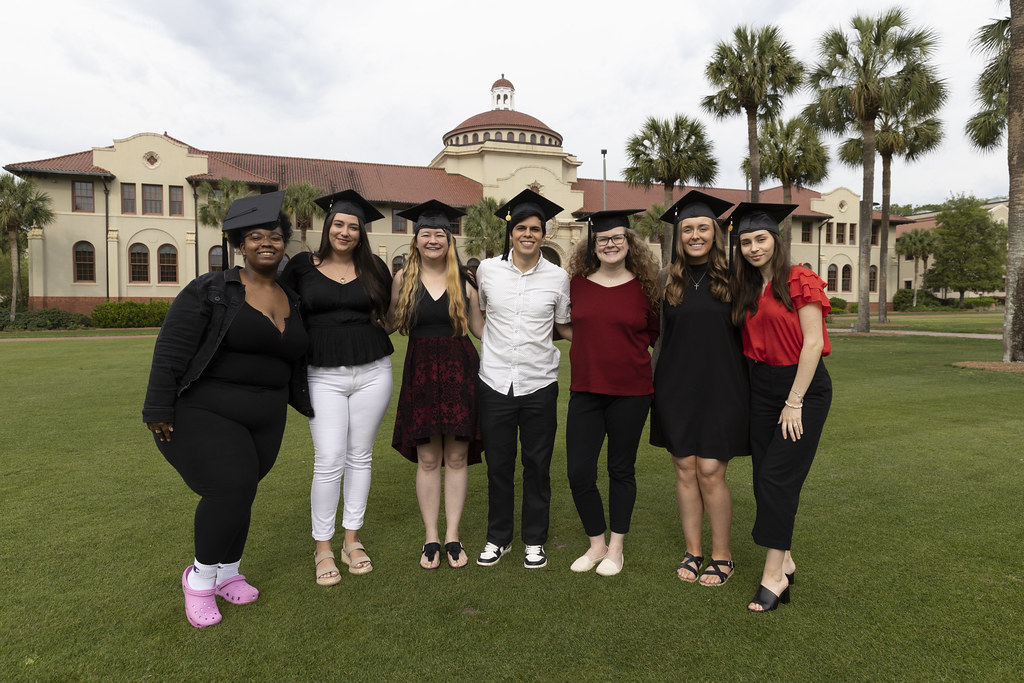 Please Note:  If you are planning on participating in graduation ceremonies early, make sure you remember to ask for the Alternative Graduation Request form at the Registrar's office.
At least two semesters before their projected graduation date, students are required to fill out the  MFT Graduation Checklist and an Application for Degree.  The completed  MFT Graduation Checklist is compared to the published list of graduation requirements. Students cannot graduate until all requirements have been met.  This Graduation Checklist is filed with the Registrar at least two semesters before the projected graduation date, and then updated by the student and the academic advisor as unmet graduation requirements are completed over the remaining semesters.
Steps to Applying for Graduation:
Obtain a Graduation Packet from the Registrar's office.
Fill out the Graduation Packet.
Download and fill out the MFT Graduation Checklist.
Bring the Application for Degree and MFT Graduation Checklist forms to your advisor to be completed and signed.
Note: It takes a great deal of time to review, complete, and sign your forms. Submit these to the MFT faculty advisor as early as possible. You will be contacted when they are ready for you to pick up.
Make yourself a copy of all forms.
Take completed and signed forms to the Bursary, pay the $25 graduation fee, and get a receipt.
Take all forms and the receipt from the Bursary to the Registrar's Office.
Several items on your MFT Graduation Checklist will not be complete at the time you first submit the forms to the Registrar. Submit the form to the registrar anyway, and submit it as soon as possible.  Request the MFT Clinic Director to sign off on each remaining requirement as you complete it, and take an updated copy to the registrar.
It is your responsibility to update the Graduation Checklist each time you complete another requirement. The registrar will not allow anyone with an incomplete MFT Graduation Checklist to graduate.  Do not delay. As graduation grows closer, the registrar's office becomes busier and busier. If your materials have not been processed because they are incomplete, you may not be able to graduate in a timely manner.
Marriage and Family Therapy
903 N. Patterson St.
Valdosta, GA 31698
Mailing Address
1500 N. Patterson St.
Valdosta, GA 31698
MFT Program
FamilyWorks
FamilyWorks Fax
Fax: 229.219.1280