Art & Design News

From The Ground Up:
Art & Design Foundations
October 21 - November 8 Public Reception:
Monday, October 21, 6pm - 7:30pm

The Foundations program promotes an understanding and application of the basic elements of design, creative and analytical thinking, and problem solving. Foundations courses, which all Art & Design majors take in their first two years, are essential to pursuing a program in the visual arts. Read More
---
Visiting Artists
Seth Green and Stephen Heywood
Demonstrations – Fine Arts Building-Ceramics Studio Room 1054
Wednesday September 11th -------5-7:30 p.m.
Thursday September 12th -------10 a.m. -12:30 p.m.
Lecture from 2-3 p.m. Demos continue after lecture until 6 p.m.
For more information Contact – Mark Errol 229-249 4913 or email mterrol@valdosta.edu 

Visit our Visiting Artists page for more information. https://www.valdosta.edu/colleges/arts/art/visiting-artists.php
---

---

Faculty Exhibition
A&D EXH
August 26 - September 13

Opening reception-Monday, August 26, 6-7:30PM

The Dedo Maranville Fine Arts Gallery presents this year's Art & Design Faculty Exhibition.
---
VSU Call for Student Proposals
THE MARTHA G. SMART GALLERY
Located down the hall from the Dedo Maranville Fine Arts Gallery, the Martha G. Smart Gallery offers a unique venue for student/class exhibitions, installations, and collaborative ventures. A student interested in exhibiting must submit a signed gallery contract, a written proposal briefly stating the intent of the desired use of the exhibition space, and 5 images representational of their written proposal. For a group exhibition one student must assume responsibility and sign the contract, though all exhibiting student names must be listed in proposal. Apply for an exhibit now! Submit your proposal to Professor Julie Bowland
---
ART & DESIGN

A practical handbook of survival in the Department of Art & Design

DOWNLOAD YOUR COPY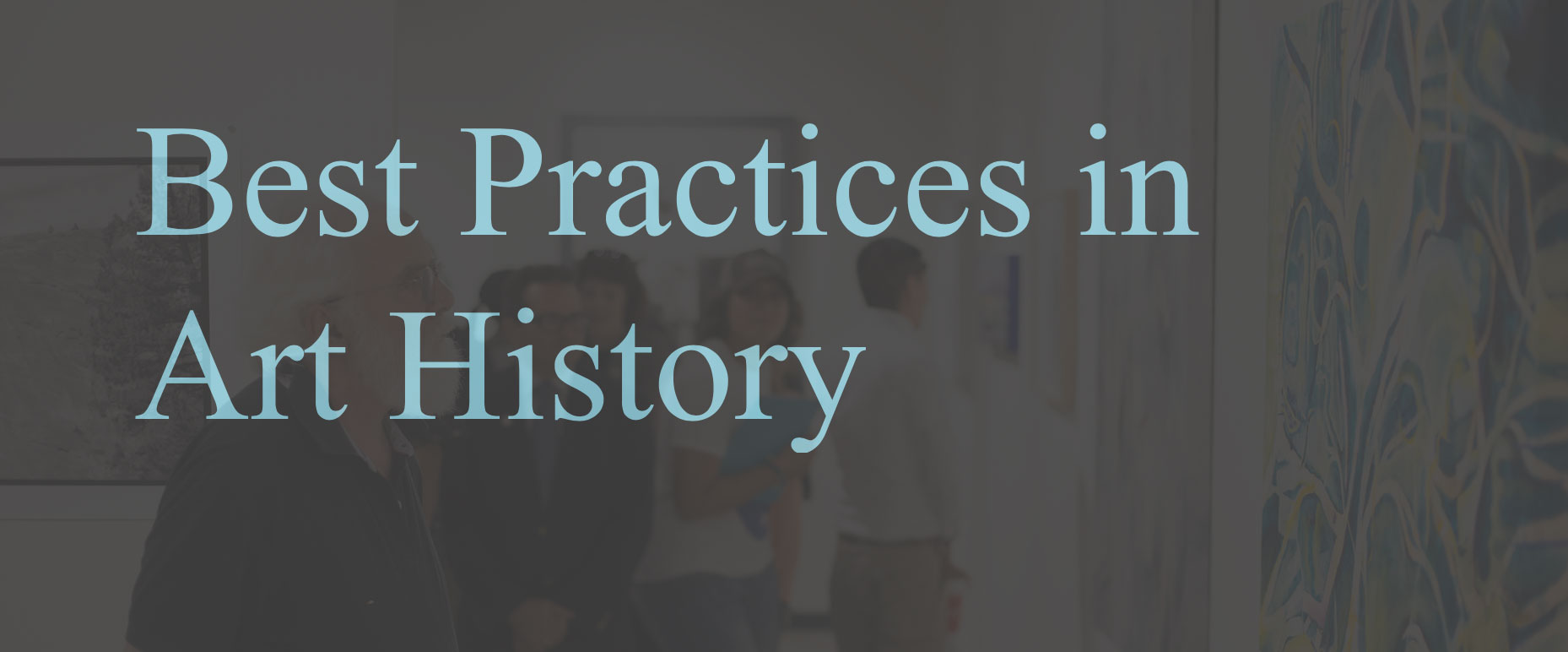 ---
Dedo Maranville Fine Arts Gallery
 

2019-20 Fine Arts Gallery Exhibition Schedule
---
---
Valdosta State University is an accredited institutional member of the
National Association of Schools of Art and Design (NASAD).
Learn more at the official NASAD web-site.  |  NASAD Handbook >
229.259.5121
Campus Address
VSU - College of the Arts
Department of Art & Design
Fine Arts Building
Room 1070A - 1st Floor
Valdosta, GA 31698
Mailing Address
1500 N. Patterson St.
Valdosta, GA 31698
Monday-Thursday
8:00 a.m. - 5:30 p.m.
Friday
8:00 a.m. - 3:00 p.m.