Create at Valdosta State University

VSU Art & Design students engage in a diverse studio experience through out each degree program.
Art & Design News
The University System of Georgia recognizes COVID-19 vaccines offer safe, effective protection and urges all students, faculty, staff and visitors to get vaccinated either on campus or with a local provider. Additionally, everyone is encouraged to wear a mask or face covering while inside campus facilities. The system continues to work closely with the Georgia Department of Public Health to prioritize the health and safety of our campus communities. Please refer to this page on the VSU web site for updates and campus developments.  Thank You
---
VSU DEDO MARANVILLE FINE ARTS GALLERY:

Please help keep our community safe. It is strongly suggested to wear a mask and social distance in the gallery during the reception. Food and beverages will not be served at this reception.
---
---

VSU DEPARTMENT OF STUDENT DIVERSITY AND INCLUSION:
Day of Inclusion Student Art Exhibition
Friday, Sept 17, 2021
Theme - Humanity – (The Cross Section Where We All Meet) Compassion, creativity, empathy, love, effective communications, faith and hope are just a few qualities that make us human. Historically, BIPOC (Black, Indigenous (and) People of Color) have fought and continue to fight to be viewed through the lens of humanity which the constitution speaks of for all citizens. This opportunity is open for all VSU students to create their own interpretation on the theme. 
---
VSU Call for Student Proposals
THE MARTHA G. SMART GALLERY
Located down the hall from the Dedo Maranville Fine Arts Gallery, the Martha G. Smart Gallery offers a unique venue for student/class exhibitions, installations, and collaborative ventures. A student interested in exhibiting must submit a signed gallery contract, a written proposal briefly stating the intent of the desired use of the exhibition space, and 5 images representational of their written proposal. For a group exhibition one student must assume responsibility and sign the contract, though all exhibiting student names must be listed in proposal. Apply for an exhibit now! Submit your proposal to Professor Julie Bowland
---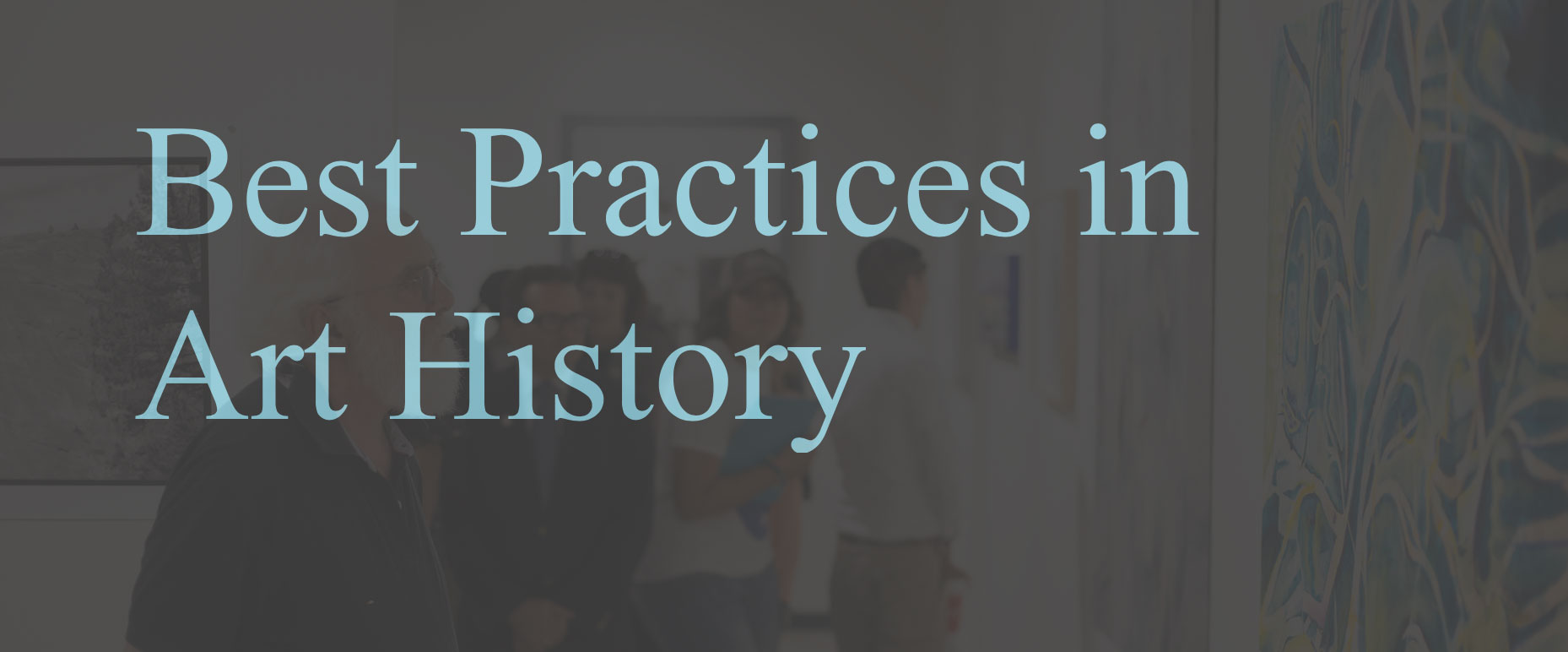 ---
---
Valdosta State University is an accredited institutional member of the
National Association of Schools of Art and Design (NASAD).
Learn more at the official NASAD website.  |  NASAD Handbook >
229.259.5121
Campus Address
VSU - College of the Arts
Department of Art & Design
Fine Arts Building
Room 1070A - 1st Floor
Valdosta, GA 31698
Mailing Address
1500 N. Patterson St.
Valdosta, GA 31698
Monday-Thursday
8:00 a.m. - 5:30 p.m.
Friday
8:00 a.m. - 3:00 p.m.