Martha G. Smart Student Gallery

Martha G. Smart Student Gallery Presents:
Award winning works now on view!
Past exhibitions in the 'Martha G. Smart Student Art Gallery'
An invitation to all. The student gallery as a project space.
Gallery Hours: Monday-Thursday: 10am-5pm, Friday: 10am-3pm (Admission is free of charge)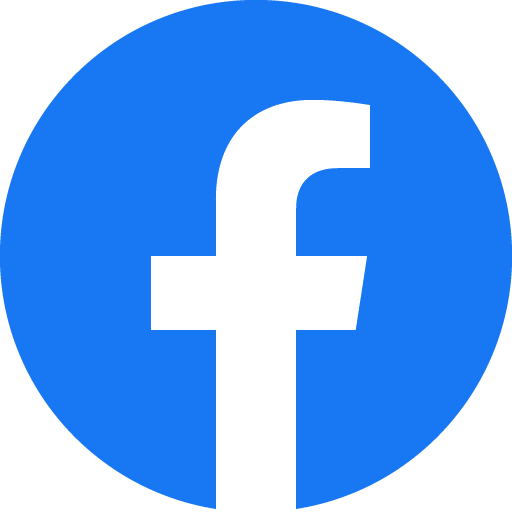 @VSUMaranvilleGallery    
 @VSUMaranvilleGallery 
Located down the hall from the Dedo Maranville Fine Arts Gallery, the Martha G. Smart Gallery offers a unique venue for student/class exhibitions, installations, and collaborative ventures.
---
---

Martha G. Smart Student Gallery
Award Winners Exhibition
University Center
Day of Inclusion Exhibition
---
Martha G. Smart Student Gallery
About Martha G. Smart
Martha G. Smart was graduated from Georgia State Woman's College in 1949 and Valdosta State College in 1973. She was an accomplished potter. She taught biology and science at Valdosta High School. Her family established a living memorial in her name to assist outstanding students through the gift of scholarship to support creative engagement and academic success. John L. Smart, her son, asked that a scholarship fund be established for educational purposes, in particular for students that exhibit an extraordinary talent in the three-dimensional arts. See more information on the Martha G. Smart Scholarship.
For additional information or to schedule a gallery visit call (229) 333-5835 or contact:
- Mark Errol or Taylor Shaw, Co-Gallery Director | vsugallery@valdosta.edu or
- Marlana Hufstetler, DoA&D Administrative Assistant | mdhufstetler@valdosta.edu 
Department of Art & Design
VSU - College of the Arts
Department of Art & Design
Fine Arts Building
Room 1070A - 1st Floor
Valdosta, GA 31698
Mailing Address
1500 N. Patterson St.
Valdosta, GA 31698
Monday-Thursday
8:00 a.m. - 5:30 p.m.
Friday
8:00 a.m. - 3:00 p.m.