End of Semester Virtual Town Hall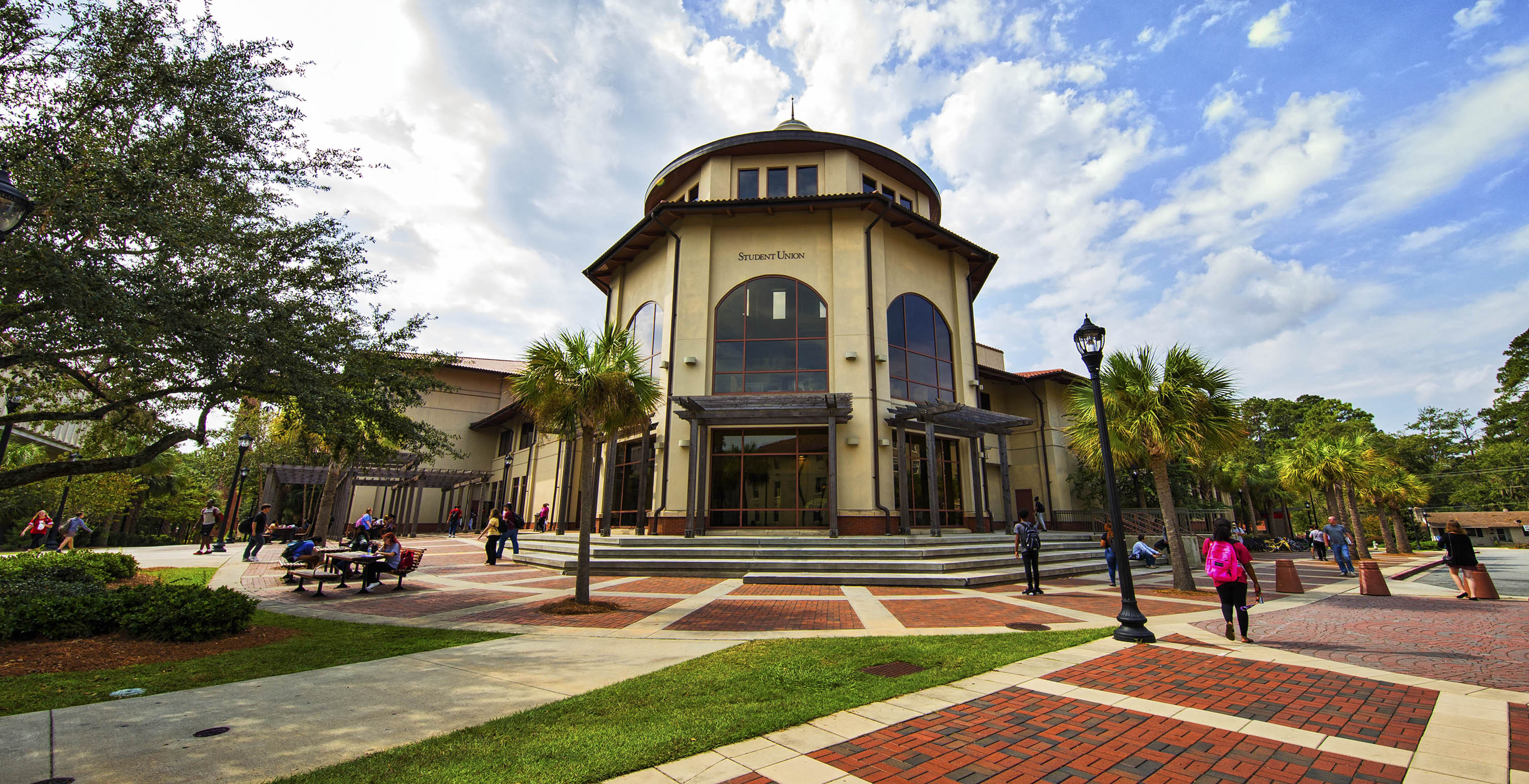 Valdosta State University is holding an End of Semester Virtual Town Hall to answer questions students, faculty, staff, and parents may have. The town hall will be held on Thursday, November 19 from 6:00pm – 7:00pm on VSU's social media platforms.
Town Hall Panelists:
Dr. Robert Smith, Provost
Dr. Vince Miller, Vice President for Student Affairs
Marsha Dukes, Associate Director of E Learning
Rob Freidhoff, Executive Director of Advising
The Deans of all the colleges at VSU will be standing by to answer questions as well.
The COVID pandemic is forcing an unusual end to the Fall 2020 semester. When students leave on Tuesday, November 24 for the Thanksgiving Holiday, they will not come back for on campus classes. The week after Thanksgiving is a Flex Week, with Final Exams taking place online from December 8-11.
Items being discussed during the town hall include:
Final exams online process
Brief look at Blazeview
Answering your questions
Virtual Town Hall Information
Thursday, November 19, 2020, 6:00 – 7:00pm
VSU Facebook page https://www.facebook.com/valdostastate/
VSU YouTube page https://www.youtube.com/user/valdostastateuniv
For more information, or to submit a question ahead of time that you'd like answered, please email communications@valdosta.edu
Division of Student Affairs
Student Union
3rd Floor - Suite 3106
Valdosta State University
1500 N. Patterson St.
Valdosta, GA 31698
Fax: 229.245.6481