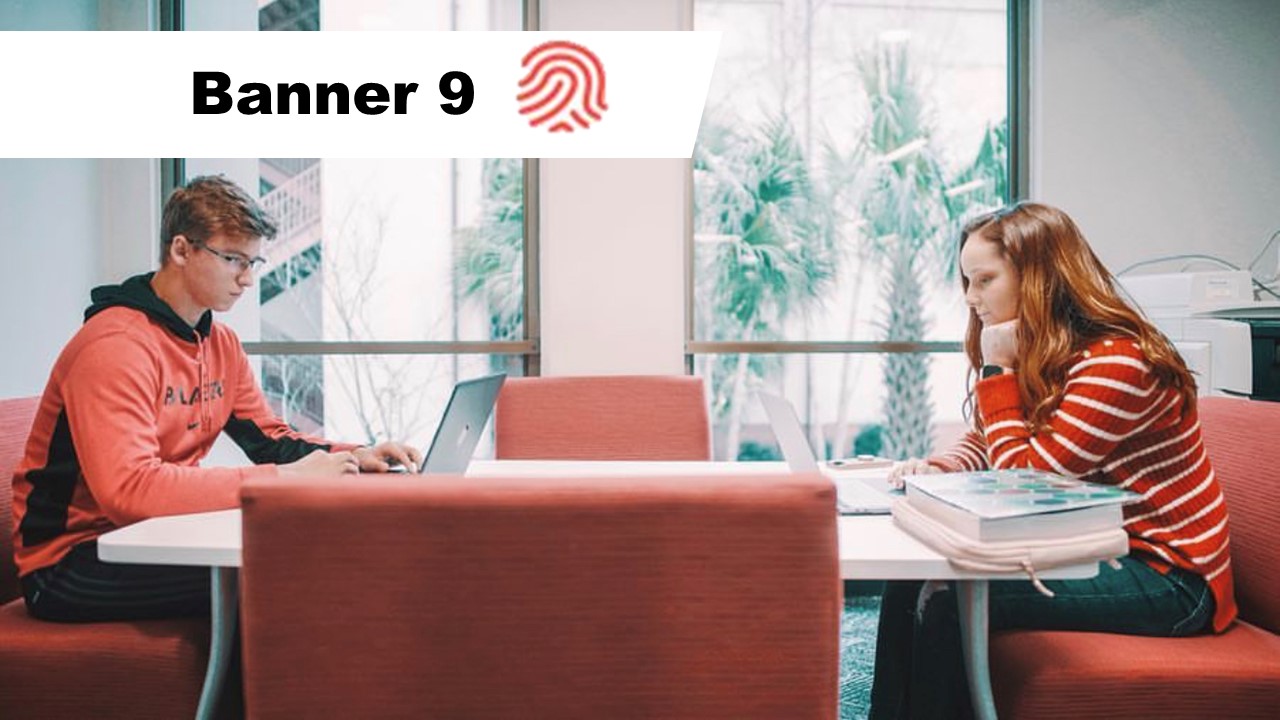 Banner is an application used to manage administrative information ranging from class registration, scheduling, and student grades to human resources and financial information. There are two distinct components of the Banner system:
1) Banner Web Self-Service: used by students, faculty, advisors, and staff
Access Banner Web by logging in through MyVSU  > click Banner button
Currently, Legacy Banner 8 is compatible with Firefox and Chrome web browsers. It is not compatible when using iOS mobile devices and Safari web browsers.
2) Banner Admin: used only by approved administrators to conduct advanced Banner features
Dear Faculty and Staff:
If you are experiencing issues logging in to Banner and are receiving an "invalid username/password and a "blank screen" error, it may be your web browser or that you are using Legacy Banner.
---
How-to Guides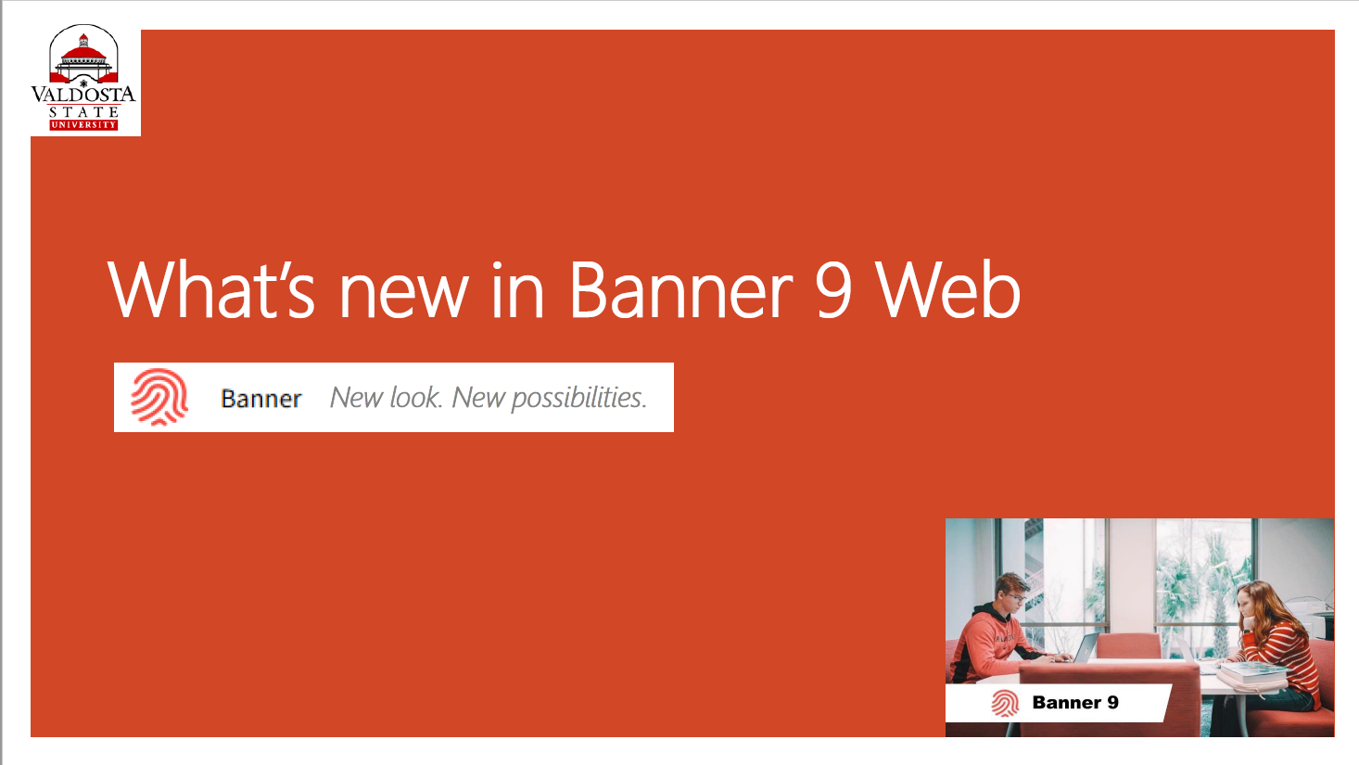 Need Help?
Registration Questions: Contact the Office of the Registrar
Advising Questions: Contact University Advising & Student Transitions
Technical Questions: Contact VSU Solutions Center
---
Division of Information Technology
1500 N. Patterson St. Valdosta, Georgia 31698
Mailing Address
1500 N. Patterson St.
Valdosta, GA 31698
Solutions Center
Fax
Fax: 229.245.4349

VSU Solutions Center


Eastern Standard Times

Mon-Thurs: 8 am - 7 pm

Friday: 8 am - 5 pm


Saturday: 9 am - 2 pm

Sunday: 9 am - 3 pm