Welcome to the Office of Testing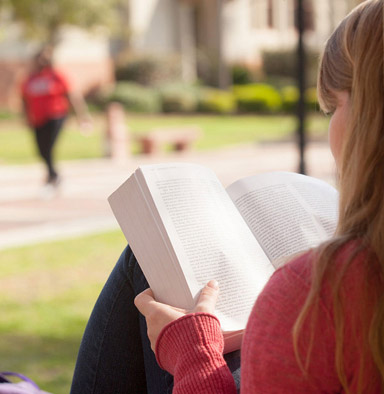 The Office of Testing is responsible for standardized tests given to entering students for the purposes of admission and placement, to undergraduate students for proficiency, to graduate students for admission to specialized programs, and to professionals for certification purposes.
Tests administered include:
Appointments for most exams may be made through RegisterBlast.
Please call the Office of Testing for information on available hours, fees, and other tests that may be available.
Hours of Operation:
Monday-Thursday: 8:00am - 5:30pm
Friday: 8:00am - 3:00pm
Extended Hours: Please call for availability.
Please note that most tests last from one to three hours and must be scheduled so that the test can be completed within our hours of operation.
229.293.6309
Campus Address
Powell Hall East First Floor, Room 1131
Mailing Address
1500 N. Patterson St.
Valdosta, GA 31698