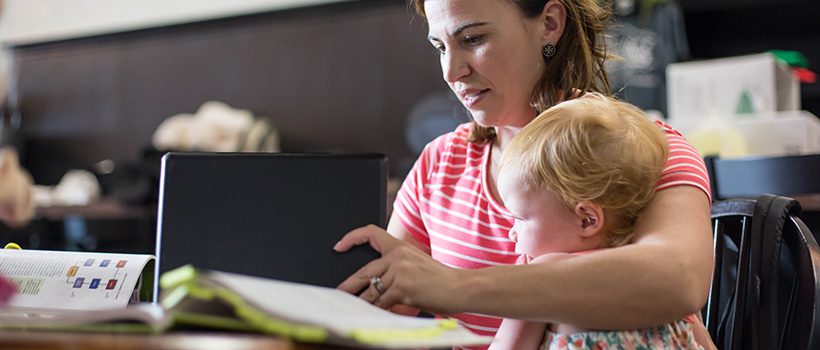 SmartPath FAQ
Please click below to jump directly to an answer:
What is SmartPath Core?
SmartPath Core is VSU's solution to completing your core classes in the time and schedule you need. SmartPath Core is only for non-science majors. SPC offers a map toward core completion empowering students to personalize their progression and pace in an online environment. Courses are developed, endorsed, and taught by VSU faculty. For students who just need to pick up a few classes in the core, SmartPath offers courses focused on student learning and student success.
What sets SmartPath Core apart from the others?
Directed path through the general core for non-science majors

Developed, taught, and endorsed by leading VSU faculty

8-week sessions for flexible scheduling

All courses offered every fall and spring

Classes are designed to let students focus on learning – not technology

Guaranteed seats - no student is turned away because a course is full

Course materials are chosen with affordability in mind

Guaranteed rotation – no guesswork in planning ahead

Personalized scheduling
How much will it cost?
For students taking only online courses:
$182.13 per credit hour

$65 Technology Fee

$295 Institutional Fee
Who can take SmartPath Core classes?
Any admitted VSU student - of any age - at any stage in life.
Online and 8-week flexible scheduling support the school-life balance needed by many students

including working professionals, parents, and even our more traditional students

On-campus students who need to supplement their core or who wish to keep taking classes

when returning home over the summer

Active duty military and Veterans

Dual enrollment and home-schooled students who want to complete college credit before graduating high school
How do I find the classes in Banner?
SmartPath Core classes can be identified by their unique section code and by a note stating "This is a SmartPath Core course" inside Banner. The section codes will also help identify when the course is offered. For example: short session 1 (first 8-weeks) section codes: P01-P59 and Short Session 2 (second 8-weeks): P60 and up. 
When are they offered?
All SmartPath Core classes are offered every fall and spring semester.

Courses follow an 8-week schedule called a 'Short Session'. 
What is the admissions process?
The VSU Admissions Office has identified specific requirements students must meet to be eligible for admission. For information on the admissions process and a list of the requirements, please contact Admissions at 229-333-5791 or admissions@valdosta.edu.
Are SmartPath Core classes eligible for Financial Aid?
Yes. Qualified students may receive financial aid for SmartPath Core classes. Students are encouraged to complete the Free Application for Federal Student Aid (FAFSA) during or prior to the admission application process.
Who advises SmartPath Core students?
Under 30 Credit Hours: Centralized Advising, 229-245-4378

30 Credit Hours or More: Academic Advisor in the Department/College of your major
Where can I get more information?
VSU Extended Learning
We are available to support faculty, staff, and administrators with questions about SmartPath Core. Click here to contact our team.
Office of Admissions
For information about admission to orientation contact their office at 229-333-5791 or admissions@valdosta.edu.
Center for eLearning
Undergraduate Admissions
Graduate Admissions
Campus Address
Odum Library
Second Floor - Suite 2621
Mailing Address
1500 N. Patterson St.
Valdosta, GA 31698