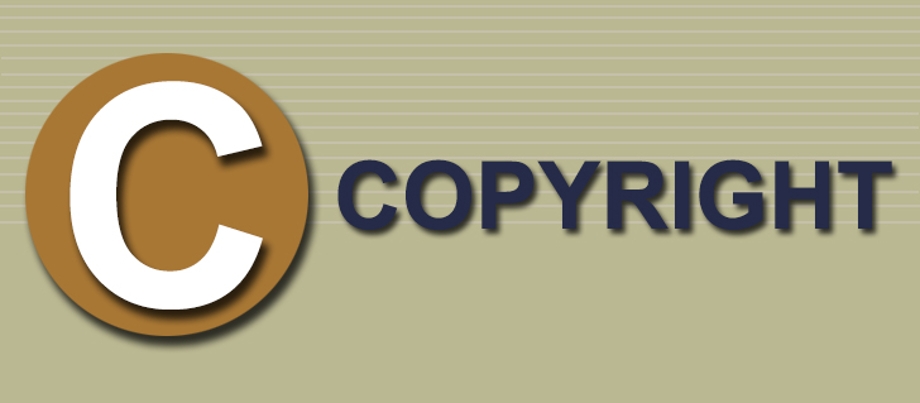 Copyright Policy
The New Media Center adheres to the copyright policy set forth by Valdosta State University. Specifically,Valdosta State University recognizes the importance of the Copyright Law of the United States (Title 17, United States Code) and prohibits copying or use of copyrighted material not specifically permitted or exempted by law. Further, the University places liability for willful infringement upon the person making or requesting the copy, or using the material. Any copyright questions should be directed to the Copyright Committee or the University Librarian. (VSU Faculty Handbook, p92).
What this means for the New Media Center is that we cannot and do not make illegal copies of any type of media. The New Media Center's facilities are not available to be used for such actions including, but not limited to: unauthorized music or software downloads and/or burns, unauthorized receipt and/or transmission of any kind of proprietary materials without either a license or other form of permission expressly granted by the respective owner of those materials. The New Media Center can make copies of any authorized materials for which the user has obtained either a license or some other form of legal permission.
Copyright and Fair Use Tutorials
Copyright LibGuide -- VSU Odum Library
The Educators Guide to Copyright and Fair Use -- Education World
Copyright 101 Tutorial --Brigham Young University
Related Links
Resources
229.219.1362
Campus Address
1500 N. Patterson St. Valdosta, Georgia 31698
Mailing Address
1500 N. Patterson St.
Valdosta, GA 31698

Mon. - Thur.: 8am-5:30pm
Friday: 8am-3pm
Saturday: Closed
Sunday: Closed

Odum Library is a Federal Depository Library.