Student Activities in Engineering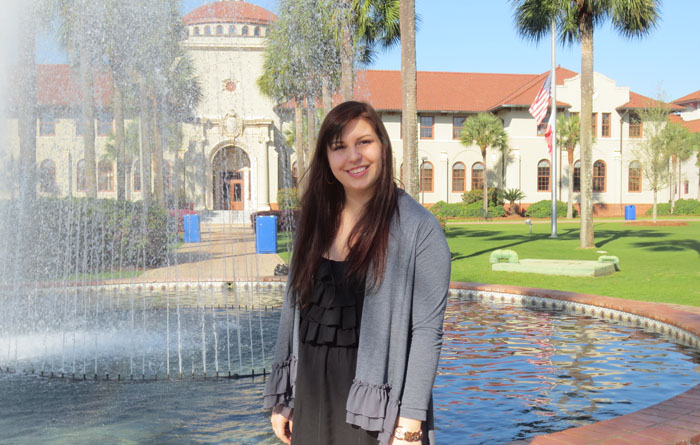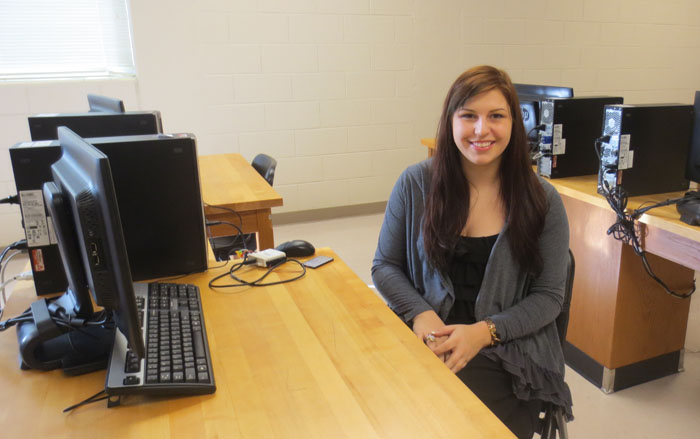 VSU Scholarship Winner!
A VSU Regents' Engineering Transfer Program (RETP) student, Victoria Ratte, has been accepted to The ChBE STEPS summer program at Georgia Institute of Technology.
The program has been sponsored by ExxonMobil for more than ten years. The program is competitive and enrolls the selected students into a basic Chemical engineering class as a transient student and participate in research mentored by a ChBE professor. Participants receive a generous scholarship from ExxonMobil which covers full tuition, meal plan, housing, and a stipend.
Victoria will spend the summer at GaTech and she will be back at VSU next Fall to finish her last semester here as a RETP student. She will apply in the Fall 2014 to transfer to GaTech full time and will start there in Spring 2015.
Congratulations Victoria!
Physics, Astronomy, and Geosciences and Engineering Technology
Nevins Hall Room 2006
1500 N. Patterson St.
Valdosta, Georgia 31698
Mailing Address
1500 N. Patterson St.
Valdosta, GA 31698
Main Office
Fax
Fax: 229.219.1201

Monday-Thursday
8:00am - 5:30pm

Fridays
8:00am - 3:00pm