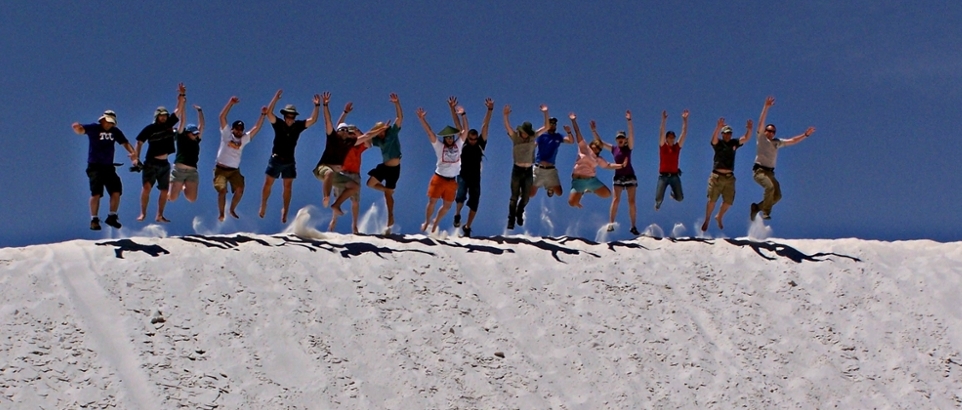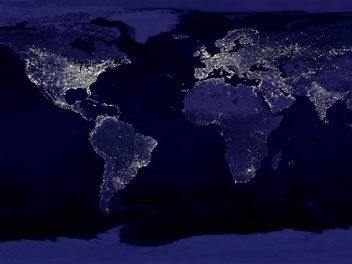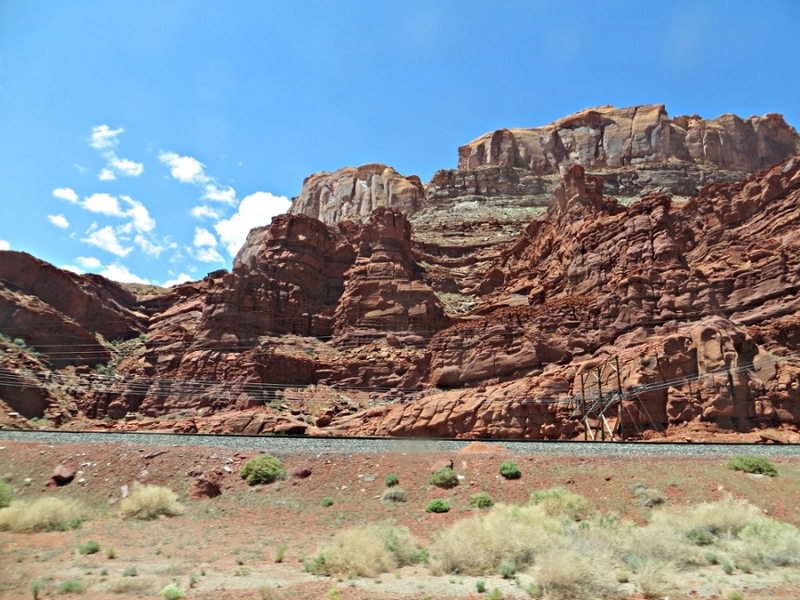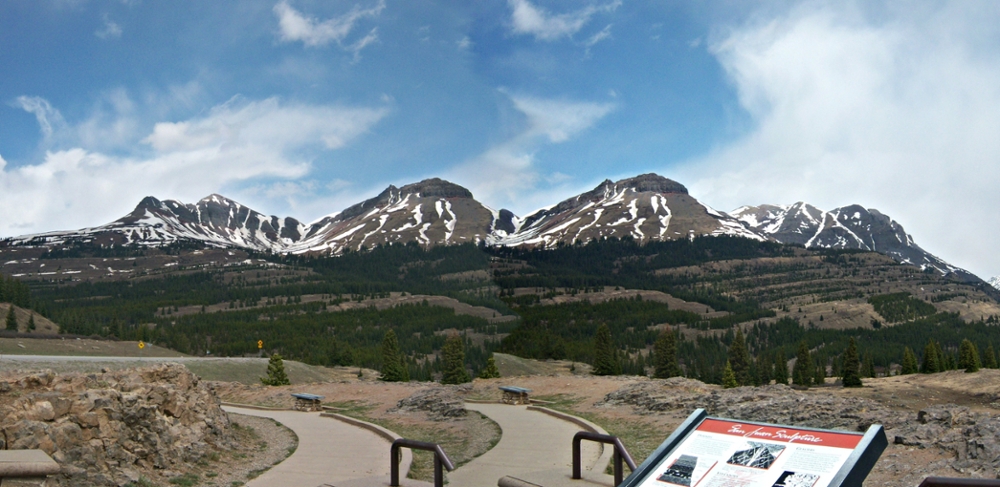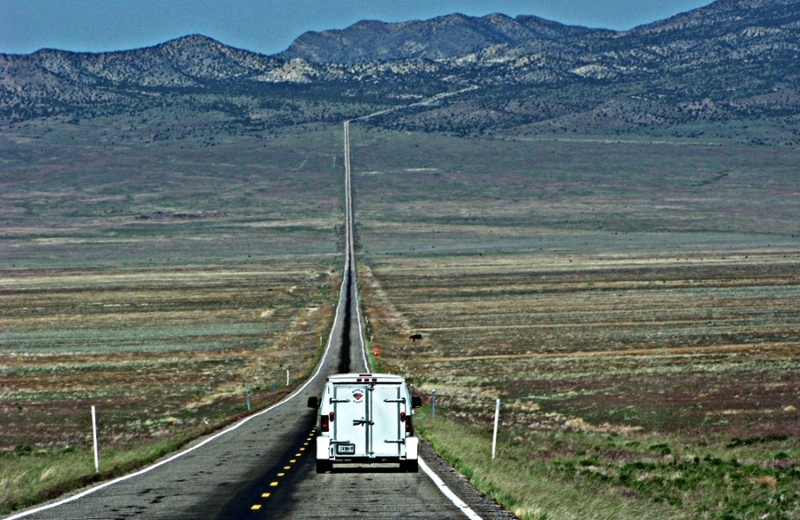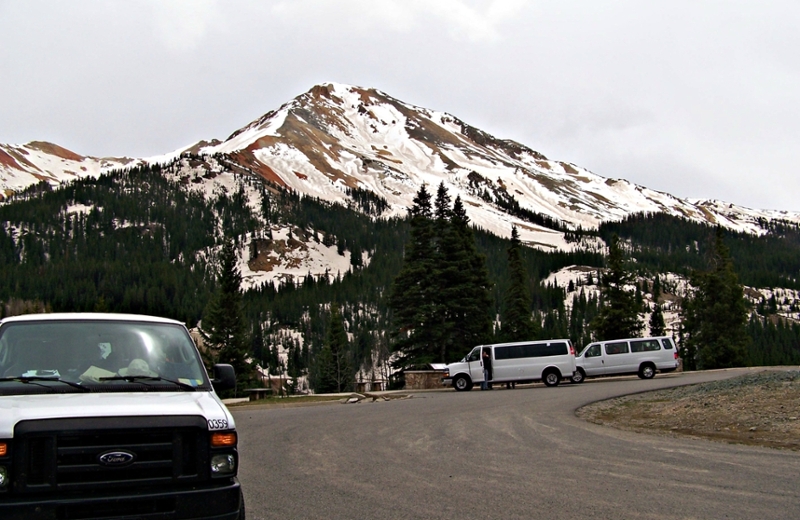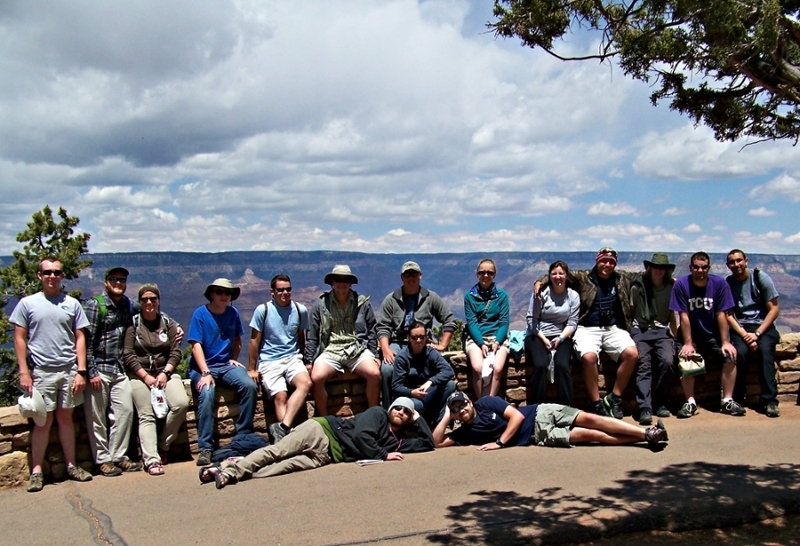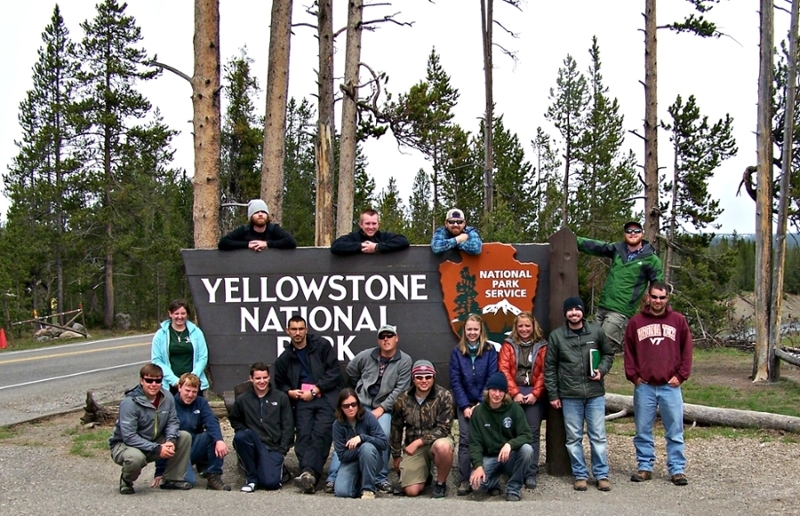 Major in Environmental Geosciences
Environmental Geography forms a critical juncture between the natural and social sciences, exploring interactions between people and their environment. This program seeks to provide students with the knowledge and skills required to analyze environmental questions and to recommend solutions. Students majoring in Environmental Geography develop skills in field work, computer mapping and geographic information systems (GIS), and gain knowledge on climate, landforms, water resources, and environmental policy. Environmental geographers are well positioned in a society in which the environment has become a priority of many businesses and government agencies. Graduates may work in a variety of fields including environmental consulting or management, map production, spatial database management, education, or regional planning.
As a major in Environmental Geosciences, you may concentrate in either Geology or Geography.  See the checklists below for the senior curriculum.
CHECKLIST for a Concentration in Geography
CHECKLIST for a Concentration in Geology
Sample Four-Year Program of Study for Full-Time Students in GEOGRAPHY
Sample Four-Year Program of Study for Full-Time Students in GEOLOGY
Minor in Geology
 A Minor in Geology is available to students of all majors.  This minor consists of two lower-level courses (GEOL 1121k and GEOL 1122k) as well as Mineralogy (GEOL 3101), Petrology (GEOL 3102) and at least three additional upper-division hours in geology.  Geology is the study of Earth's materials, their composition, how they change over long spans of time, and ways that humans utilize natural resources.  These courses teach a variety of analytic techniques both in the classroom and in the field.  Skills honed in this minor augment students' preparation for employment in the public or private sector or pursuit of graduate education.
What you can do with a Major or Minor in Environmental Geography
Geography is a rapidly growing field with job openings in a variety of careers in higher education, government, business, and industry.  Environmental geographers are employed as:
Environmental Analysts   
Hydrologists   
Map Makers   
Image Analysts   
Land Use Specialists   
Soil Conservationists   
Urban/rural Planners   
Location Analysts   
Travel Consultants   
Teachers   
Intelligence Officers  
Park Rangers   
If you would like to see a sample of other careers open to geoscientists, visit the American Geological Institute's Career Page.
GEOSCIENCES FACILITIES
Geochemistry Research Laboratory 
Physics, Astronomy, and Geosciences and Engineering Technology
Nevins Hall Room 2006
1500 N. Patterson St.
Valdosta, Georgia 31698
Mailing Address
1500 N. Patterson St.
Valdosta, GA 31698
Main Office
Fax
Fax: 229.219.1201

Monday-Thursday
8:00am - 5:30pm

Fridays
8:00am - 3:00pm