Our Expertise
Our comprehensive range of services and solutions means we can guarantee success for every company we advise, no matter the size or industry.
Our mission is to solve critical issues facing all companies both locally and abroad. We specialize in creation, implementation, and evaluation in core functions such as strategic planning, HR development, personnel selection, and job analysis.
STRATEGIC PLANNING


A company's success stands on a reliable foundation of strategy and organization. We provide the tools and guidance to help our clients establish a sustainable plan to solve current issues and put the framework in place for future advancement. Our focused yet comprehensive approach has proven to benefit a variety of companies.

JOB ANALYSIS

Job Analysis is a process that identifies and determines in detail the particular job duties and requirements for a given job. This includes training needs, compensation, selection procedures, and performance reviews. In order for companies to get the best person for the job a full understanding of the job needs to be known. Azalea can help give companies an accurate analysis of their job roles.

SURVEYS AND FOCUS GROUPS

Companies need data in order to make best decisions possible for their company. We have great experience in creating surveys and conducting focus groups to gather useful information that companies can use for their benefit.

TRAINING AND DEVELOPMENT

Azalea also offers training and development to help employees productivity in the workplace. Our workshops also go into detail about acquiring leadership skills, developing better interpersonal communication skills, teamwork, and learning how to combat stress in the workplace.

RECRUITMENT

Recruitment is an area that every company needs to be successful in today's market. Through our structured recruiting strategy we can increase the number of qualified candidates applying to your company.

INDUSTRY RESEARCH

As companies grow and evolve, the most important component to keep in tact is the corporate entity. Through data-driven analysis, practical insights and proven methodologies, we help clients create and implement corporate development plans. As companies manage business day-to-day, we help them remember the big picture.
Our Team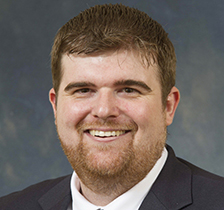 Dr. Jeremy Bauer, Director of Operations
We are proud to have an exceptional team of consultants with expertise in a variety of areas comprised of graduate students at Valdosta State University. Our team is committed to strategically solving business challenges using the latest technology and data resources, combined with our creative and collaborative approach. Contact us today so we can help your business bloom!
Projects
Warner Robbins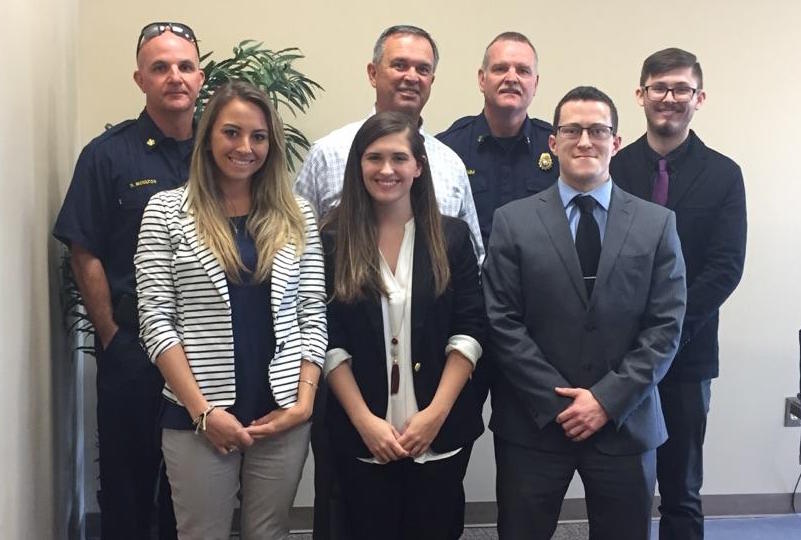 We have recently helped the city of Warner Robbins create a new compensation system for their fire department. We also created three brand new job descriptions and updated two current job descriptions that better represented the actual duties of the job.
Valdosta State University

Our central headquarters is located at Valdosta State University. Therefore, we continuously reach out to other departments on campus to inquire  on whether they need our services. This has lead us to assist and complete projects for the Academic Support Center, the Graduate School office, and the School Counseling program.
Connect with Us
Please reach out to us so we can help your business bloom!
(229) 245-6598

AzaleaConsulting@valdosta.edu
Department of Human Services
Department of Human Services
Converse Hall, 2nd Floor
1500 N. Patterson St.
Valdosta, GA 31698 
Mailing Address
1500 N. Patterson St.
Valdosta, GA 31698