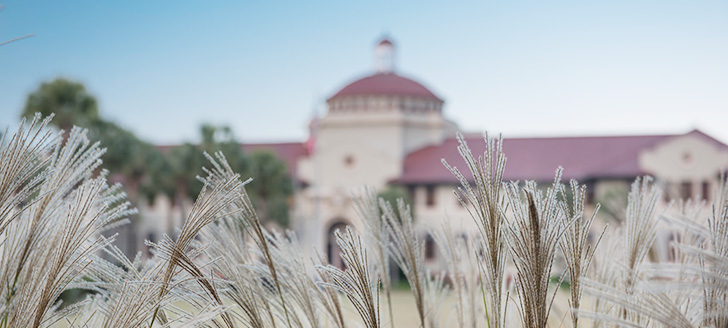 Industrial/Organizational Psychology Homepage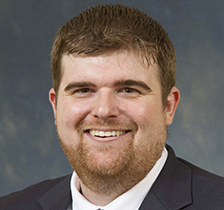 Welcome to the Industrial/Organizational Psychology Program. I am the Program Coordinator, and I would like to briefly highlight a few important points about our program. We are an applied program centered around engaging, real-world experiential learning experiences that take place on and off our campus. 
Check out  Azalea Consulting, our program's university-based, faculty lead, student-powered consulting agency that helps organizations maximize their potential and solve problems. Our goal is to make you competitive in today's job market which requires participating in the learning experiences employers are looking for while you are learning the soft skills you will need to thrive in your career. 
When asked about the hallmark of our program, I first think of our culture of collaboration. Our faculty works closely with students to tailor their experience to meet their career goals, find their way through the rigor of our graduate program, and prepare each student for the pressure associated with the job application process. We also strive to foster a sense of comradery among our students so that we can provide each other with social support as we navigate our career paths. 
Finally, our faculty are dedicated to ensuring that our program remains affordable. We want to enrich your life and we know that high educational costs can often become a burden. For instance, we work hard to find our students Graduate Assistantships that help defray the cost of graduate study, we careful sequence our courses in ways that many reduce living expenses and we even have created a pathway that makes it possible to complete a second related degree during your time at VSU. We are constantly looking for ways to make your experience even more cost-effective and more meaningful so that you end up exactly where you want to be. If you have any questions, please email me directly at jabauer@valdosta.edu and we can set up a time to chat once I receive your inquiry. I would love to talk to you about the exciting possibilities for study in our program and the amazing careers our graduates have.
Campus Address
Department of Human Services
229.219.3550
Converse Hall, 2nd Floor
1500 N. Patterson St.
Valdosta, GA 31698 Family Therapy & FamilyWorks Clinic
MFT Program: 229-219-1281
FamilyWorks: 229-219-1281
903 N. Patterson St.
Valdosta, GA 31698     Social Work
229-249-4864  
Health Science and Business Administration Building
2525 N. Patterson St.
Valdosta, GA 31698  
Mailing Address
1500 N. Patterson St.
Valdosta, GA 31698