Museum Reflections: Artists, Devils, & Saints | Recent Paintings by Richard Heipp

Gallery Hours: Monday-Thursday: 10am-5pm, Friday: 10am-3pm (Admission is free of charge)
VSU's Dedo Maranville Fine Arts Gallery and Martha G. Smart Gallery are located on the first floor of the Fine Arts Building, at the intersection of Brookwood Drive and Oak Street.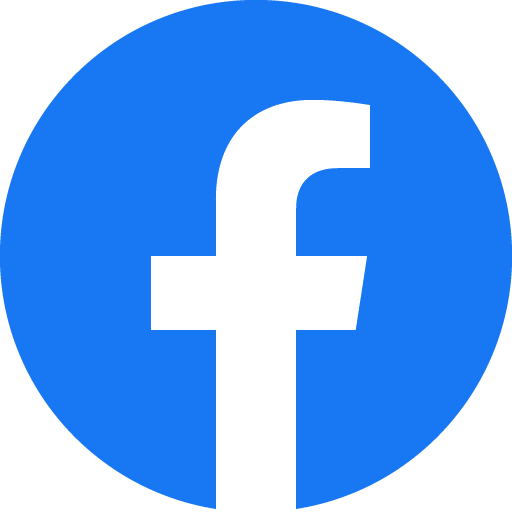 @VSUMaranvilleGallery    
 @VSUMaranvilleGallery 
BIO & ARTIST STATEMENT

Artist Statement 

 

Finding interest in the difference between seeing and looking, and the way contemporary culture consumes images, Richard Heipp creates photographically and digitally mimetic paintings that intersect with themes of technology, vision, and artistic production. Coining the term 'photocentric' to describe his carefully crafted airbrushed paintings, Heipp intends for viewers to initially assume they are looking at digitally or mechanically reproduced images. "Then, only upon astute and close observation, is the true nature of the image revealed," Heipp states, aiming to subvert assumed notions of craft, production, and perception. He believes this approach produces a profound change in the relationship between the viewer and the object. "I hope my work causes viewers to slow down and really look in order to see." His most recent body of work from the Museum Studies Series confronts how the interpretation and consumption of artworks and artifacts are affected through layered visual or cultural systems of seeing, their institutional display and ultimately altered by Heipp's translation into paintings.

​Hansen Mulford, Curator, Orlando Museum of Art, 2020

Artist Biography

Heipp received has BFA from the Cleveland Institute of Art and his MFA from the University of Washington.

He taught painting at the University of Florida since 1981.  Prof. Heipp served as the Director of the School of Art + Art History from 2010 – 2015. He retired in May 2021 after 40 years at UF as Professor Emeritus to dedicate more time to his studio practice.

Richard has had more than 30 solo exhibitions and has been include in over 100 group exhibitions.  He has also been commissioned to complete 20 site specific public art projects with budgets ranging from $10,000 – $100,000.00.

Heipp has been the recipient of six, State of Florida Individual Artist fellowships.  He has been awarded the Outstanding Artistic Achievement Award from the Southeastern College Arts Association, and he received a Southern Arts Federation, National Endowment for the Arts, Fellowship in Painting.

​The Alachua County Art in Public Places Trust awarded him the first ever, "Public Art Award" and in conjunction the City of Gainesville proclaimed January 10, 2015, as "Richard Heipp Day" and planted a tree in a city park his honor.

At the University of Florida his teaching has been recognized by two College of the Arts Teacher of the year awards and his research has been acknowledged by numerous awards including two Research Foundation Professorships and a Provost's UF Term Professorship Award.

Learn more at https://www.richardheipp.net
WORKS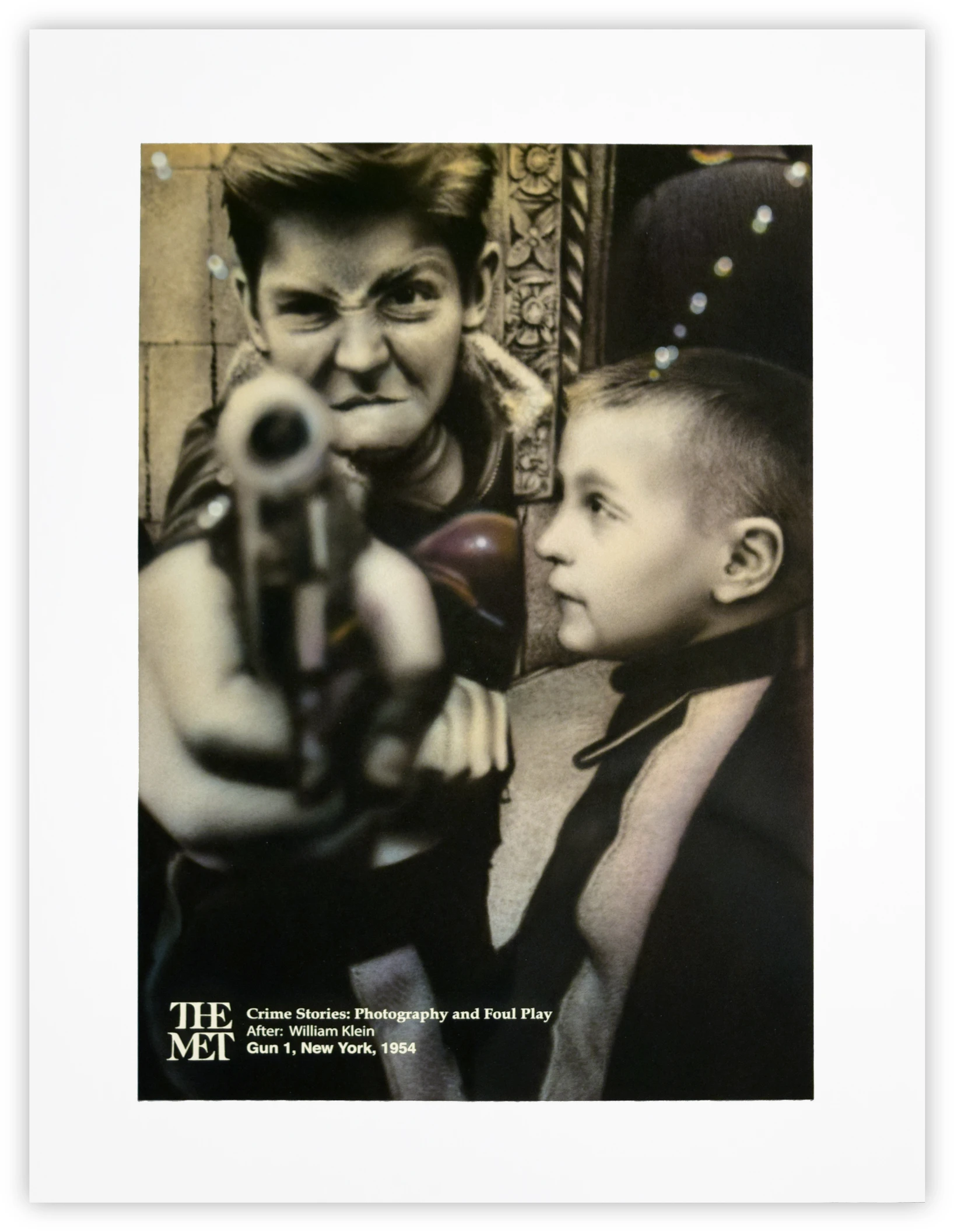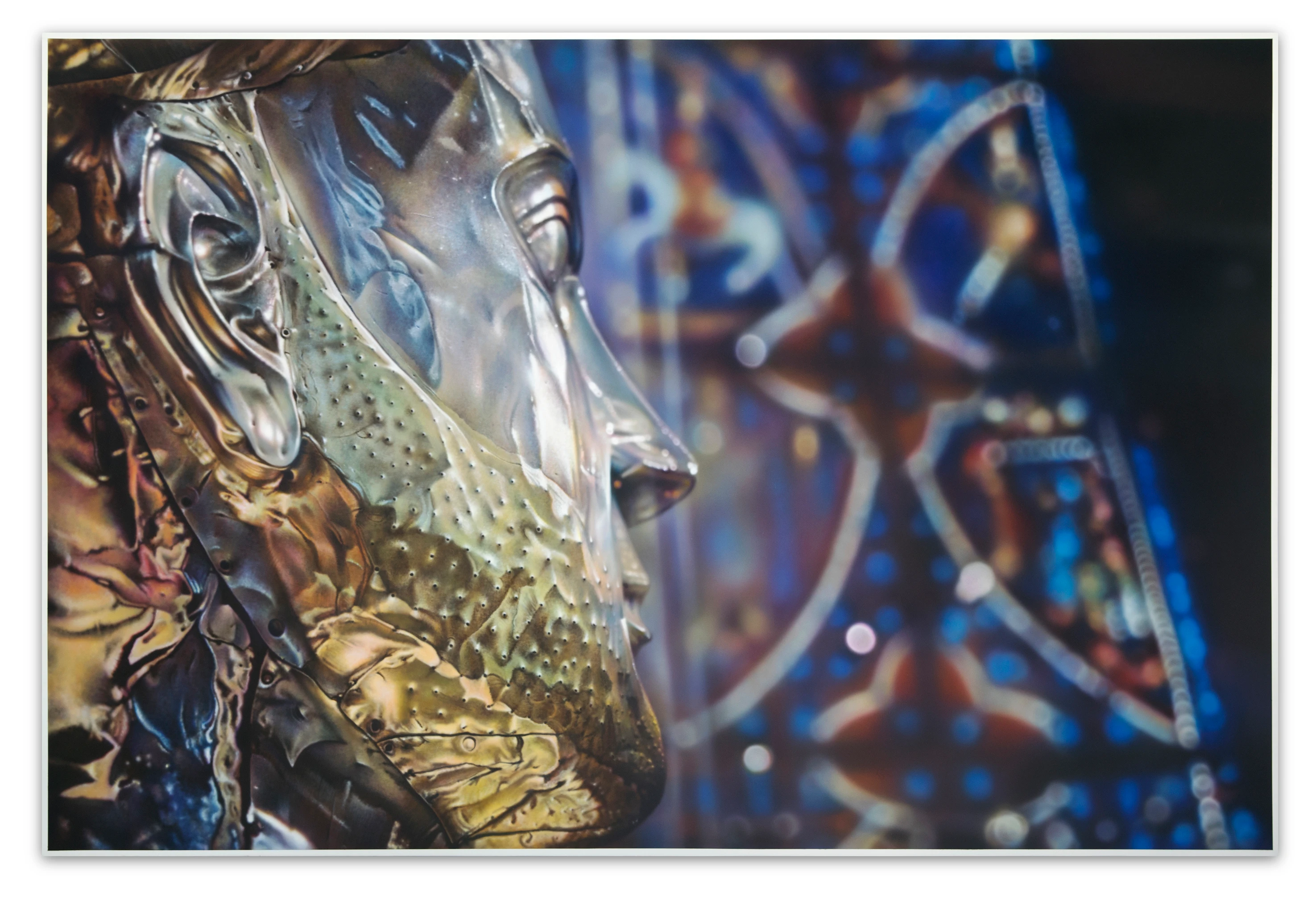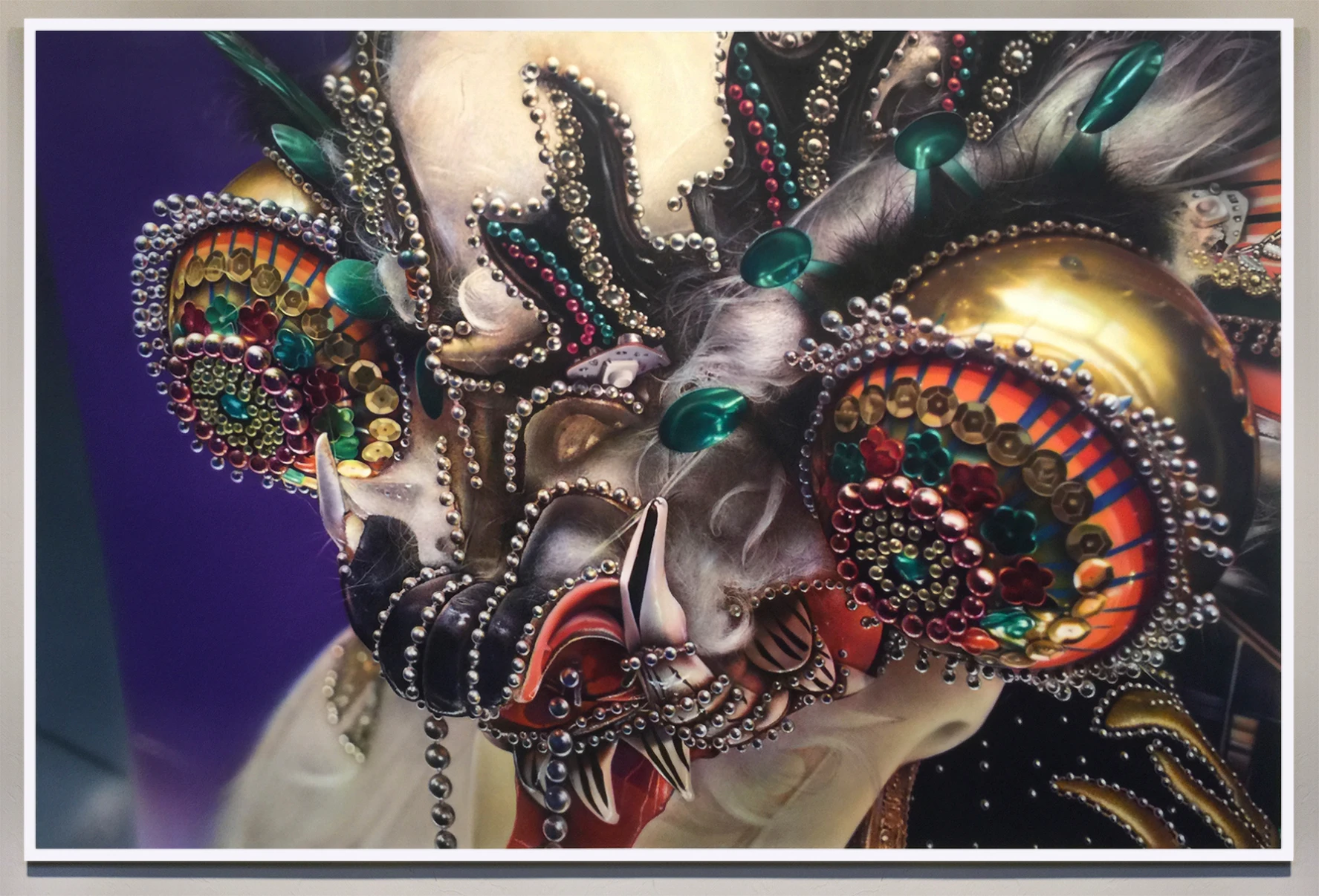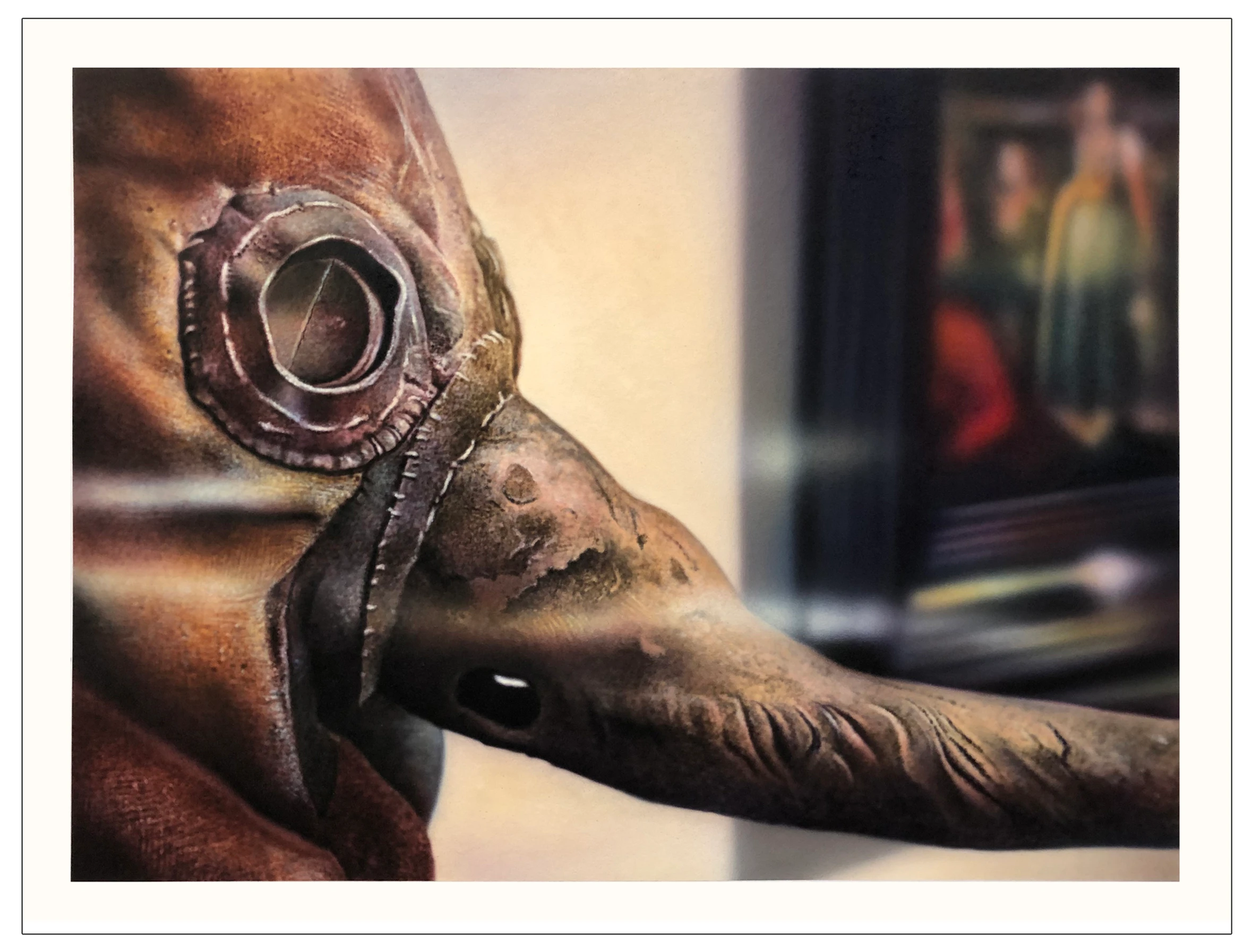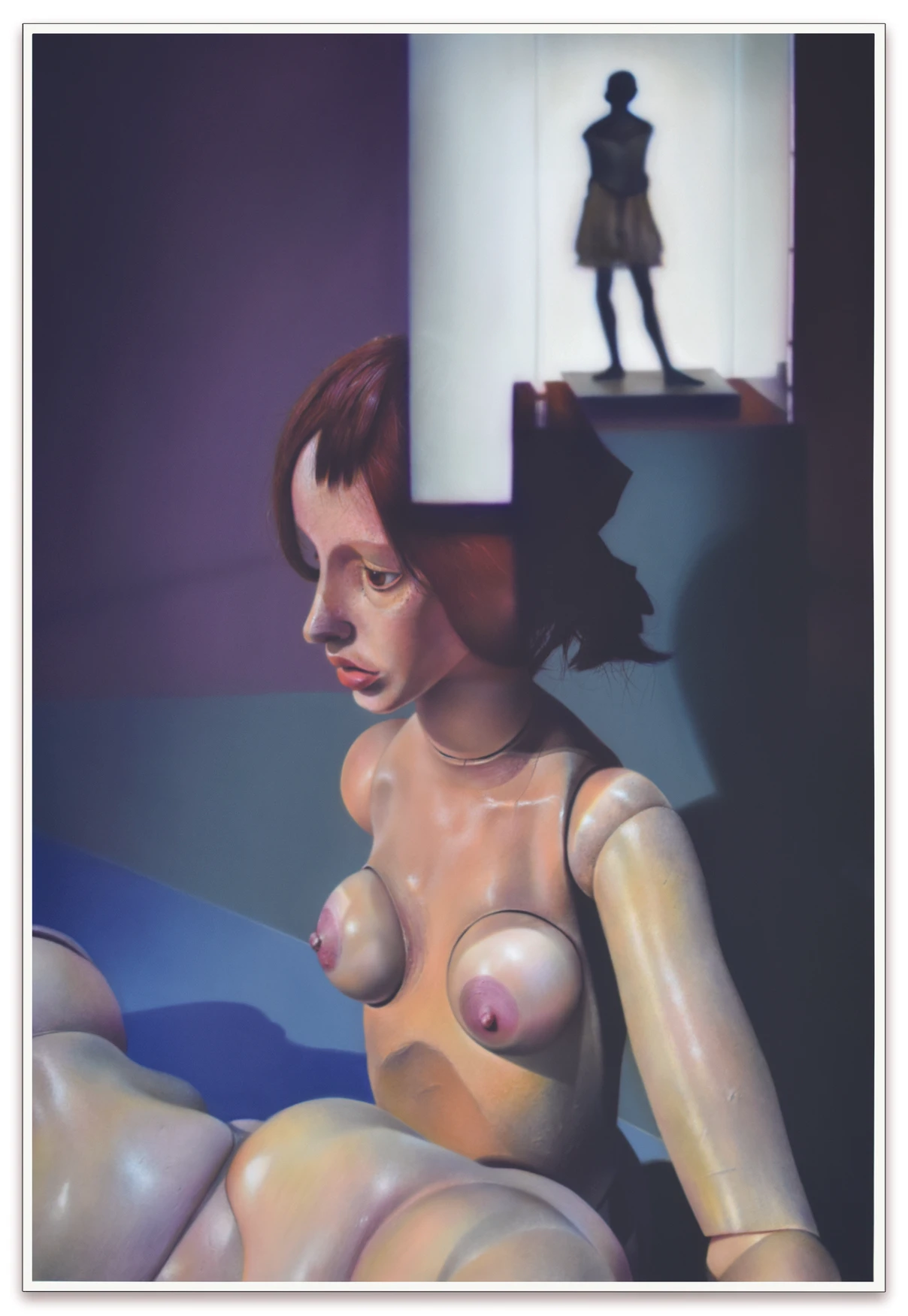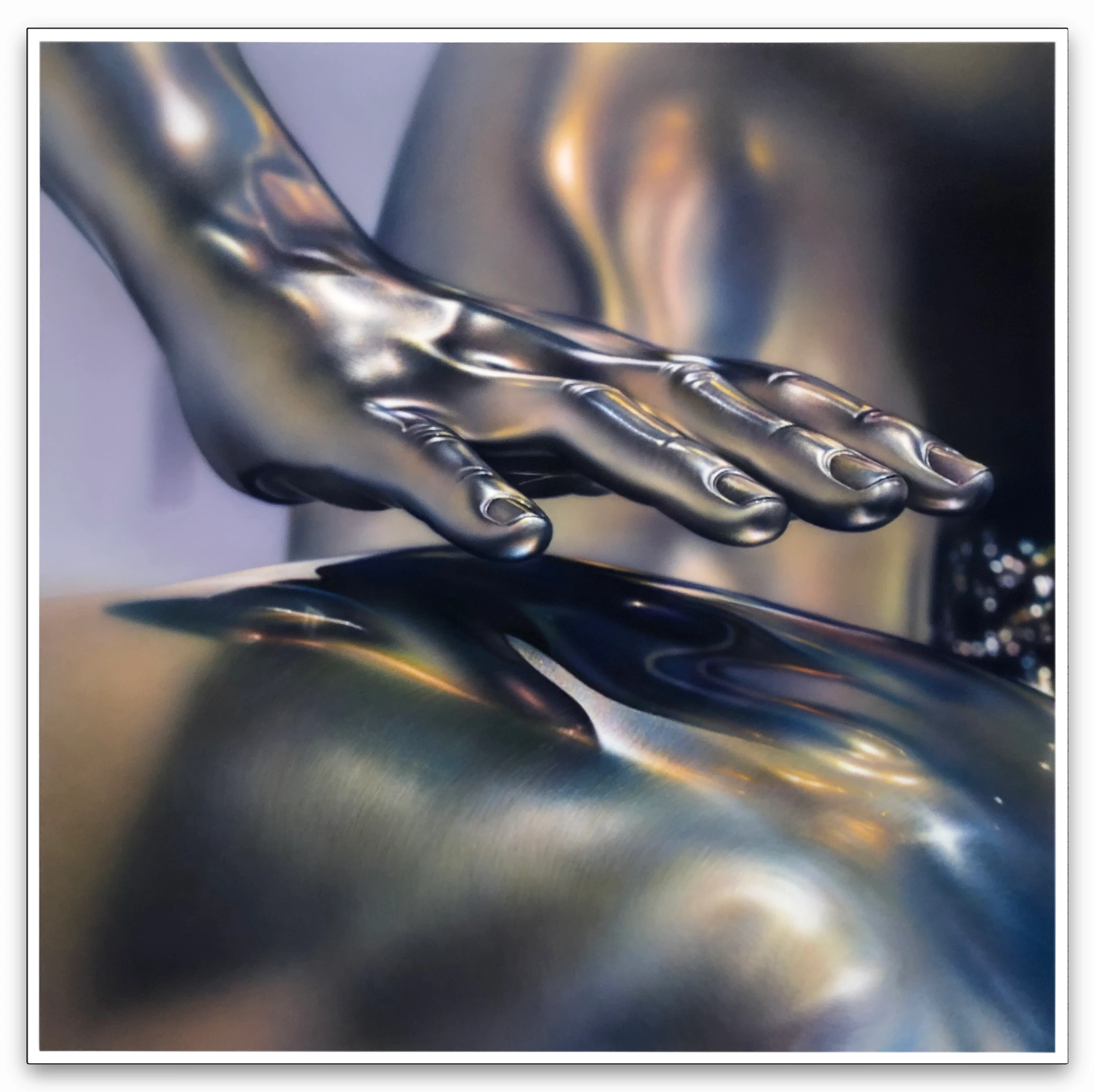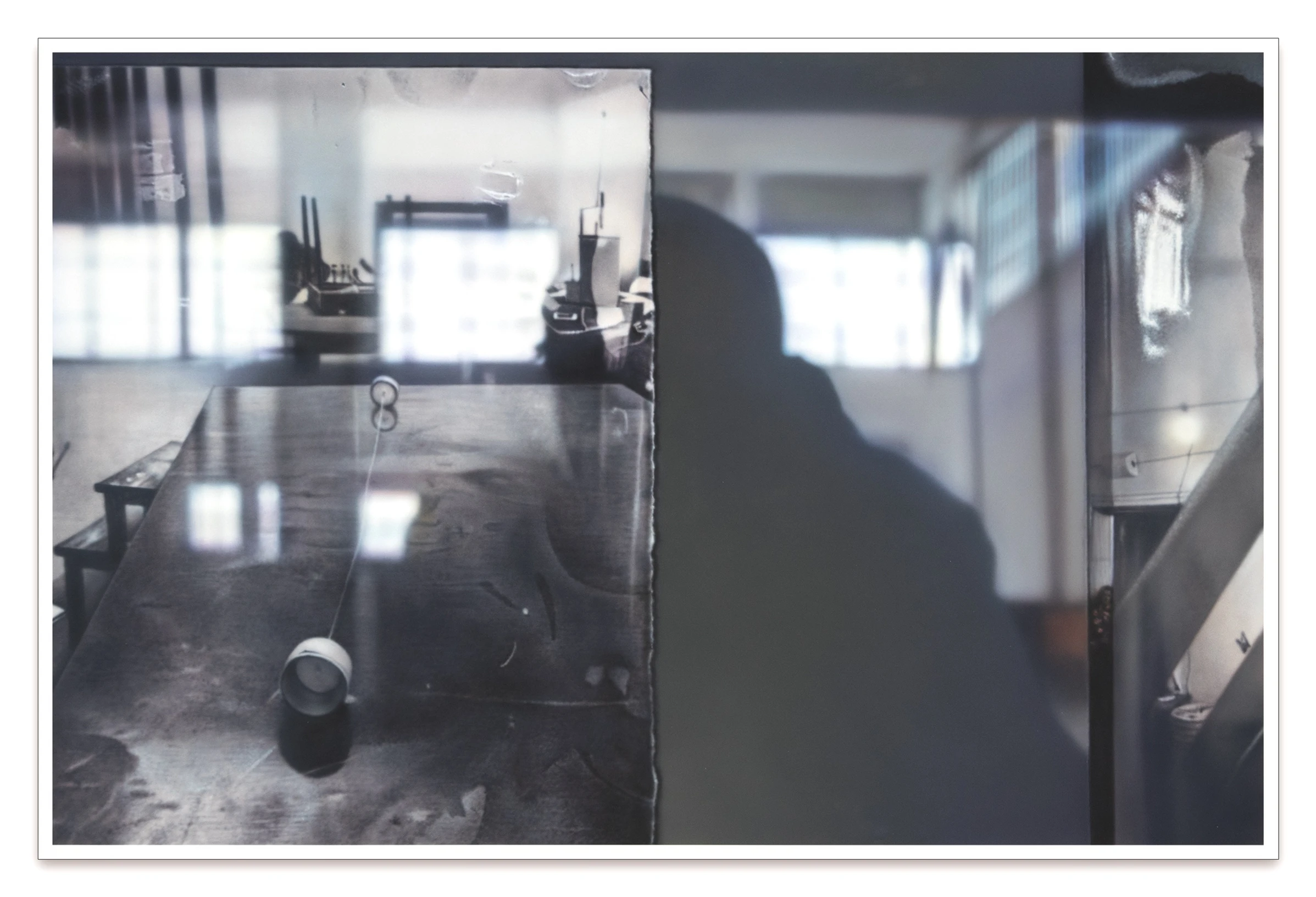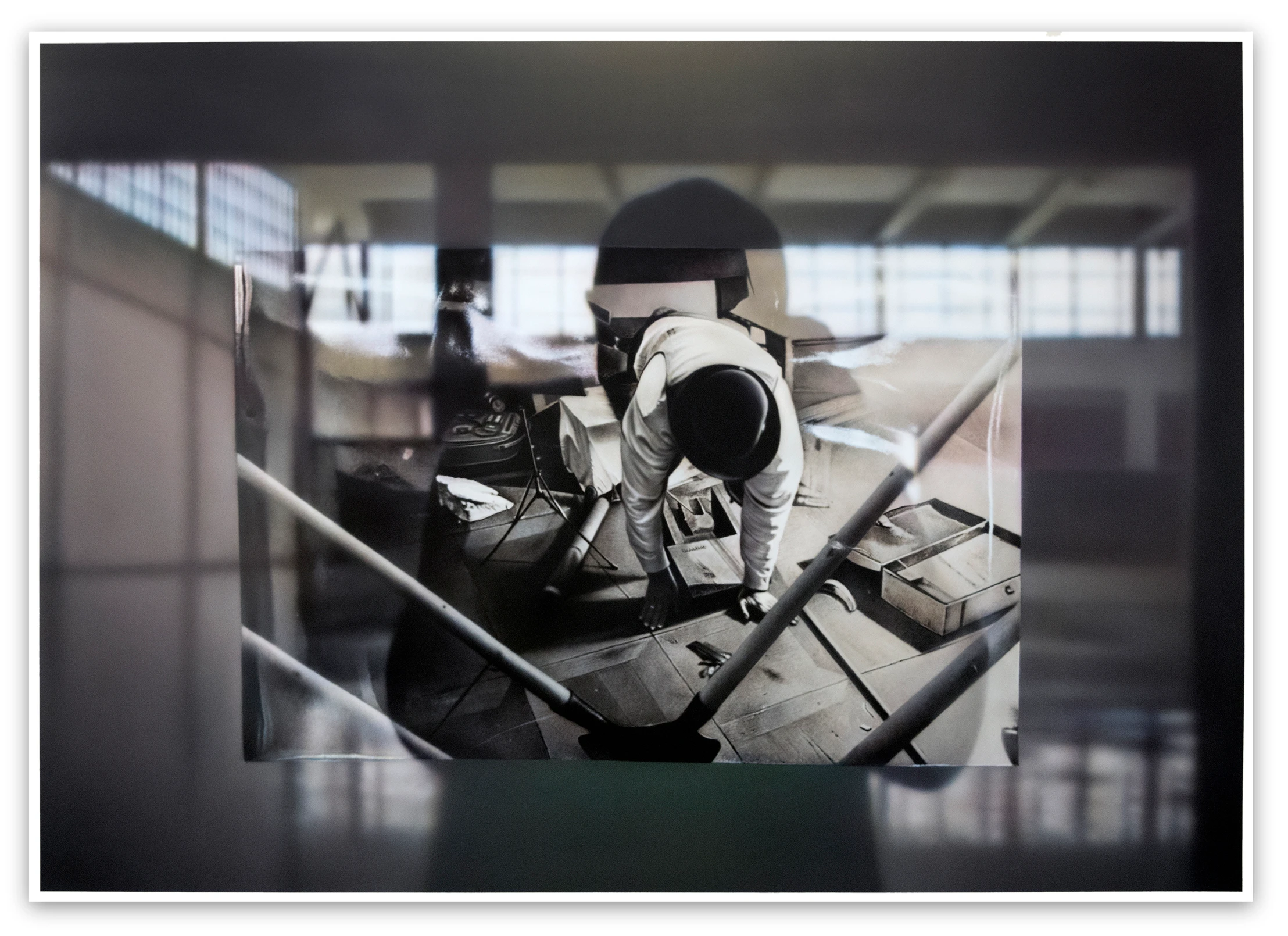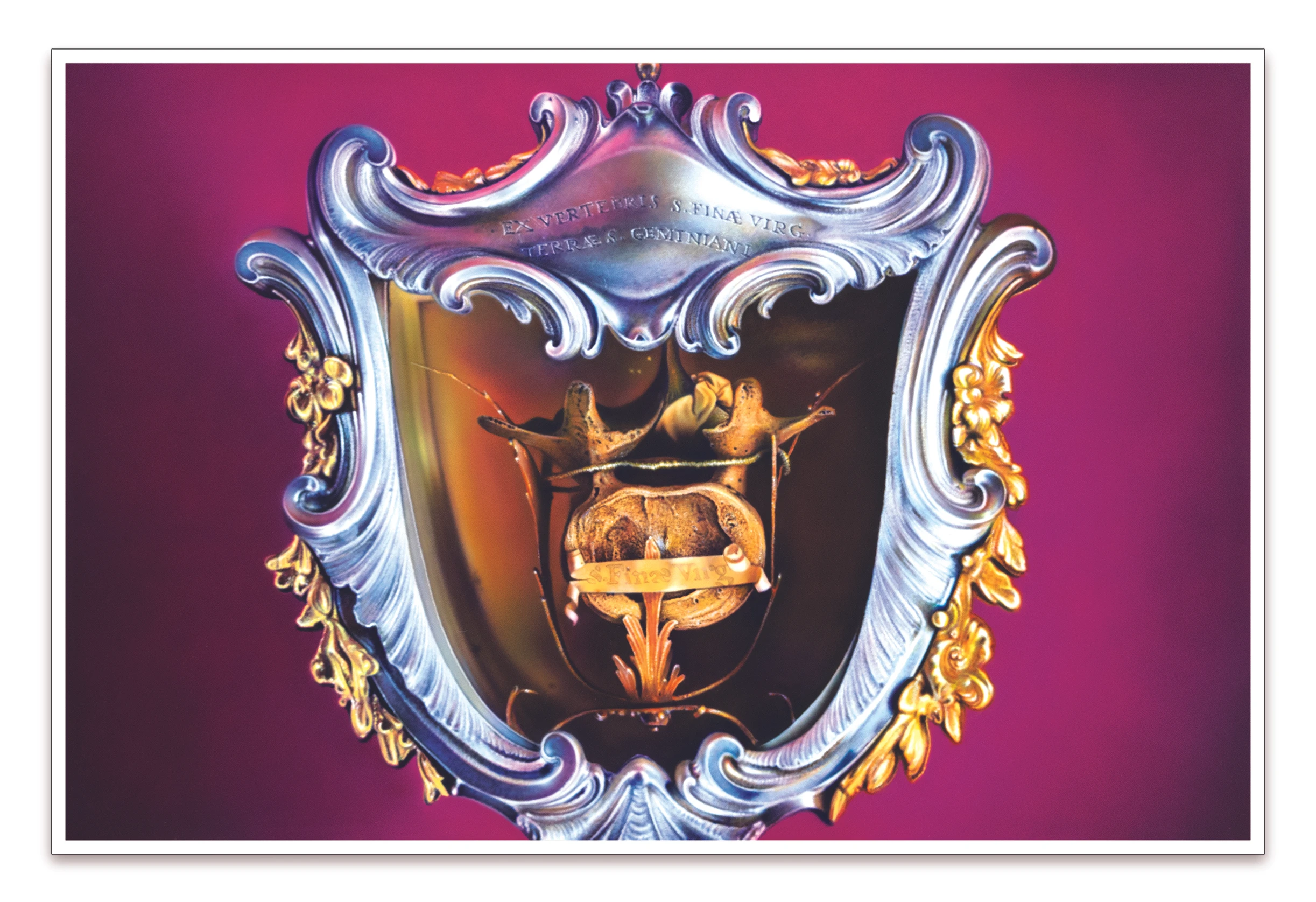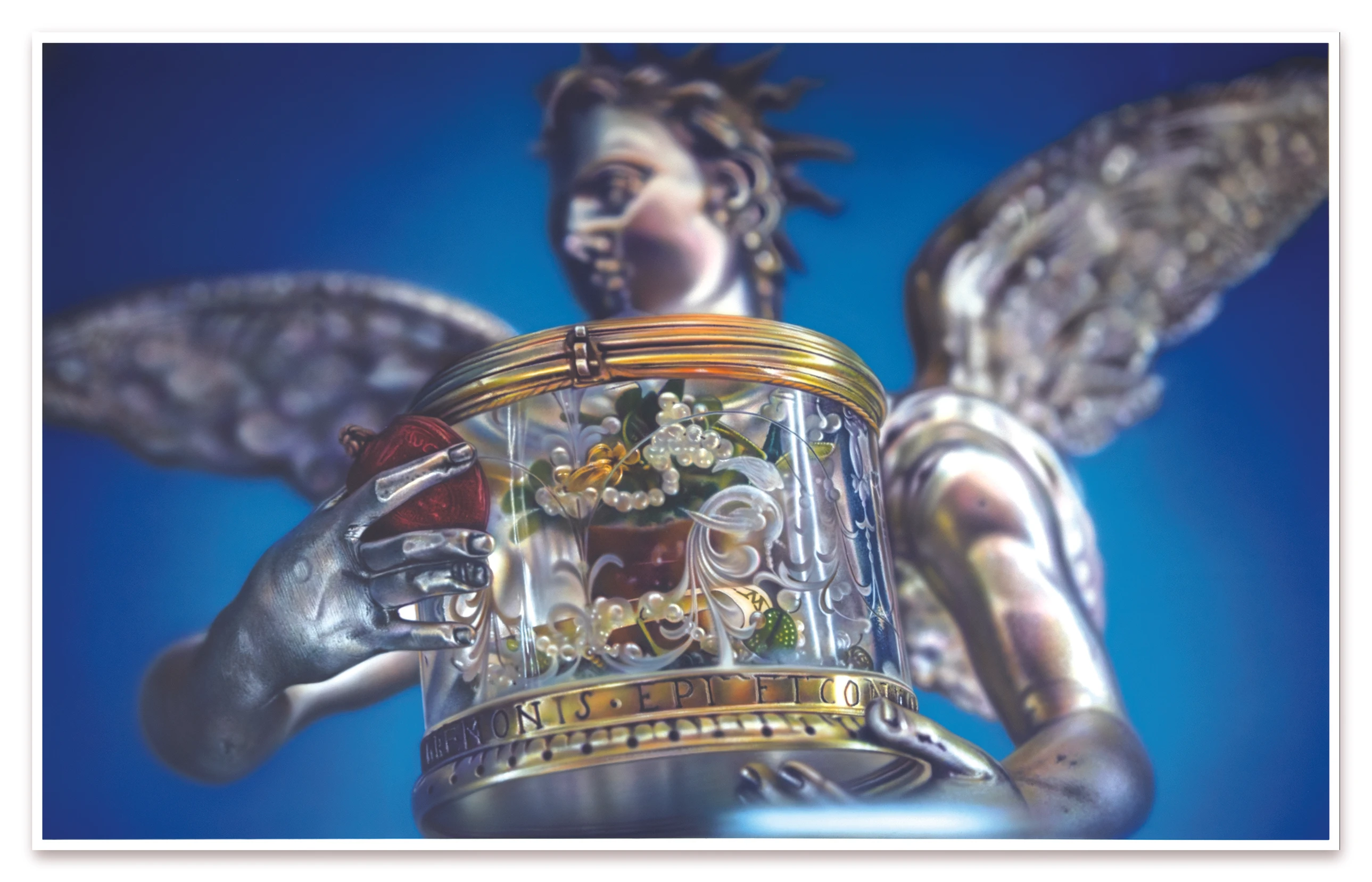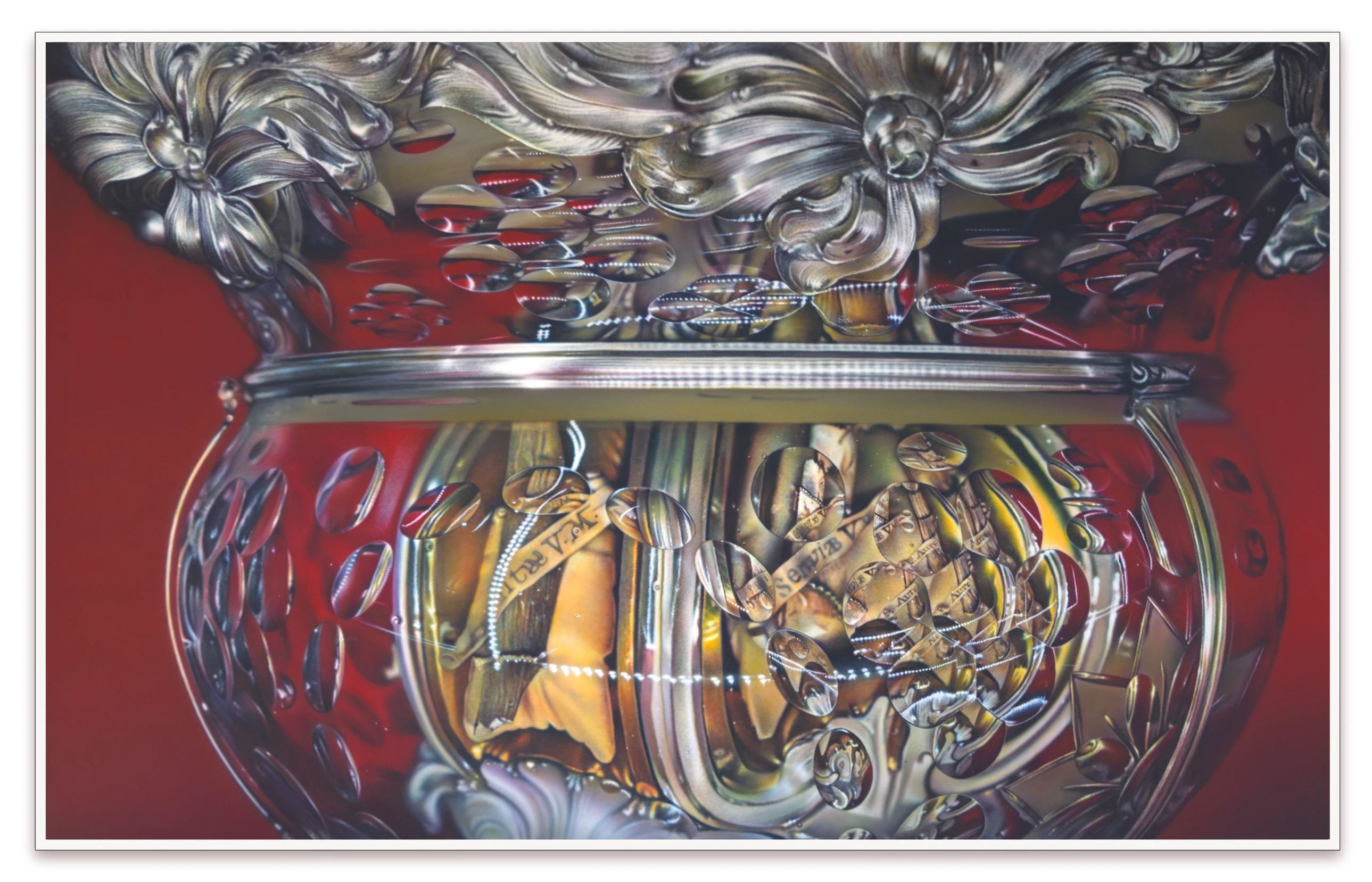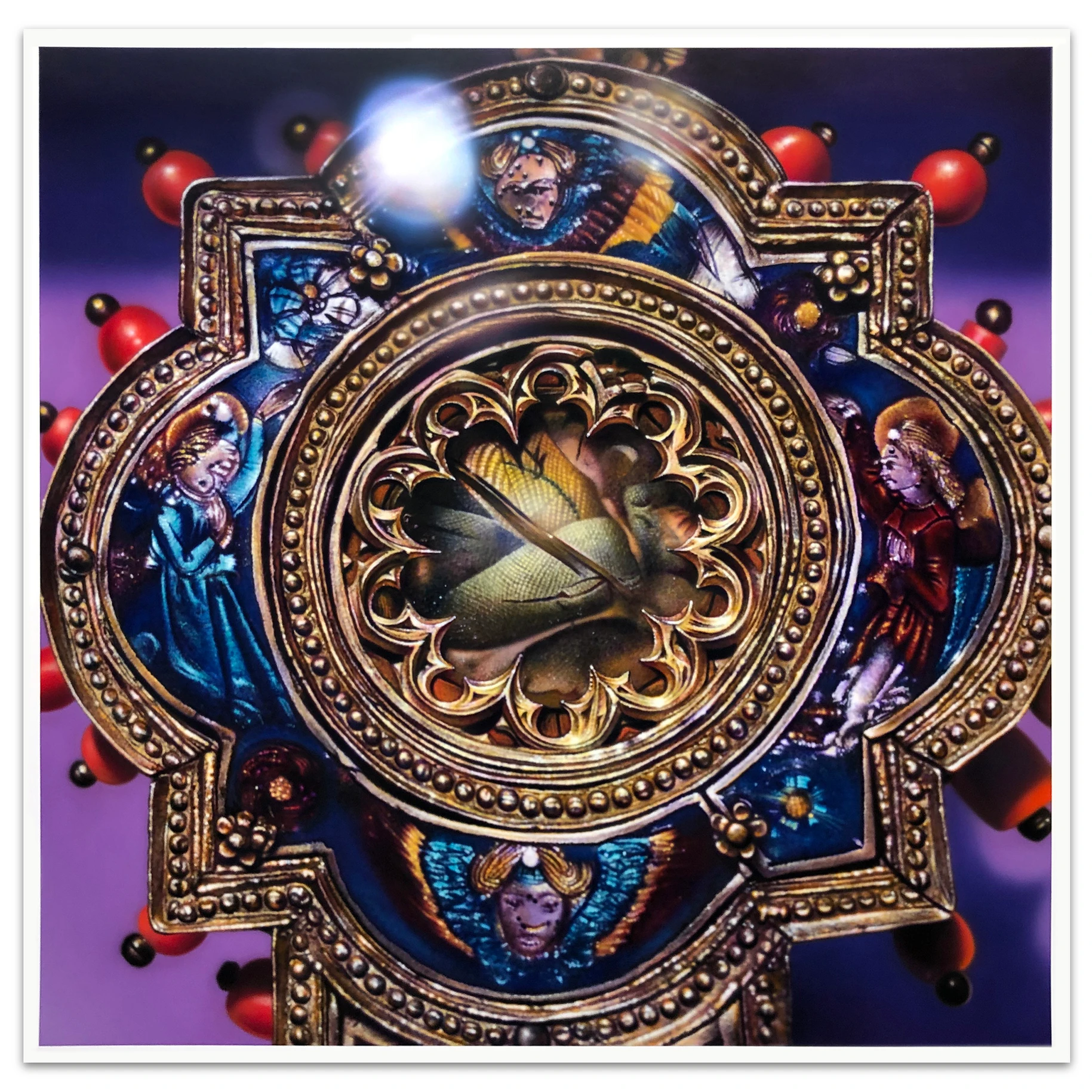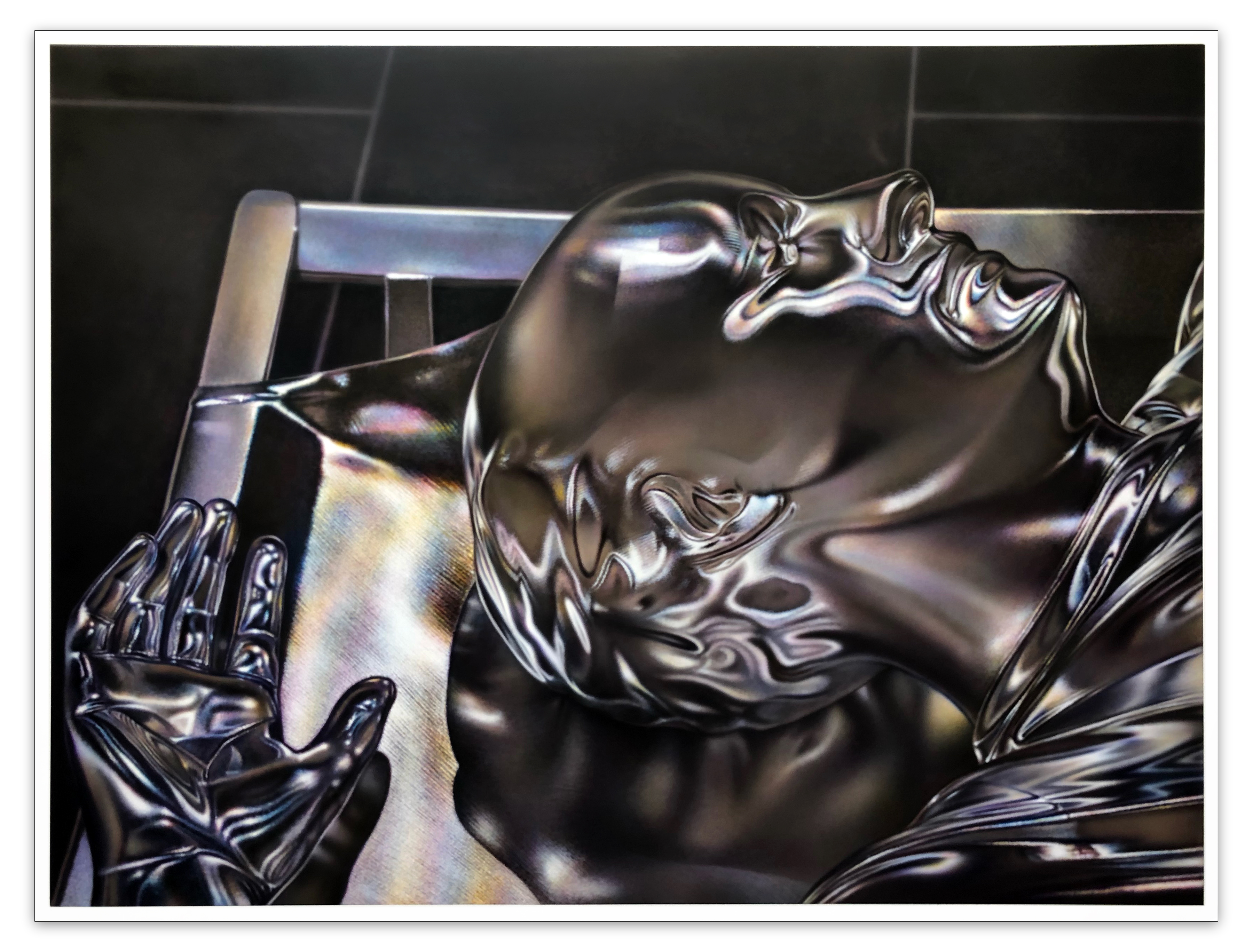 Department of Art & Design
VSU - College of the Arts
Department of Art & Design
Fine Arts Building
Room 1070A - 1st Floor
Valdosta, GA 31698
Mailing Address
1500 N. Patterson St.
Valdosta, GA 31698
Fax: 229.259.5121
Monday-Thursday
8:00 a.m. - 5:30 p.m.
Friday
8:00 a.m. - 3:00 p.m.