Welcome to AFROTC
Don't follow the path, blaze the trail!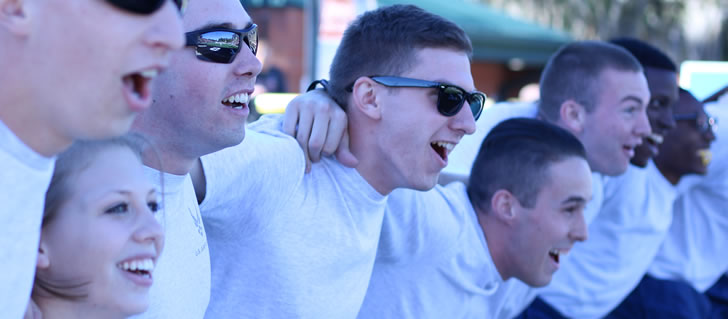 Cadet Life
Information for alumni and associated student organizations
Blog
See what Detachment 172 is doing around the community
FAQ
Frequently Asked Questions
Welcome to Aerospace Studies
Air Force ROTC prepares undergraduate students to become officers in the United States Air Force and Space Force. You'll grow mentally and physically as you acquire strong leadership skills that will benefit you as an Air Force Officer and in life. It's also a great opportunity to pay for school through scholarships. You'll develop lifelong friendships and have unique experiences. If you are interested in a career with a high level of responsibility and honor, Air Force ROTC is the right choice for you.
                                                  Related Resources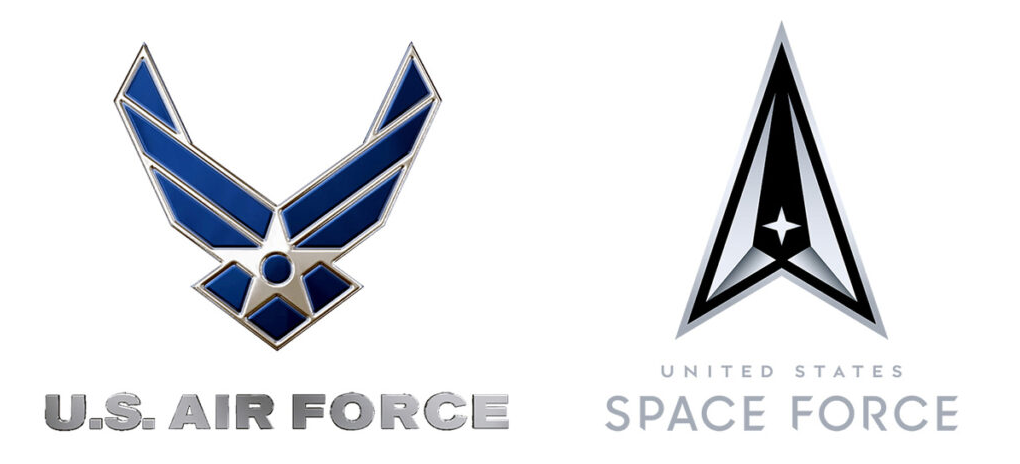 Official U.S. Air Force Website
Official U.S. Space Force Website
Official U.S. Air Force ROTC Website
U.S. Air Force Recruiting Information
Center for Officer Accessions and Citizen Development
Air Force FOIA Site 
This web site is an official Air Force Web site provided by Valdosta State University and maintained by the Division of Aerospace Studies. The contents are not necessarily the official views of, or endorsed by the U.S. Government, Department of Defense, Department of the Air Force, Air Force ROTC, Valdosta State University, or Detachment 172. It is intended for use by the public for viewing and retrieving information only. Unauthorized attempts to upload information or change information on this service are strictly prohibited and are punishable under the Computer Fraud and Abuse Act of 1986. Unless otherwise indicated, all information on this system is public information and is available to copy or distribute. UNCLASSIFIED, NON-SENSITIVE, NON-PRIVACY ACT USE ONLY.
Current as of November 1, 2021
Department of Aerospace Studies / AFROTC
Barrow Hall
North Campus
200 Pendleton Drive
Valdosta, Georgia 31698
Fax: 229.333.5467