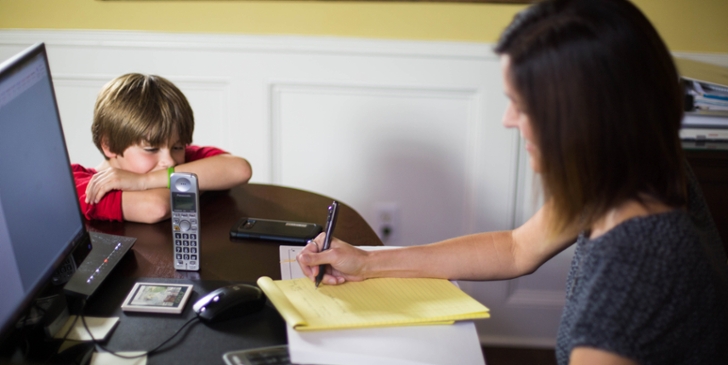 Online Student Survival Guide
Welcome to Valdosta State University
Whether nervous or excited, there are a lot of details when starting college for the first time, or transferring to a new campus. The Cener for eLearning, in conjunction with many other VSU departments, is excited to provide the information that you need to survive your arrival. The Guide will empower you with the knowledge and resources you need to successfully complete the enrollment process and navigate university systems and offices. 
Our Online Survival Guide program is geared toward upcoming VSU online students and is integrated into the current MyVSU Student Portal. The Online Survival Guide will remain available to you throughout your studies – providing you with a resource you can use throughout your time at VSU. To provide a personalized experience, the Guide also identifies your student characteristics when you enter the portal, so you only see content that is relevant to you. 
Additional key stakeholders in this project are the Orientation Office, Undergraduate and Graduate Admissions, Registrar, Centralized Advising Center, Access Office, Financial Aid, Bursary, Library, Information Technology, Web Services, and Enrollment Management.
Questions?
Contact Center for eLearning.
Center for eLearning
Undergraduate Admissions
Graduate Admissions
Campus Address
Odum Library
Second Floor - Suite 2621
1500 N. Patterson St.
Valdosta, Georgia 31698
blazeview@valdosta.edu 
Mailing Address
1500 N. Patterson St.
Valdosta, GA 31698