Moody Programs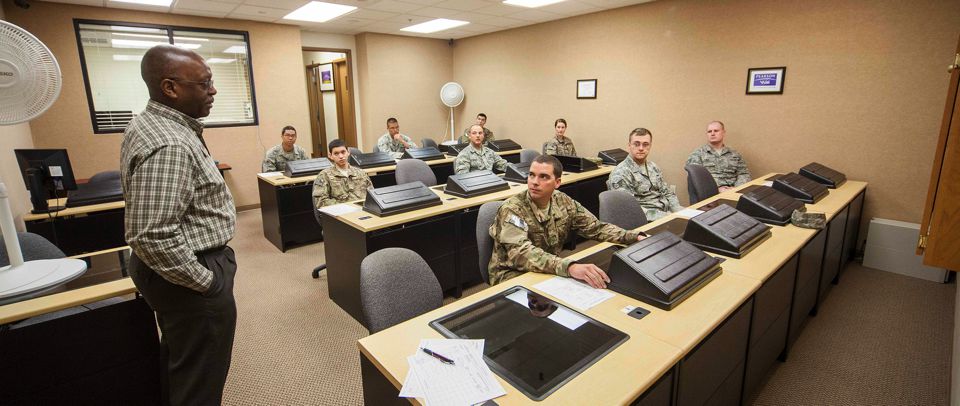 Here at VSU Moody, we value your life experiences and recognize that balancing home, business, and family obligations is no easy task. To assist the students in this effort, we offer two popular career-enhancing degrees to help nontraditional students (independent adult, transfer student, active duty military, retired military or professional) complete a degree by offering flexibility in course scheduling.
Programs Offered at Moody:
Master of Public Administration
 Pathways Program

The Pathways Program is designed to allow articulated technical colleges to transfer into VSU in one of two programs: Bachelor of Applied Science in Human Capital Performance or a Bachelor of Science in Organizational Leadership.  The Pathways Program allows for a minimum of 51+ TCSG credits to transfer, allowing most students to complete their bachelor's degree in two years or less.
  Hear what one of our students have to say . . .
229.247.3258
Campus Address
VSU Center 
3010 Robinson Road
Building 328, Room 107 
Moody AFB, GA 31699
Mailing Address
1500 N. Patterson St.
Valdosta, GA 31698

Monday-Thursday
8:00 a.m. - 5:30 p.m.

Friday
8:00 a.m.-3:00 p.m.