Asian Initiatives 2019-2020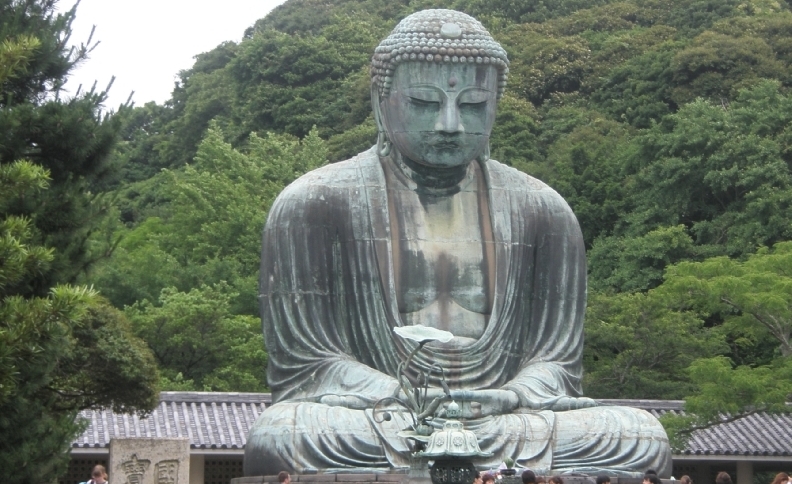 News and Events Around the State:
Asia Council 2020 Workshop TBA soon
The 2020 Asia Council Workshop has not yet been determined.  Please check back later in the year for updates.  
 JAPANFEST Atlanta  (Japanfest Website Link)
Since 1986, JapanFest Weekend has been the annual celebration of Japan's bond of friendship with the people of the United States. This year, JapanFest will be held on Saturday, September 21 and Sunday, September 22, 2019 again at the Infinite Energy Center (formally Gwinnett Center), in Duluth, Georgia. The theme of this year's JapanFest is "Olympics 2020", and the festival's organizing committee is making plans to celebrate and highlight popular aspects of traditional and modern Japanese culture, from Japanese music, fashion, traditional performing arts, technology and anime/manga. JapanFest will also celebrate the friendship between the people of Japan and the United States, and more specifically, the 33nd Anniversary of the festival this year.
Other opportunities for students and faculty
Asia Council
218 Georgia Avenue Valdosta, GA 31602
Mailing Address
1500 N. Patterson St.
Valdosta, GA 31698

Hours of Operation (ET)
Mon - Thurs: 8:00 a.m.- 5:30 p.m.
Friday: 8:00 a.m. - 3:00 p.m.