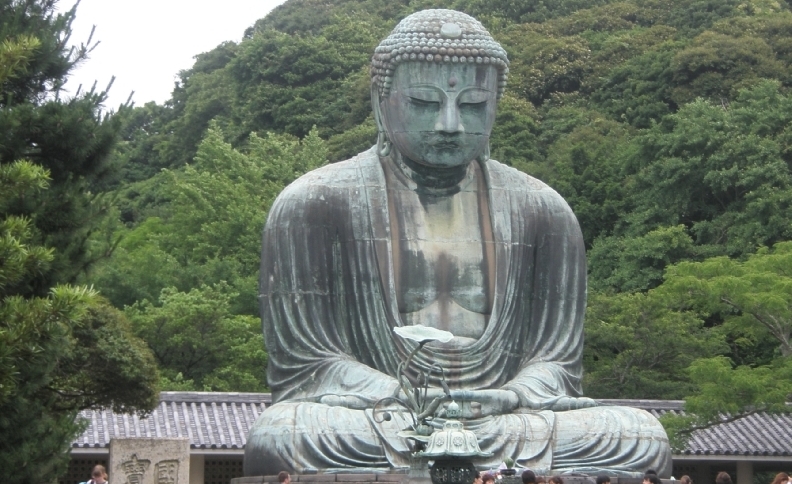 Asian Initiatives 2018-2019
News and Events Around the State:
Asia Council 2019 Workshop TBA soon
The 2019 Asia Council Workshop has not yet been determined.  Please check back later in the year for updates.  
Valdosta State awarded U.S. Department of State Grant
Valdosta State University and The Business College of Shanxi University have been awarded a grant to establish an American Culture Center in Shanxi University.  The grant will focus on "Innovation and Entrepreneurship".  The American Culture Center's goal is to provide a space to create interactions that allow Chinese audiences to better understand the United States, its culture, society, government, language, laws, economic system, and values. To find out more about the American Culture Center network in China, follow this link: American Centers for Cultural Exchange  Valdosta State has named David Starling, the current Chair of the Asia Council, to head up the project.   
There are many opportunities to get involved with Asian events around the state of Georgia.  Please notify us if you have events to post so we can get the word out.
 JAPANFEST Atlanta  (Japanfest Website Link)
Since 1986, JapanFest Weekend has been the annual celebration of Japan's bond of friendship with the people of the United States. This year, JapanFest will be held on Saturday, September 15 and Sunday, September 16, 2018 again at the Infinite Energy Center (formally Gwinnett Center), in Duluth, Georgia. The theme of this year's JapanFest is "Seasons of Japan", and the festival's organizing committee is making plans to celebrate and highlight popular aspects of traditional and modern Japanese culture, from Japanese music, fashion, traditional performing arts, technology and anime/manga. JapanFest will also celebrate the friendship between the people of Japan and the United States, and more specifically, the 32nd Anniversary of the festival this year.
Other opportunities for students and faculty
Campus Address
218 Georgia Avenue Valdosta, GA 31602
Mailing Address
1500 N. Patterson St.
Valdosta, GA 31698

Monday- Thursday 8:00 am- 5:30 pm

Friday 8:00 am - 3:00 pm