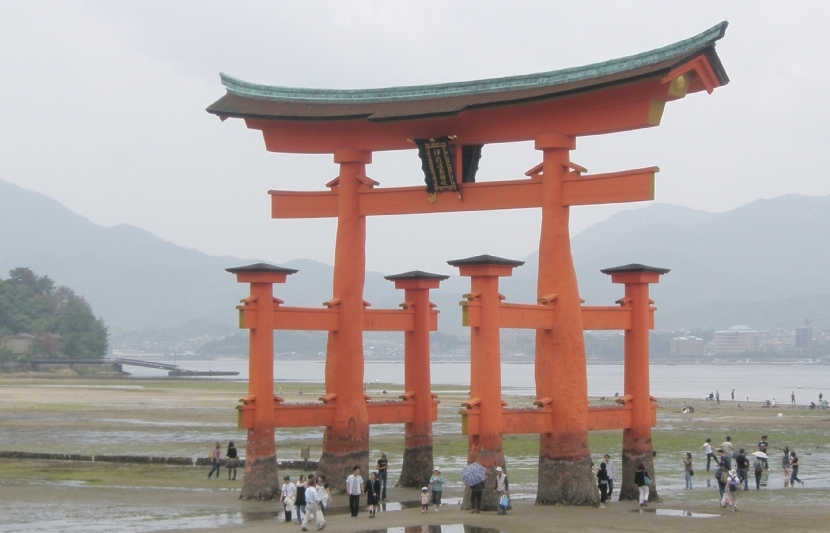 Asia Council Summer Study Program: Healthcare in the Philippines 
Understand the interrelationship of culture and evidence-based healthcare on the island of Bohol.  Conduct research on the Filipino healthcare system by exploring healthcare sites and interacting with actual healthcare providers and their clients.  Experience the unique cultural combination of east and west through excursions to archeological sites and other places of historical, cultural and societal importance.  This country comprised of thousands of islands provides a unique backdrop for healthcare students to experience the integration of theory and practice. 

Academic Focus: This program is designed for nursing students, who have preferably already been accepted into a cohort.

Courses: NRSG 3990: Culture and Evidence Based Healthcare (3 credits).  Students can petition to have this count towards their research requirement.

Duration / Location:  Approximately May 26 - June 12 - Two Weeks / Bohol, Philippines.
For more information click here.
Asia Council China Program: Zhengzhou University, China 

The 2019 program offers courses in Communication, Criminal Justice, English, History, Education, Political Science, and Sociology. Earn 6 undergraduate semester hours. The host institution is Zhengzhou University, which has a student population of 35,000. The city is close to many historical and cultural sites including the famous Shaolin Monastery where martial arts traditions were established. The program fee includes round-trip airfare, lodging and most meals, field trips and excursions, and most ground transportation.
Duration / Location: Approximately May 10th - June 7th / Zhengzhou, China. Costs: $3850
For more information go to http://acchinaprogram.org/ .
Dr.Baogang Guo, Program Director
(706) 272-2678
Dr. Wilson Huang Co-director
(229) 333-5486
Asia Council
218 Georgia Avenue Valdosta, GA 31602
Mailing Address
1500 N. Patterson St.
Valdosta, GA 31698

Hours of Operation (ET)
Mon - Thurs: 8:00 a.m.- 5:30 p.m.
Friday: 8:00 a.m. - 3:00 p.m.

 
Connect with Us