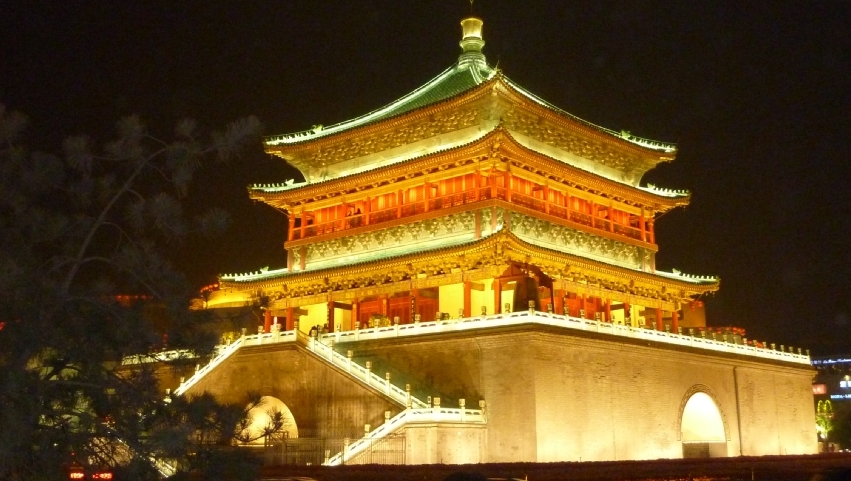 The USG Asia Council maintains a listserv entitled asiacouncil@lighthouse.valdosta.edu 
The purpose of this is two fold:
To facilitate the business of the Asia Council by the circulation of meeting notices, minutes and announcements. 
To circulate announcements of Asia-related lecturers, seminars, funding opportunities and special programs that may be of interest to Asianists in the University System of Georgia. 
This list serv is NOT an appropriate place for political or scholarly debate.
Asia Council
218 Georgia Avenue Valdosta, GA 31602
Mailing Address
1500 N. Patterson St.
Valdosta, GA 31698

Hours of Operation (ET)
Mon - Thurs: 8:00 a.m.- 5:30 p.m.
Friday: 8:00 a.m. - 3:00 p.m.