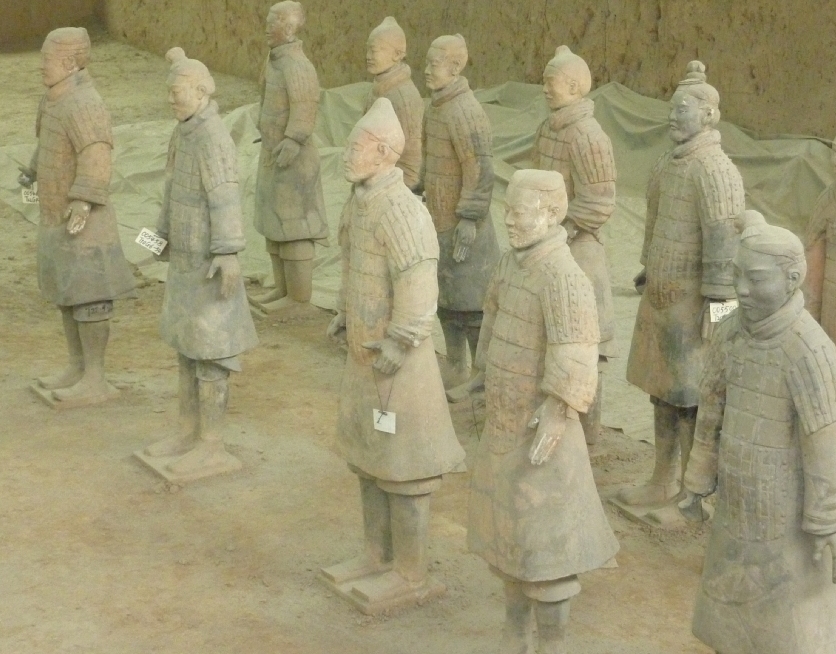 Faculty Development Workshops
The Asia Council also offers Faculty Development Workshops here in Georgia. The 2020 workshop's focus has yet to be determined.  If you have ideas, please feel free to share them with the chair and vice-chair of the Asia Council.
Previous workshops have focused on"Teaching the Korean Peninsula," "Teaching South Asia" and "East Asia."  Presentations focused on History, Culture, Geography, and Politics of countries in the region.
Teach in Asia
China
The 2021 Summer Study Abroad program in China is looking for faculty members who are able to teach two undergraduate courses at lower and/or upper divisions. All fields will be considered, except science courses involving labs.  http://www.daltonstate.edu/china for examples of prior courses and related information. The deadline to apply for the 2020 program participation is March 25, 2020. A faculty guide concerning terms and conditions of participation are available upon request.   The program is sponsored by the Asia Council of the University System of Georgia (USG) and is open to all faculty and students of USG institutions.  Applications will be accepted during the spring 2020 semester.
The program will cover participating faculty's travel costs, which include round-trip airline tickets to and from China, domestic transportation in China, lodging, entrance fees to cultural sites, and group meals. A faculty's spouse may travel with the program but needs to pay the cost of all travel-related expenses.
The Fulbright Scholar Program for 2020-2021
The Fulbright Scholar Program is offering teaching, research or combination teaching/research awards in over 125 countries for the 2020-2021 academic year. Opportunities are available for college and university faculty and administrators as well as for professionals, artists, journalists, scientists, lawyers, independent scholars and many others. There are 470 awards in various academic disciplines. 
Interested faculty and professionals are encouraged to participate in one of Fulbright's weekly webinars. Each deals with a topic germane to the 2020-2021 competition, from regional and discipline information, to how to fill out an application. For more information, visit our website.
The application deadline for most awards is August 1, 2019.  U.S. citizenship is required.  For other eligibility requirements and detailed award descriptions visit their website  or click the  contact us button to contact Fulbright.
Asia Council
218 Georgia Avenue Valdosta, GA 31602
Mailing Address
1500 N. Patterson St.
Valdosta, GA 31698

Hours of Operation (ET)
Mon - Thurs: 8:00 a.m.- 5:30 p.m.
Friday: 8:00 a.m. - 3:00 p.m.