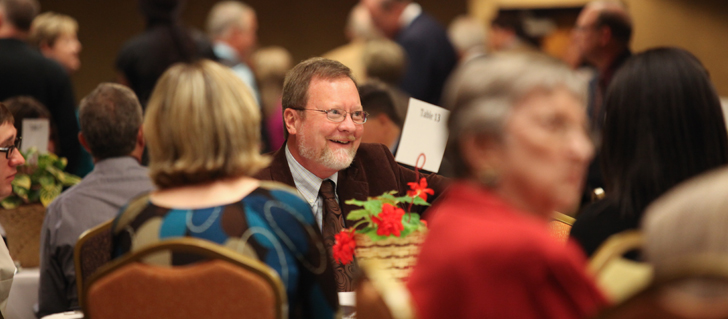 Welcome from the Dean
Welcome to the Langdale College of Business Administration at Valdosta State University.  The Langdale College of Business is among the top 5% of business schools worldwide.  We offer a challenging curriculum and essential real-life learning experiences that prepare our students for a dynamic business environment.  
 
Our students engage in research with our faculty, experience the world through study abroad and service learning activities, and develop professional skills through internships and participating in our award-winning student organizations.  Through interactions with our faculty, staff, alumni, and business leaders, our students build a network of friends and colleagues that will last a lifetime.
 
We invite you to join the Langdale College of Business community!
L. Wayne Plumly, Ph.D.
Dean, Langdale College of Business