The Language Lab is located at West Hall 1308 and is available for foreign language students to study and have access to the computer applications that accompany their textbooks and courses. Students can relax and work on their projects and online assignments in a quiet environment. Our lab is monitored during its hours of operation, and our student administrative assistants will happily assist you with administrative and computer needs to better your online foreign language learning experience.
Lab Hours are 8-5:30 M-TH and 8-3:00 on Friday. There may be some exceptions to this schedule when the lab is reserved for testing or class exercises. Please check with the department for scheduling. The lab may be reserved by other departments for classroom activities or exams by contacting Sam Powell-Timberlake at 229-333-5977 or via email at sjpowell@valdosta.edu.
Rules of the Lab
No food or drink is allowed, except for bottled water. You may have bottled water as long as the container stays sealed when not in use.
Please be aware that it is illegal to download music or other files using software that is designed to circumvent security measures, payment, or other protocols. This lab is continuously monitored for illegal activity.
Labs are for the use of all students. Please be considerate of others when using the lab, turn off cell phones or put them on silent mode. Turn off devices that make sounds, and keep noises to a minimum.
Personal disagreements or arguments with others will not be tolerated in the lab. Any altercation will require that we contact campus police.
Students not following the rules may be asked to leave the lab. 
Need a Foreign Language Tutor?
The Academic Support Center can help! 
Tutors in Foreign Language are available to help at the Academic Support Center. Appointments are available, as well as walk-in services. Please contact The Center at 229-333-7570 for more information. The Center is located on the second floor of Langdale Hall on the north side of the building.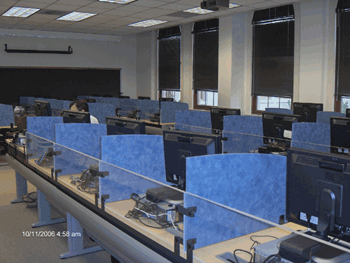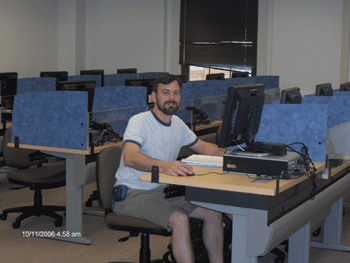 Modern and Classical Languages
1306 West Hall
Email Address
mclalias@valdosta.edu
Mailing Address
1500 N. Patterson St.
Valdosta, GA 31698
Fax: 229.333.7416

Monday to Thursday
8:00 a.m. to 5:30 p.m.
Friday
8:00 a.m. to 3:00 p.m.