Masters of Education in Adult and Career Education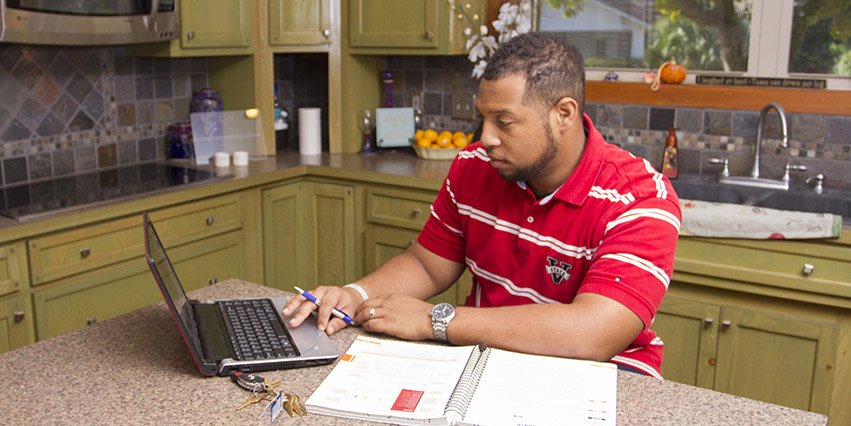 As a leader in both traditional and non-traditional instruction, Adult and Career Education (ACED) offers its degree programs in a variety of formats including on-campus, hybrid, and online tracts for students.  For students interested in the Masters of Education in ACED the format is exclusively online. The virtual classroom allows our students more flexibility than the traditional classroom and gives students the opportunity to pursue a graduate degree without being confined to a classroom. The Faculty are highly qualified in their respective fields possessing both academic and real world experiences.
The primary focus of our program is to provide our graduates with relevant, practical, coursework that encourages life-long learning and the utilization of technology. ACED offers its students the chance to obtain Microsoft Office Specialist Certification (MOS). This certification increases an individual's employability, highest potential pay, and confidence in their computer skills. The program provides an advanced knowledge base for continuing your studies at the doctoral level that can lead to higher education, consulting, and leadership careers. 
The Masters of Education in Adult and Career Education has the following two Areas of Emphasis: Workforce Education & Development (WED) and Career & Technical Education (CTE). Each area of emphasis is designed to provide advanced knowledge, skills and dispositions in the field of Adult and Career Education and inherent within the area.
The ACED Master Degree is 100% Online! 
Applicants with an undergraduate overall GPA of 3.0 or higher will not have to take the GRE or MAT exam to be considered for admission.
Leadership, Technology, & Workforce Development
Curriculum, Leadership, and Technology Building
Second Floor
1310 N. Patterson St.
Valdosta, GA 31698
Mailing Address
1500 N. Patterson St.
Valdosta, GA 31698
Main Office
FAX
Fax: 229.259.5094