The Department of Communication Arts maintains a vibrant and engaging series of programs and activities to assist in developing your professional skills and to have fun.   
Pro-Conn Program
Pro-conn involves bringing theatre and dance professionals to campus to deliver to you workshops, master classes, and advice.  Professionals are available your questions about the reality of the theatre and dance industries as well as providing you with opportunities to audition, learn from and network with these professionals. Additionally, biennial trips are planned to major markets for intensive workshop and networking opportunities with industry professionals and Area alumni as well as experiencing a metropolitan environment.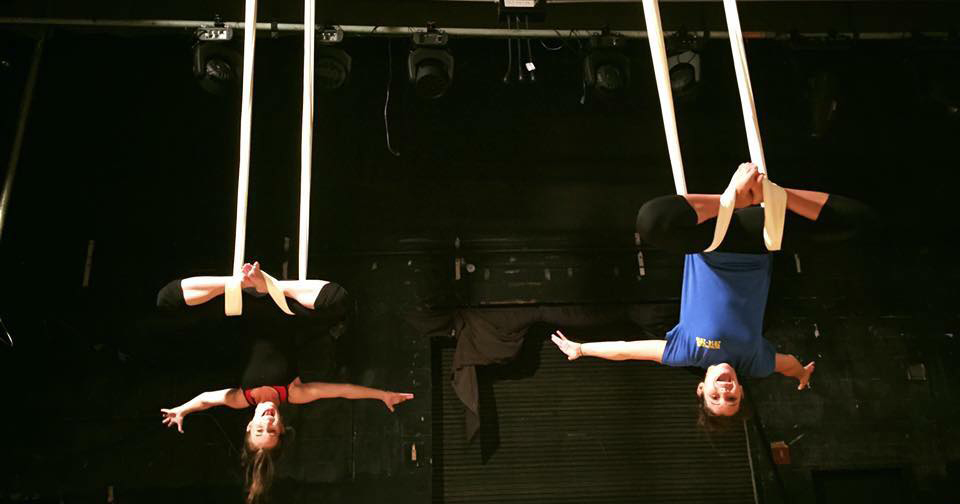 Pro-Conn organizes a professional showcase at the end of each academic year.  The professional showcase brings regional hirers to campus to respond to the work of the upperclassmen who audition or present their portfolios.
Another professional connection that Pro-Conn promotes is the summer experience.  You are encouraged to seek performance-work opportunities and summer intensive programs in your field of study.  These summer experiences are an important step in building your personal network.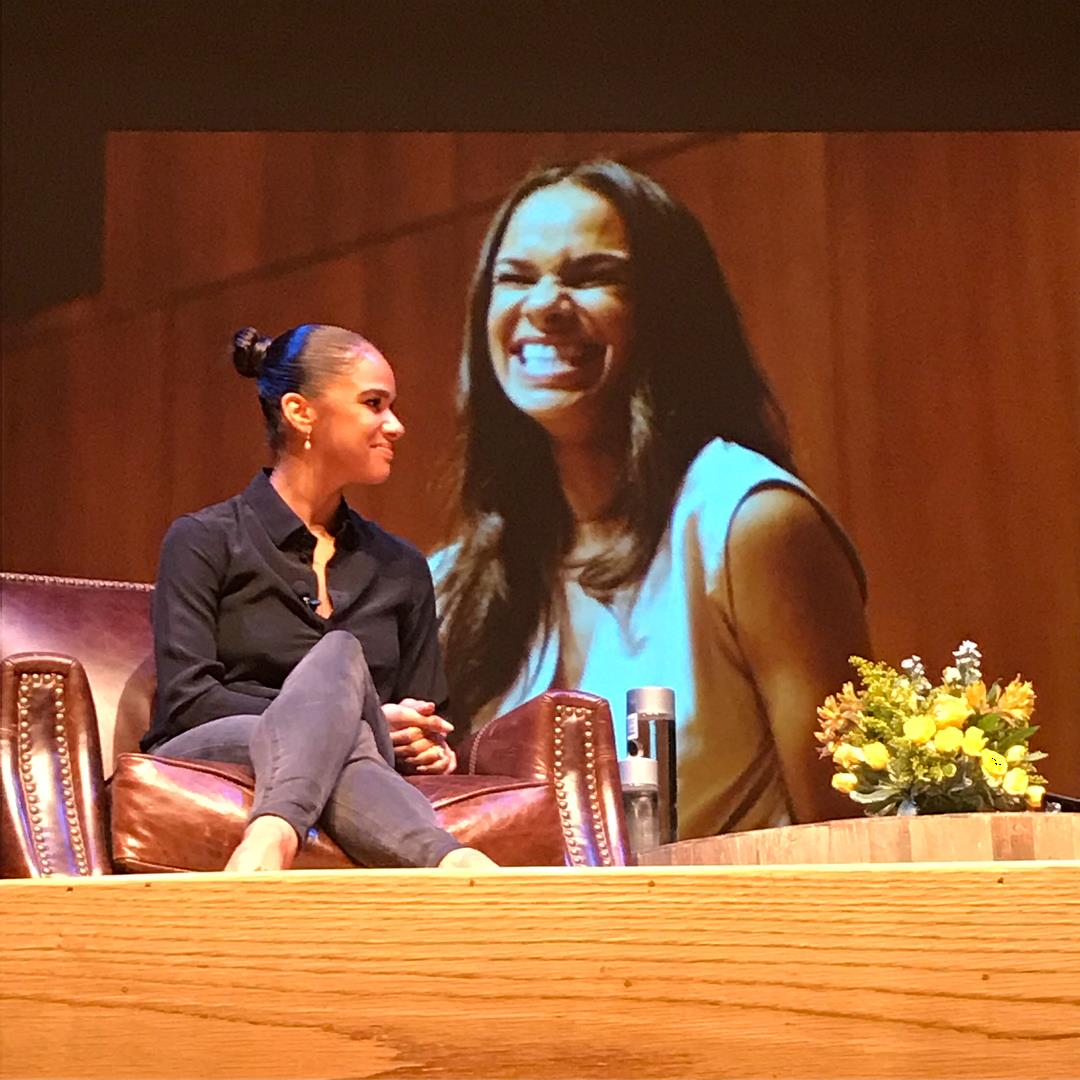 An example of this professional encouragement is by attendance at the American College Dance Association.  ACDA's sponsorship of regional conferences and the national dance festival at the Kennedy Center in Washington, D.C. provides the venue for you to engage in three days of performances, workshops, panels, and master classes taught by instructors from around the region and country. The conferences also provide the unique opportunity for you to have your dance works adjudicated by a panel of nationally recognized dance professionals in an open and constructive forum. Through performances, master classes and networking, the conferences are the primary means for college and university dance programs to perform outside their own academic setting and be exposed to the diversity of the national college dance world.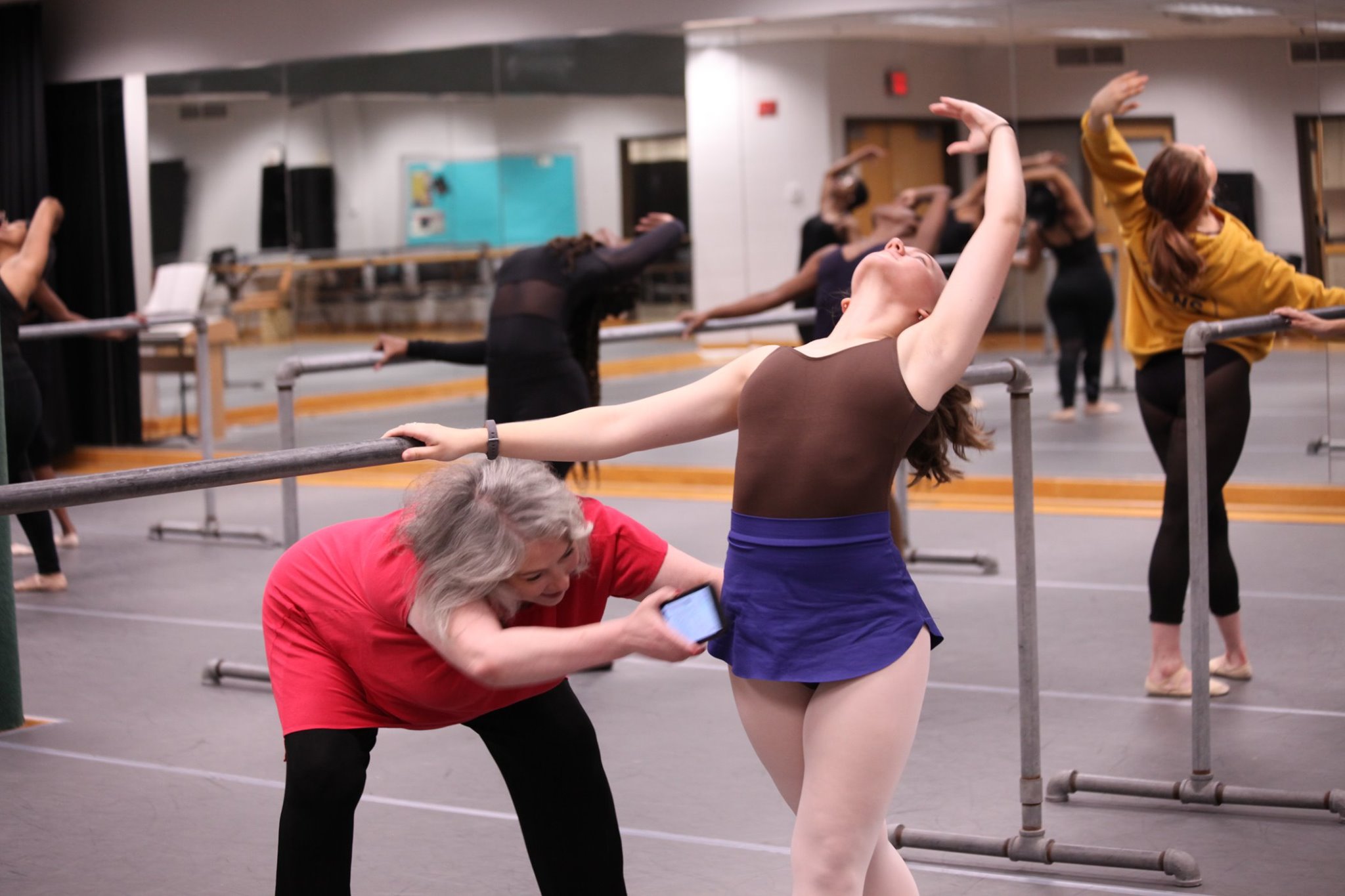 National Honors Society for Dance Arts Chapter
The VSU Chapter of the National Honors Society for Dance Arts is a program of the National Dance Education Organization. The organization's mission is to recognize outstanding artistic merit, leadership, and academic achievement in students studying dance and to foster an appreciation for dance as a true art form and one worthy of recognition and prestige. Students inducted into NHSDA may receive the following benefits:
Recognition of their artistic merit, academic achievement, and leadership throughout their educational experience 
Certificates at each level of induction, opportunity to wear the gold Honor Pin and blue and white Honor Cord
Mentorship from Chapter Sponsor and networking with peers
Leadership and development opportunities within their NHSDA Chapter, as they can assist the Chapter Sponsor with Chapter administration, record keeping, fundraising, and event planning
Interested students may apply online on the NHSDA website. Induction requirements may be found in the NHSDA Chapter Handbook. Inductions are held at the beginning of each semester. Applications are due February 15 and September 15 each year. 
NHSDA also assists in supporting student participation in The American College Dance Association through annual fundraising events. 
Dance Club
The Dance Club supports the dance program and provides outreach to both the VSU campus and the Valdosta/Lowndes County Area. In addition to promoting outreach, the club seeks to create a support system among you and your colleagues to provide an alternative outlet for dancers to express themselves as individuals outside of the dance curriculum.
Club membership is available to any VSU student interested in the art of dance and looking for a place to express their inner dance artistry through community and campus volunteerism, participating in dance recruitment tours, or sharing in the joy of dance at club meetings and events.
BFA Dance
Fine Arts Building
204 West Brookwood Drive
Valdosta, GA 31698
Mailing Address
1500 N. Patterson St.
Valdosta, GA 31698
Fax: 229.249.2602
Monday - Thursday8:00 am - 5:00 pmFriday8:00 am - 3:00 pm