Audition Requirements  |  GPA Requirements  |  Skills  |  Careers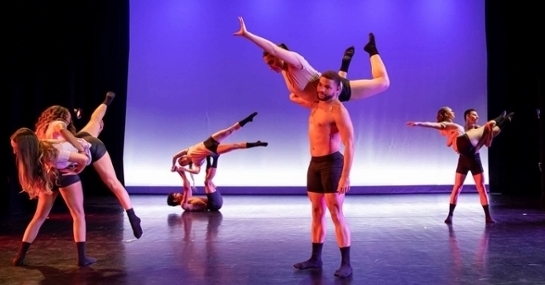 The Dance program at VSU is a highly competitive and successful program offering a Bachelors of Fine Arts and minor programs  Admission to the Dance program requires an audition and acceptance to the program is one step beyond acceptance to the University.  Please see the link on this page for auditions for more information. OnStage recently named the VSU Dance Program as one of the Top 30 College Dance Programs for 2019-2020. See the article here: https://www.onstageblog.com/editorals/2019/9/4/the-top-30-bfa-dance-programs-for-2019-2020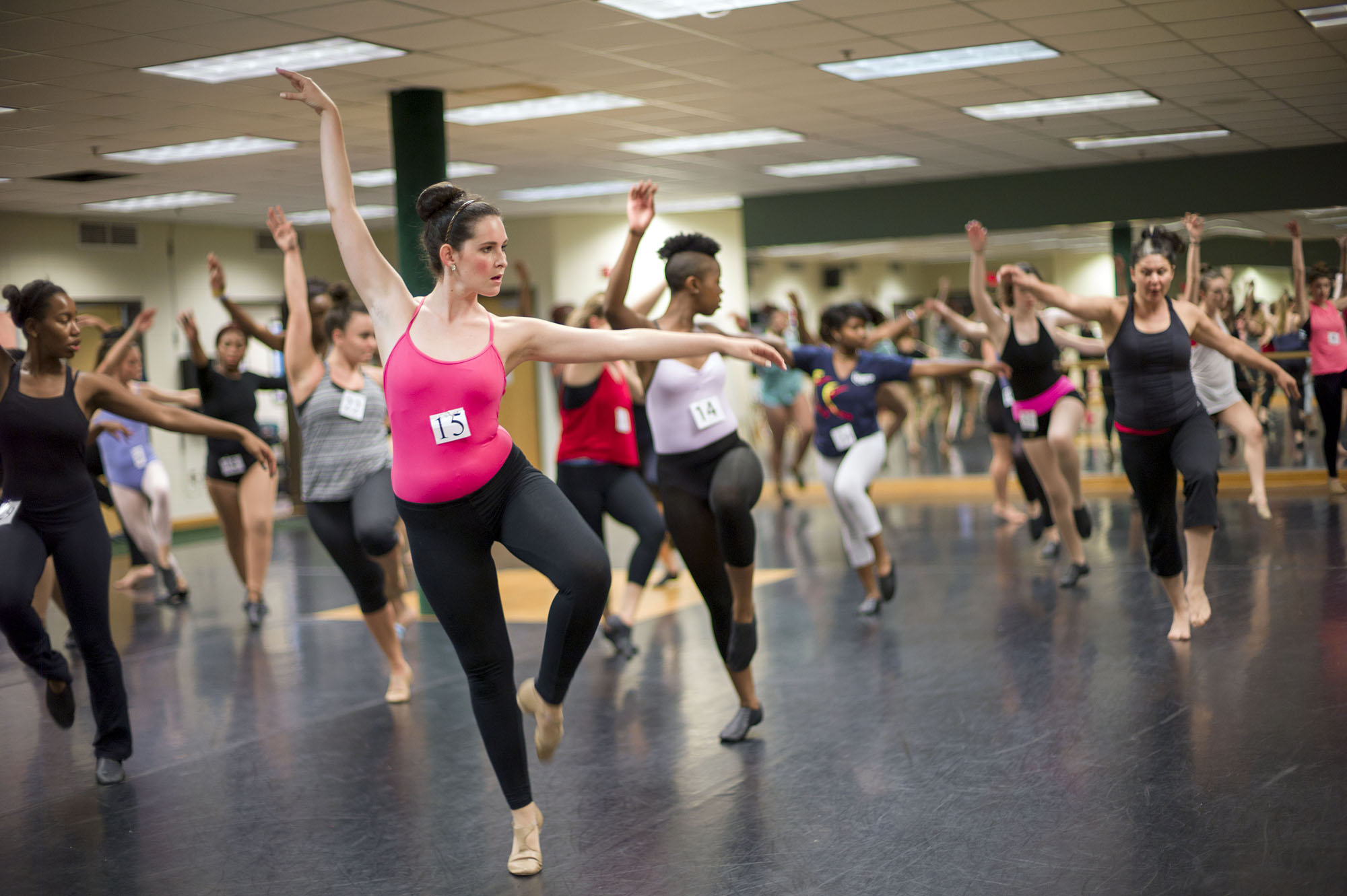 Audition Requirements
All students who intend to pursue the B.F.A. with a major in Dance must audition for the purpose of admission into the program. For 2022 admission, we are currently accepting online submissions for admission into the B.F.A. Dance and have scheduled on campus auditions. Please see the auditions tab to the side of this page.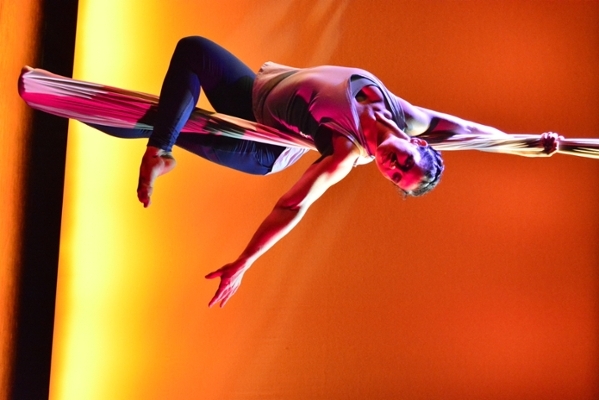 GPA Requirements 
Students entering the University directly from high school must maintain a GPA of 2.0 or better on all course work undertaken in order to continue as Theatre and Dance majors. If in any given semester a student's overall GPA falls below 2.0, the student will have one semester (fall or spring) to bring it back up to or above 2.0. If the overall GPA remains below 2.0 for two consecutive semesters, the student will be requested to change majors. Any student who fails to respond to that request will automatically be transferred to an undeclared major status.
Students who enter the University as transfer students who wish to continue a major in Theatre or Dance must have a GPA of at least 2.0 on all course work undertaken. Upon acceptance as a major, a student must maintain an overall 2.0 GPA as described above.
Students changing majors from another program within the University must also have at least a 2.0 overall GPA to transfer to the Theatre or Dance major, and they will be subject to the same maintenance requirements already described.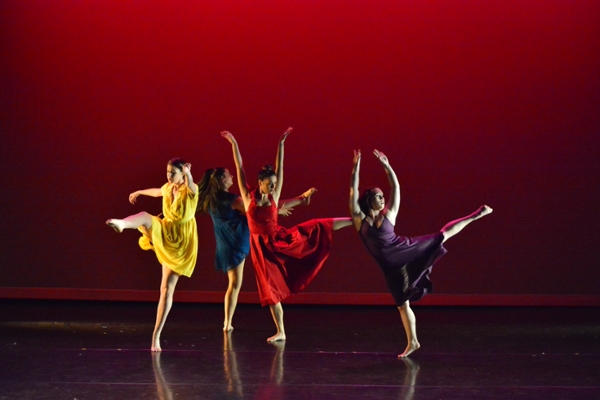 Skills you will learn
As a major in the Dance program you will:
learn critical thinking, problem-solving, planning and organization.
work with deadlines.
learn teamwork.
develop perseverance, self-discipline, and patience while developing physical stamina and creative abilities.
receive formal training in multiple dance disciplines.
develop a broad understanding of music, literature, history, and other arts to help interpret ideas and feelings in dance.
develop an understanding of music, costuming, and staging.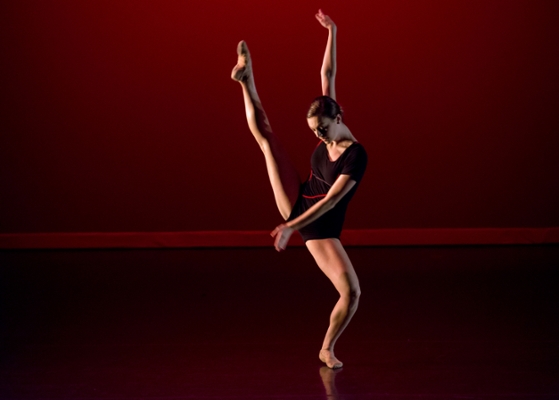 Sample careers for Dance graduates
Employment opportunities for Dance graduates include:
Performer (e.g., theatre, cruise ships, resorts, casinos, theme parks)
Teaching
Arts Management
Promotion and Event Planning
Public Relations
BFA Dance
Fine Arts Building
204 West Brookwood Drive
Valdosta, GA 31698
Mailing Address
1500 N. Patterson St.
Valdosta, GA 31698
Fax: 229.249.2602
Monday - Thursday8:00 am - 5:00 pmFriday8:00 am - 3:00 pm