Letter from the Department Head
Bailey Science Center
Home of the Department of Biology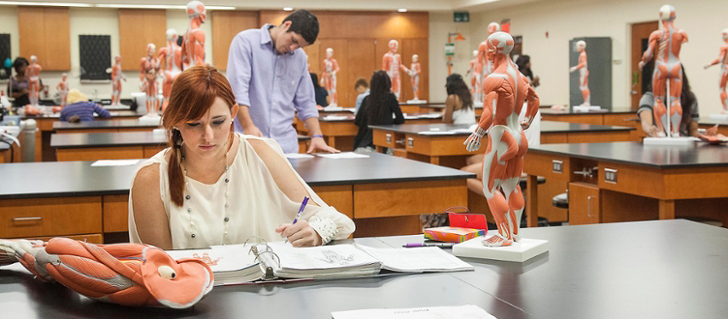 Anatomy and Physiology Lab
Future Nursing student studying Anatomy and Physiology
Scanning Electron Microscope
Student using the SEM for an undergraduate research project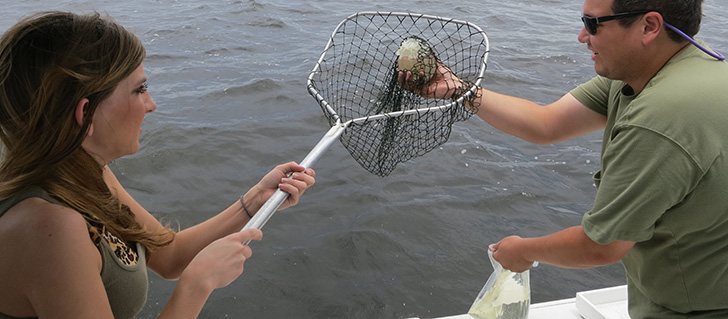 Marine Biology
Research at VSU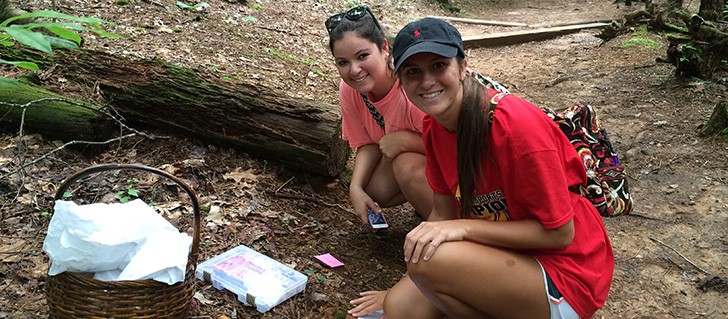 Biology of Macrofungi
Students collecting mushrooms for a class project
Coastal Biodiversity
Class in The Florida Keys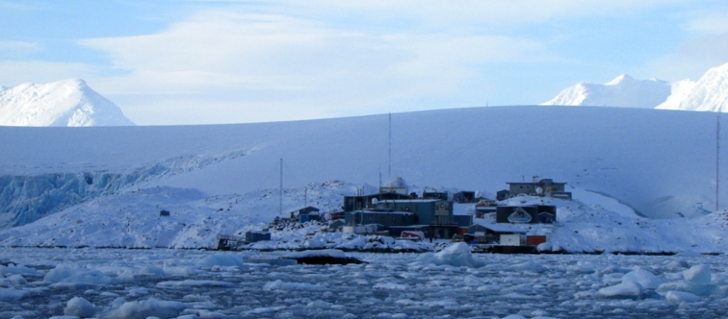 Palmer Station, Antarctica
Is where Dr. Theresa Grove is currently studying how Antarctic fish respond to increases in ocean temperature.
Gentoo Penguin
First penguin sighting by Dr. Grove in Antarctica at Palmer Station!
VSU with ASU
Studying Abroad in Ireland Summer 2015 at Waterford Institute of Technology
Biology's Science Saturday
Students taking notes of display during Biology's Annual Science Saturday.
Welcome to the Department of Biology. This website is very complete and offers all the information you need about our courses, degrees and faculty. The Department is focused on student success and as such we are the campus leader on the utilization of high-impact educational practices to increase student retention and graduation rates. Specifically, the Department of Biology:
Was the first to require a Freshman Seminar for all new students, focusing on college skills and career advising;
Leads the university in the percentage and actual number of faculty who conduct undergraduate research experiences with students;
Has required a Senior Seminar capstone experience for decades;
A department is only as good as its professors and staff, and our people have won more university awards for excellence than any other unit at VSU. Here are just a few examples: Excellence awards for research – Drs. Lockhart, Loughry, Nienow and Uyeno; Excellence award for teaching – Dr. Jones; Excellence award for service – Dr. Blackmore and Cantonwine; Employee of the semester – Ms. Regina Ogden. All of this hard work has just one focus, and that is the success of our students.
If I can be of any help to you as a prospective or current student, please e-mail me at rlgannon@valdosta.edu.
Please follow the link below if you would like to receive a brochure about the Department of Biology. http://valdosta.mycampusweb.com/
Robert L. Gannon, Ph.D.
Professor and Head of Biology
Department of Biology
Room 2035, 2nd Floor
Bailey Science Building
Mailing Address
1500 N. Patterson St.
Valdosta, GA 31698
Fax: 229.245.6585

Monday - Thursday
8:00AM until 5:30PM
Friday
8:00AM until 3:00PM
Saturday - Sunday
Office Closed