Frequently Asked Questions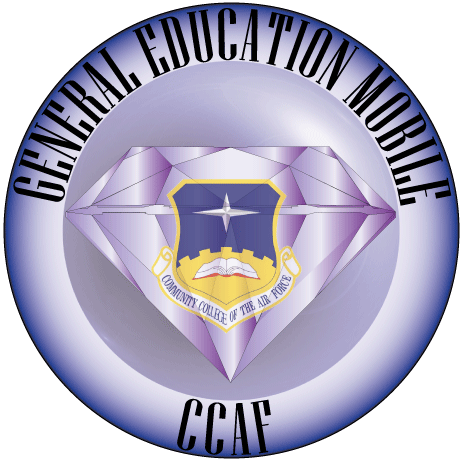 How do I select Valdosta State University (VSU) as my GEM Institution?
After you receive approval from your supervisor to attend classes, you can designate VSU as your GEM institution through your Air Force Virtual Education Center (AFVEC). You will find VSU in the list of GEM approved schools through the AFVEC.
Do I need to apply to VSU?
Yes, if you are not already a student with VSU, you must apply.  The admissions process is an online process.  You are not required to pay the application fee of $40; it is waived for active duty military. 
What documents do I need to be admitted to VSU?
To speed the processing of your admission application, you are only required to complete: 1) Admissions Application (online) 2) GEM Transient Permission Form, 3) Proof of Lawful Presence Document.  Forms and additional information can be found at Admissions Forms (GEM).  If you are in the local area you are welcome to drop by the VSU Center at Moody or the VSU Admissions Office to obtain the required forms.   If you are not located in the Valdosta area, feel free to complete all the necessary forms and email or fax them to our office.  We will ensure your documents are delivered to the Admissions Office.  
In addition to taking GEM courses, can I pursue a VSU degree?
Yes.  If you wish to pursue a degree with VSU, in addition to taking GEM courses, choose a degree program then speak with an academic advisor.  
Will I have to pay an application fee?
No, the application fee is waived for active duty and retired military.
Once I have sent in the application and required documents, what is the next step?
Once you have completed the application process our Admissions office, within 7 -10 days of receiving all the necessary documents will send you a letter informing you of your acceptance status.  Immediately after receiving your acceptance letter and requesting that your flag is lifted (makes a student an active student), you can register for your courses.
How do I register for classes?
A course catalog of GEM approved classes is available to you through the Air Force Virtual Education Center when you choose VSU as your GEM/CCAF preferred school. GEM approved classes can also be found on the VSU GEM landing page. After you have been admitted, and your flag lifted by Admissions you are free to register for courses in Banner. 
How do I request Tuition Assistance?
You request Tuition Assistance (TA) online in the AFVEC. Once your TA has been approved you have two options:
1.  Bring an approved copy to the VSU Center on Moody AFB.
2.  Email a copy to pplesane@valdosta.edu or marksmith@valdosta.edu.
3.  Fax a copy to VSU Bursary, Attn: Jordan Thompson, at (229) 259-2051, include your student number (870…) or email to mchart@valdosta.edu. Subject line: Military TA, Last Name, First Name, 870….
How will I get textbooks and course materials?
Many courses require no purchased textbooks.  They can be accessed through your online course free of charge. If a book is to be purchased the instructor will provide book information and where it can be purchased. See Student Help for additional information.
229.247.3258
Campus Address
VSU Center 
Adult and Military Programs (AMP)
3010 Robinson Road
Building 328, Room 107 
Moody AFB, GA 31699
Mailing Address
1500 N. Patterson St.
Valdosta, GA 31698

Monday-Thursday
8:00 a.m. - 5:30 p.m.
Friday
8:00 a.m.-3:00 p.m.