Admissions Forms (GEM)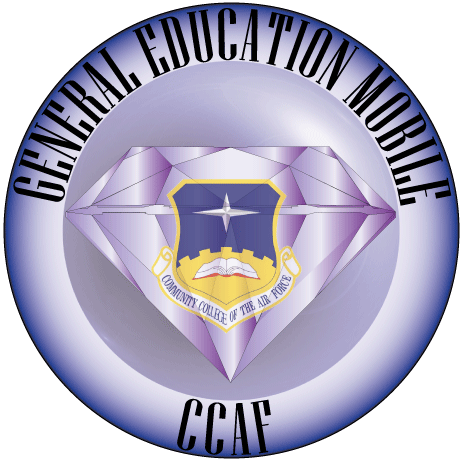 The following (3) documents are necessary for admittance to VSU for GEM.  Complete and upload all documents during the application process.
Admissions Application - On this form, it is important that you annotate your status at line #2.  "If you have not earned a four-year degree, check one of the following."  Check Transient.  
GEM Transient Permission Form - The use of this form will give you permission to become a transient student at VSU while you are completing your CCAF degree.  It must be approved by your Education and Training Office and then submitted along with your admissions application.  You have two ways to complete this form: 1) Print it out and complete by hand or 2) Type your information into the form (it's fillable) and print it out.  If you decide you want to complete it at a later time, feel free to save the document on your computer or revisit this website.
Proof of Lawful Presence Document -  Provide one of these documents as proof that you are a US or Georgia citizen:

A certified US birth certificate showing the applicant was born in the US or a US territory. Photocopies are acceptable.
Copy of a current US passport.
Copy of a US certificate of naturalization.
A completed FAFSA for the financial aid year. The Valdosta State University school code for the FAFSA is 001599.
Review of military identification card form (for local students stationed at Moody AFB)
Copy of a current driver's license issued by the state of Georgia after January 1, 2008. (Georgia residents)
NOTE:  If you decide to continue pursuing your education at VSU, going forward with your bachelors, you will then need to provide the University with additional documents.  For more information feel free to contact the Admissions Office or the VSU Center.
229.247.3258
Campus Address
VSU Center 
Adult and Military Programs (AMP)
3010 Robinson Road
Building 328, Room 107 
Moody AFB, GA 31699
Mailing Address
1500 N. Patterson St.
Valdosta, GA 31698

Monday-Thursday
8:00 a.m. - 5:30 p.m.
Friday
8:00 a.m.-3:00 p.m.