Costs of Study and Living in the USA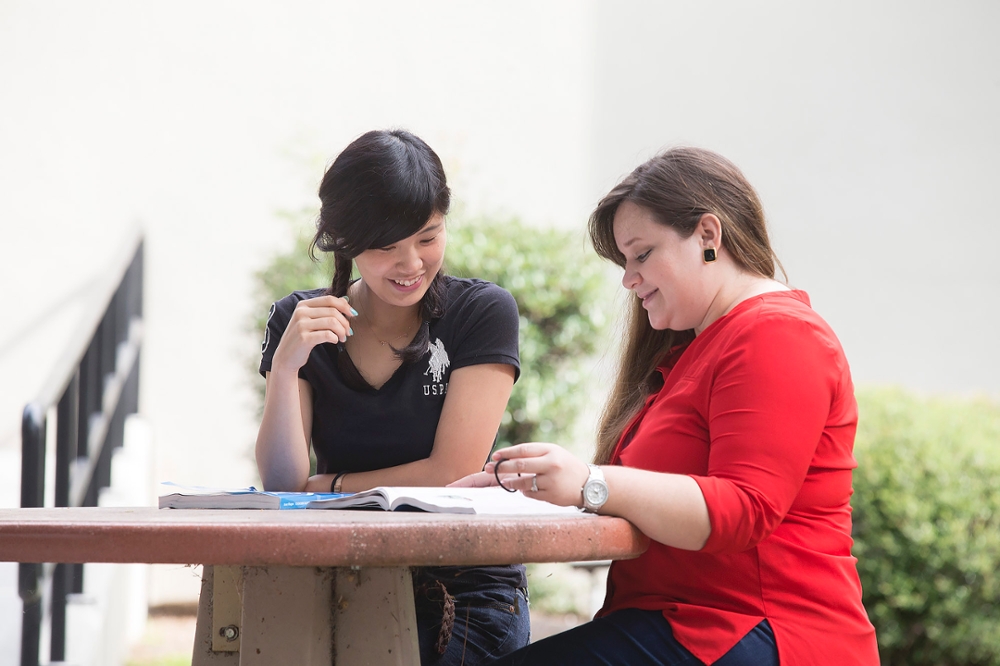 U.S. Immigration Law requires you to show proof that you have sufficient funds available for your academic and living expenses. $29,652 is the estimated minimum funds needed for a nine-month academic year based on 2022-2023 school-year expenses at the English Language Institute at Valdosta State University (see below). If you are coming for less than a year, you should estimate about $12,000 for each four month period of study. 
Tuition & Fees - *$9,600.00 (4 sessions of ELI)
Living Expenses (Freshman Dormitory & Cafeteria -21 meals per week) - approximately $11,314.00 (Apartment style dorms are more expenses)
Health Center Fee - $300
Recreation Center Fee - $180
Health Insurance - $2,258.00
Miscellaneous Personal Expenses (transportation, entertainment, etc.) $4,000.00
Total - $27,652
*Students must show funding for a minimum of one semester, except in special situations such as summer or winter break study programs.  If you intend to come for only one semester, the minimum required funding is $12,149.00
Family Expenses - If you are married and plan to bring your spouse and/or children, you must also certify at least $5,000 for your spouse or first dependent and $2,000 per year for each additional child. In addition, health insurance for international students is required and is strongly recommended for dependents.
ELI Costs per Semester
Tuition for one session*(8 weeks) of full-time study at the ELI is $2400 plus the mandatory health insurance fees, health center access fees, recreation center access fees, and book fees.  Full-time students will be enrolled in four classes and will study four hours every day from Monday to Friday, for a total of 20 hours of instruction every week.  There may be an optional hours offered on Friday.
Students not enrolled full-time pay per-class costs for one session (8 weeks) below:
One Semester
*Reading:              $600 (one-hour block)
*Writing:               $600 (one-hour block)
*Conversation:      $600 (one hour block)
*Grammar:            $600 (one-hour block). 
Students must pay all tuition and fees by the first Friday of the session.  If students have not paid by the end of the second week, a $100 late fee will be applied.  
Living Expenses in Valdosta, Georgia
The cost of living in Valdosta is relatively inexpensive because of the low cost of housing. Housing estimates are based on the cost of living in the dormitory at VSU. However, housing around the campus in local apartment complexes can be relatively inexpensive. The average cost of an unfurnished two-bedroom apartment is about $650 per month plus utilities.    
English Language Institute
Pound Hall Suite 2004
Mailing Address
1500 N. Patterson St.
Valdosta, GA 31698

Monday - Friday

8:00 AM - 2:00 PM