International Advisory Council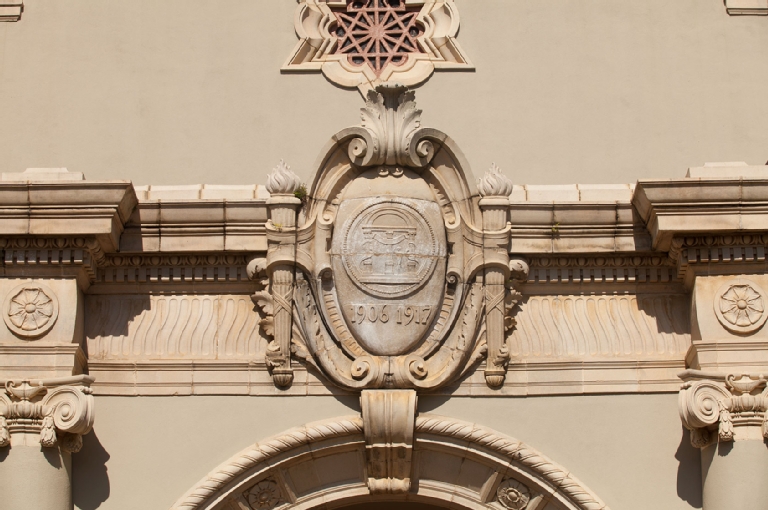 The Valdosta State University International Advisory Council comprises of faculty and staff representing colleges, departments, and other internationally-focused units on campus.  The Council brings together an array of international expertise and perspectives from across the University and serves as a strategic "think tank" in helping move VSU's global mission forward.  The Council meets two times a year (usually during the third week from the beginning of the Fall and Spring semesters) and is convened by the Director of the Center for International Programs, who serves as Ex Officio Chair of the Council.  
Charge & Responsibilities:
The International Advisory Council shall be responsible for:  
Advising the Director of International Programs and the university leadership on matters related to institutional internationalization policies and activities; 
Identifying opportunities for international curriculum and academic program coordination, planning, development, implementation,  and enhancement; 
Formulating strategies for faculty development and internationalization, and serving as a panel to review and promoting best practices  and advising on international programs whenever these become available; 
Identifying ways to make the student experience on campus more international in character and to stimulate student interest in international education; 
Recommending broad institutional policies and goals for programs of study and other opportunity abroad; 
Identifying opportunities and procedures to improve services for international students and scholars;
Advising the Director of CIP, the Provost, and the University President on external relations concerning the international dimensions of the University; 
Promoting and enhancing international living on campus; 
Recommending revised or new policies as appropriate in any area of the University to strengthen the international character of the University; and 
Actively supporting community engagement and promotion activities in the international dimension.  
Between regular sessions of the International Advisory Council (IAC) international activities are coordinated by of the Director Office of International Programs, assisted by the chairs of the respective IAC committees.
The IAC Committees include:
Each Committee shall have a faculty Chair, and ex officio Executive (CIP staff) and at least three members from the IAC. Additional faculty and staff, as well as student representatives can be invited to join and act as non-voting members of every IAC Committee. The faculty Chair of each Committee is elected by the International Advisory Council.
IAC Committees meetings are public and open to all VSU faculty and staff members. The International Students committee will have an international student organization representative as a member.  The bylaws of each committee have to be approved by the IAC with a simple majority.
Center for International Programs
204 Georgia Avenue
Valdosta, Georgia 31698
Mailing Address
1500 N. Patterson St.
Valdosta, GA 31698
Fax: 229.245.3849

Monday- Thursday 8:00 am- 5:30 pm

Friday 8:00 am - 3:00 pm
Connect with Us