November 8, 2021
21-96
Jessica Pope
Communications and Media Relations Coordinator
VSU Presents Art, Design Fall Senior Exhibition Nov. 14-Dec. 6
Marissa E. Hanson "Memories of Home"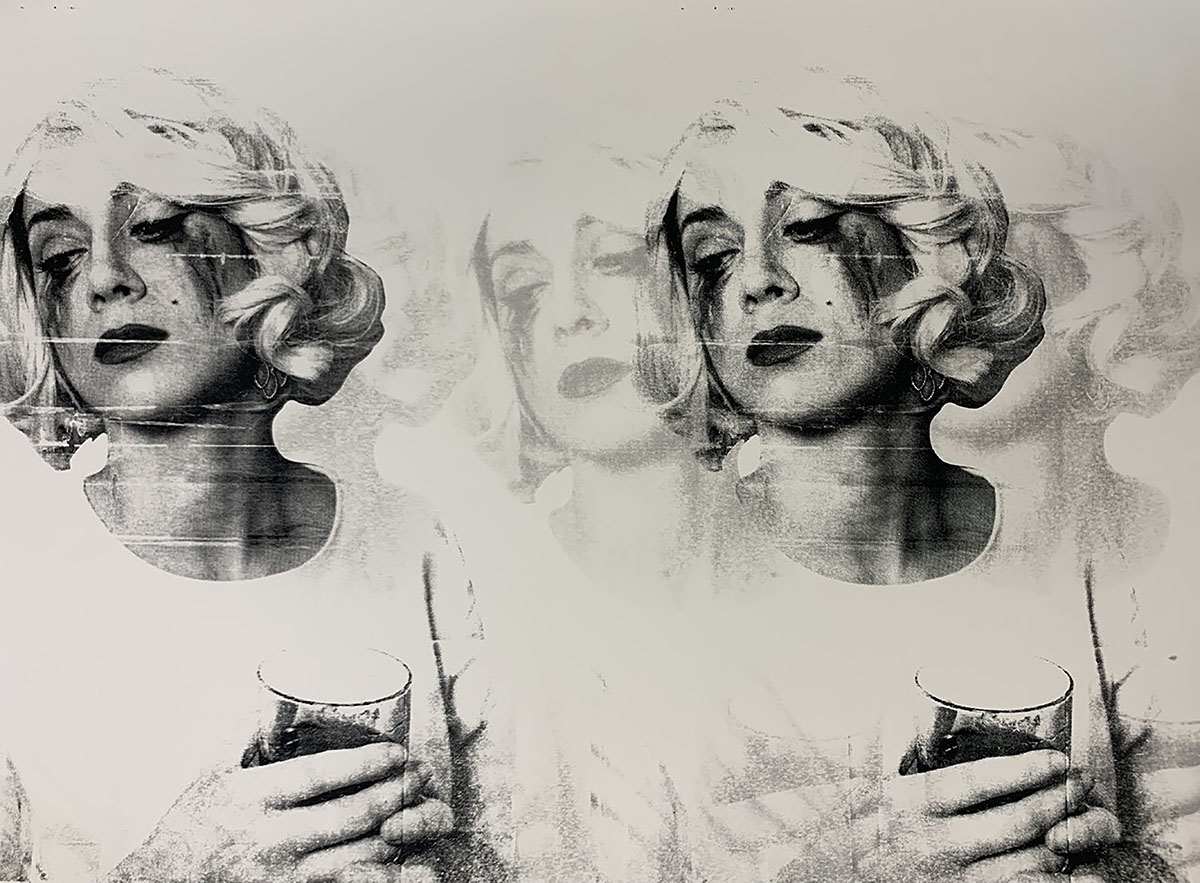 Erica Thrift "Despair"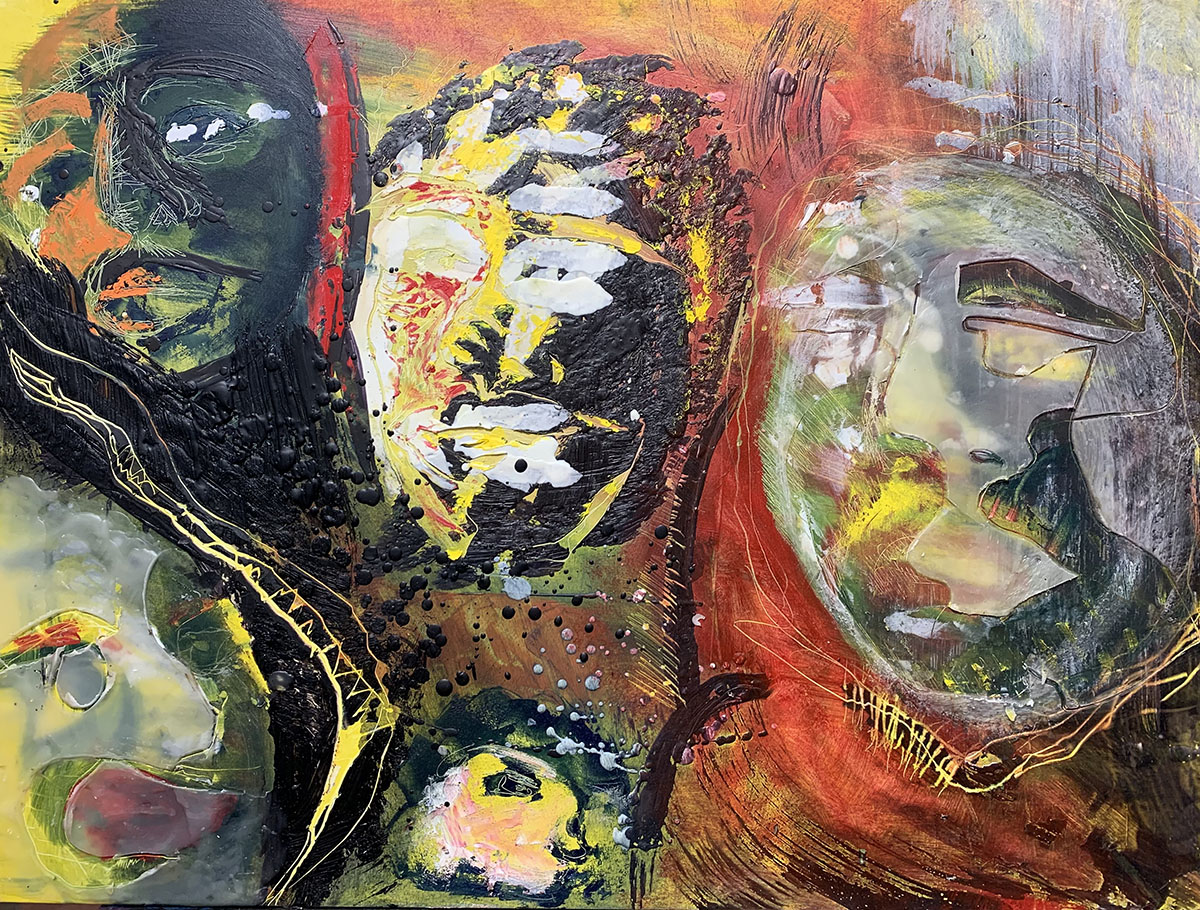 Taylor Nalley "Selves"
VALDOSTA — Valdosta State University will celebrate the work of 12 graduating Department of Art & Design students when it presents "12 Métier" in the Dedo Maranville Fine Arts Gallery Nov. 14 through Dec. 6. Admission to the gallery is free of charge and open to the public.
An opening reception for "12 Métier," the 2021 Fall Senior Exhibition, will be held from 1 p.m. to 3 p.m. on Sunday, Nov. 14. Attendees will have an opportunity to meet the artists and discuss their works.    
"12 Métier" features photography, printmaking, illustration, painting, ceramics, digital media, and mixed media works created by Rebecca Bradley, Jason Cajigas, Kelley Gray, Marissa E. Hanson, Joseph Mays, Makevia Moore, Taylor Nalley, Shade Royer, Ramiro Santillan, Sarah Sims, Victoria Shuman, and Erica Thrift. All of the students are art majors who anticipate graduating with either a Bachelor of Fine Arts or Bachelor of Arts in December.
This is the first class of Department of Art & Design seniors to exhibit their work in the on-campus gallery since the global pandemic began in early 2020.
"The students present individual bodies of work based on the skills, interests, and inspirations they have developed over their VSU journey," event organizers shared. "To discover themselves through artistic expression, they experimented with different media until they found their forte, inspiring their title '12 Métier.' Métier is a French word that is defined as an area in which one excels."
The Dedo Maranville Fine Arts Gallery is located on the first floor of VSU's Fine Arts Building, at the intersection of Oak Street and Brookwood Drive. It is open from 11:30 a.m. to 5:30 p.m. Monday and Wednesday, 8:30 a.m. to 5:30 p.m. Tuesday and Thursday, and noon to 3 p.m. Fridays.
Contact Julie Bowland, Dedo Maranville Fine Arts Gallery director, at (229) 333-5835 or jabowlan@valdosta.edu to learn more or to schedule a guided tour of the exhibition.
On the Web:
http://www.valdosta.edu/colleges/arts/art/
On Facebook:
@VSUGallery
On Instagram:
@VSUFineArtsGallery
Newsroom
Office of Communications Powell Hall West, Suite 1120
Mailing Address
1500 N. Patterson St.
Valdosta, GA 31698
General VSU Information
Office of Communications